Proper Bike Co have ditched the pretty fancy flash website they used to have in favor of a rapidly updatable  blogger style site. The Mike Miller video that reared it's head a few times is also on there in legal and legitimate form. It's a banger, check this out…
They've also got new team pages up, as well as a French trails trip portfolio that's going to be in full glory in the next issue of Ride UK. You can check out some of the images by the 1st assistant cameraman, David Lombard. I've stolen one for the site, easily my favorite.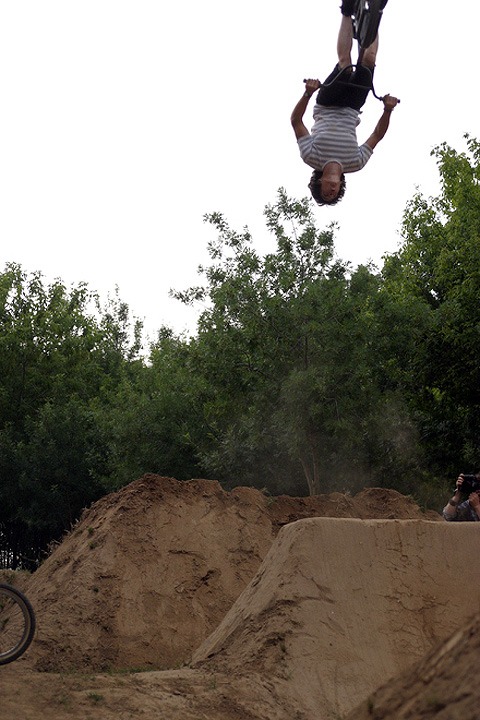 Gavin Shortall – Backy.
Check the full site out here – Properbikeco.com