Bob Manchester is now riding for UK clothing brand, Amplified clothing. It's good to see non-BMX related brands coming into the BMX scene. Amplified are well known in the London area, and is currently worn by many celebrities, from current X Factor contestants[Yeah Bob!!] to Megan Fox. Bob has been rocking their stuff since NASS and he loves it. I'm into it! Are you?
Check out one of their many T-shirts here on Bob.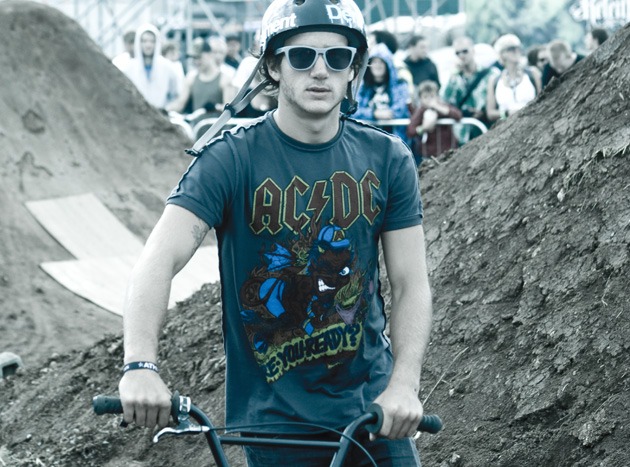 The UK dirt champion at Relentness Nass 2009.
Also some unseen photos of Bob in 2009.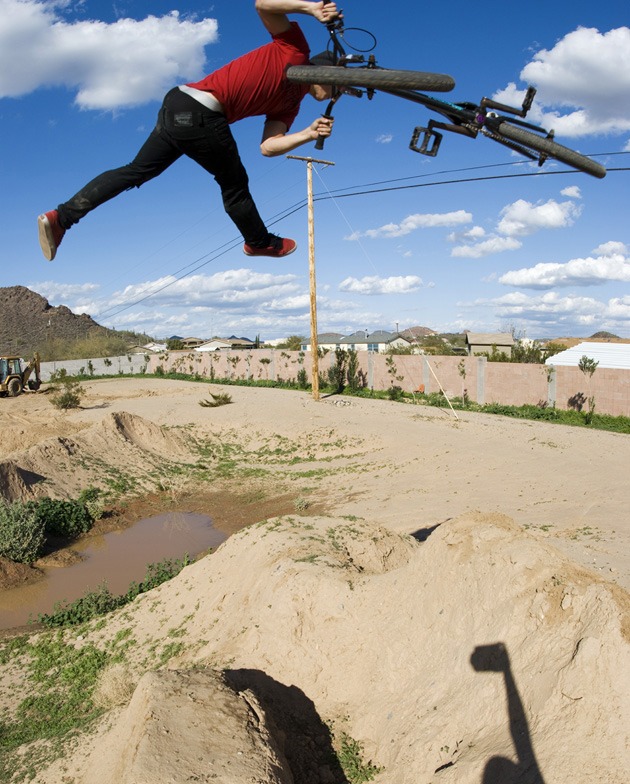 Loose tailwhip at some low key trails in Arizona.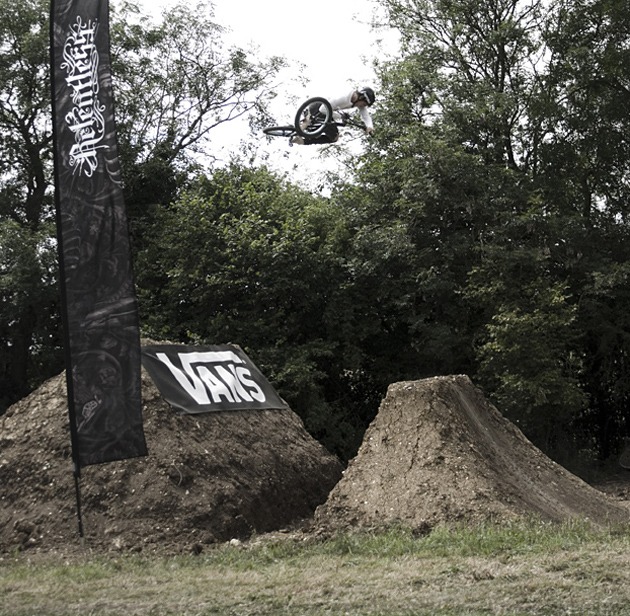 360 table over the last in his own garden.
For more info about Amplified clothing click on the links below!