We caught up with Sasha recently to see what she's been up to and what she's got planned for 2023 along with a run down of her current steed.
Frame: Tall Order 187 V3 20.4″
Fork: Tall Order Ramp 28mm offset
Bars: Tall Order Ramp
Stem: Tall Order Logo Top Load Stem
Grips: Tall Order Catch Grip
Headset: Demolition
Seat: Demolition Kevin Peraza
Post: The Shadow Conspiracy 320mm
Cranks: Profile
BB: Federal V2
Pedals: Demolition Trooper Aluminium
Chain: Tall Order
Front Wheel: Tall Order Glide hub laced to Demolition Zero rim
Rear Wheel: Tall Order Drone hub laced to Demolition Zero rim
Tyres: Demolition Momentum
Pegs: Eclat Slot Machine
Shoes: Etnies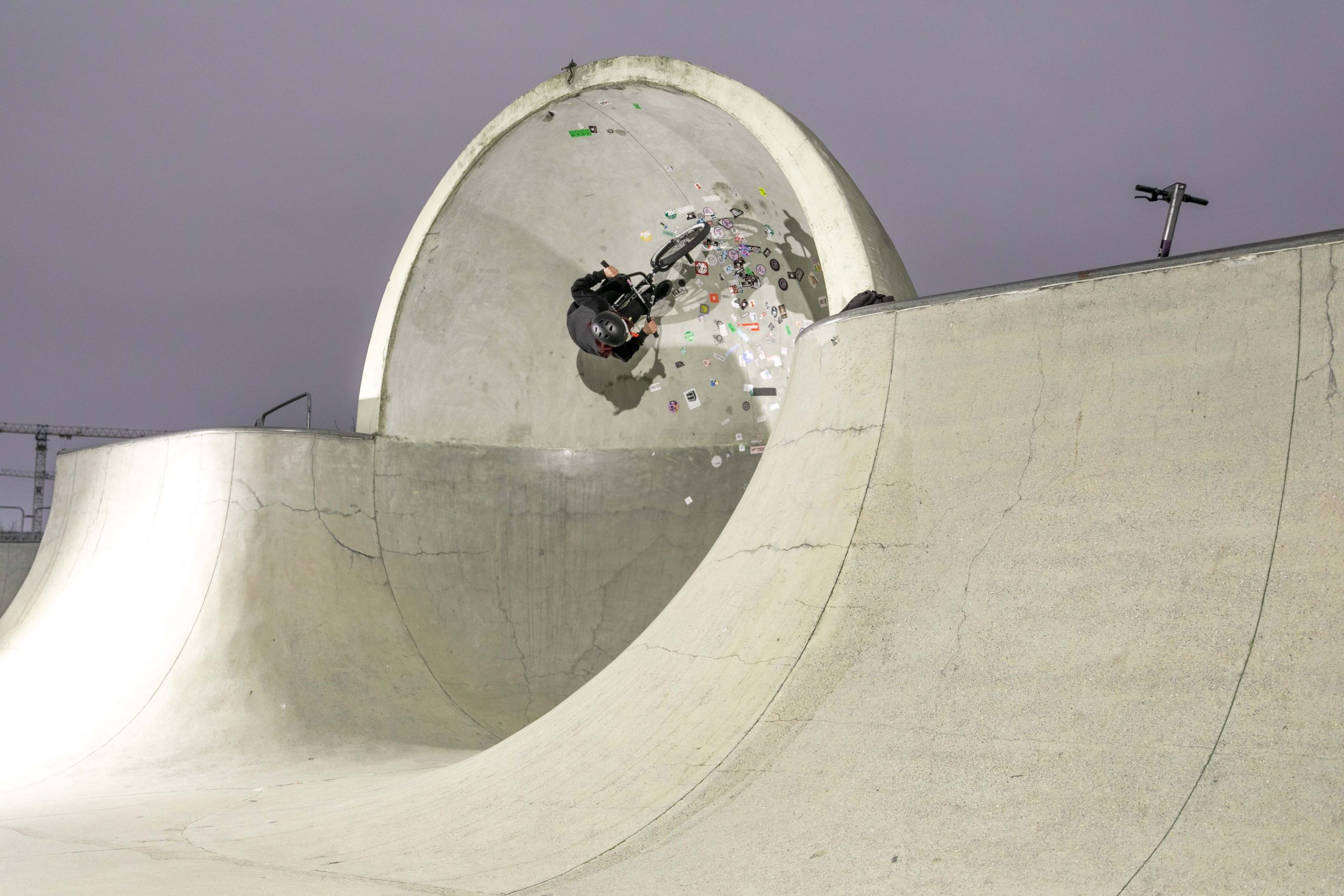 So! Anything special about your bike?
Not much really! I always have dust caps on that my mom buys me, which are really special to me. At the moment I have black dice on. Other than that I only ever really ride tall order grips and i also have to have metal pedals, can't have plastic!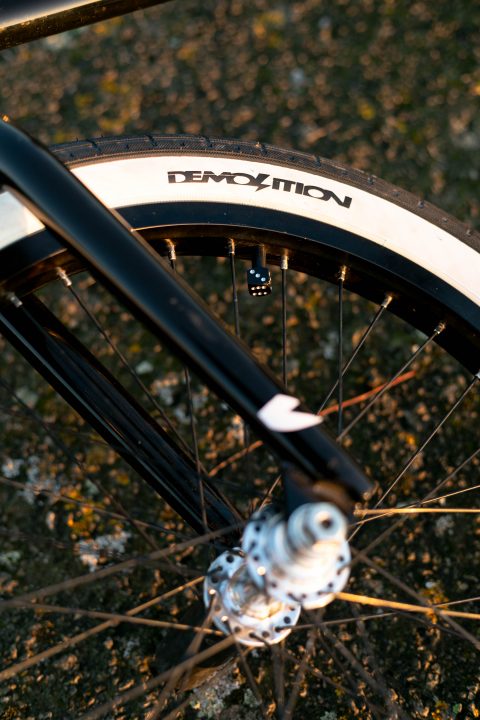 Do you do anything specific when building you bike?
I have to make sure everything is lined up perfectly, maybe a bit of ocd. The writing on my rims has to be below the writing on my tires, and the demolition logo on my headset spacer has to line up with my tall order logo on my stem.
So
why the 187?
I've always had a low standover, but i am looking at getting a taller standover because i have my seat raised quite high.
You were in Eindhoven and Saudi recently, how was that?
It was sick! Holland was the one, was cool to go on my first tall order trip with the guys and definitely went to some cool spots. Was good to ride area 51 for the first time! Saudi was a lot colder then I thought it'd be, for the first time I actually took my bikini and summer clothes on a trip and I didn't even use them! I'm really enjoying getting out to different countries and seeing how people live, and just doing what I love. i'm stoked!
What else you been up to?
Well I just got a new car! An 07 fiesta Zetec S, and I really love it. So now i'm focusing on getting my driving lessons done! Also been working in between trips and riding once a week, so i value the times I do get to ride and hang with everyone.
Plans for the up coming year?
Definetley want to get out to some more countries if I get the opportunity! And Backyards are a big one for me. I also want to do some trips in summer around the uk.
View this post on Instagram