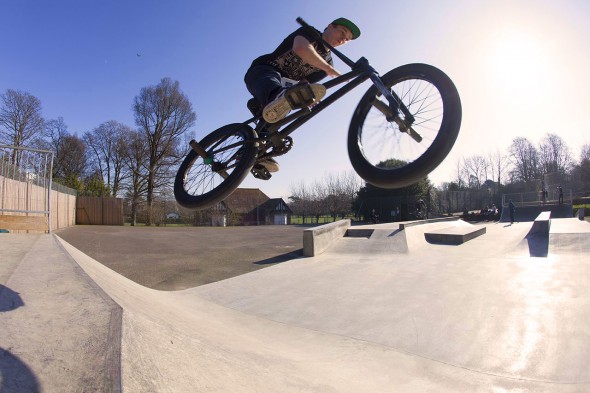 Good to see 4Down/Skavenger rider Dan Barber back on the bike after his horrific injury last year. Dan figured it'd be a sweet idea to hop a huge guard rail to flat! With no persuasion from anyone but his own conscience he went for it and landed so awkwardly he sheered his femur clean in half. Not a pretty sight.
Well, he's back on it now and here's his personal ride via 4Down, along with his secret session from Notion Store.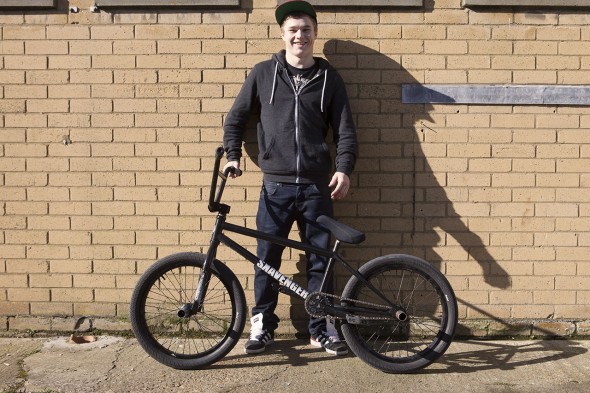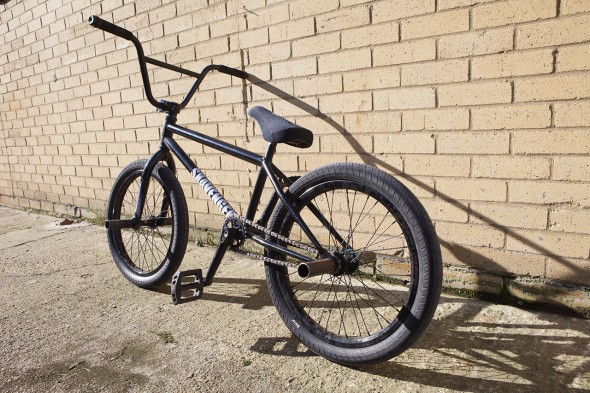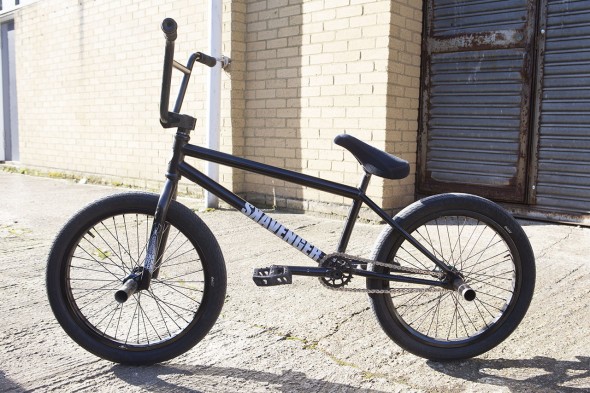 Dan Barber Secret Session from Notion Store on Vimeo.