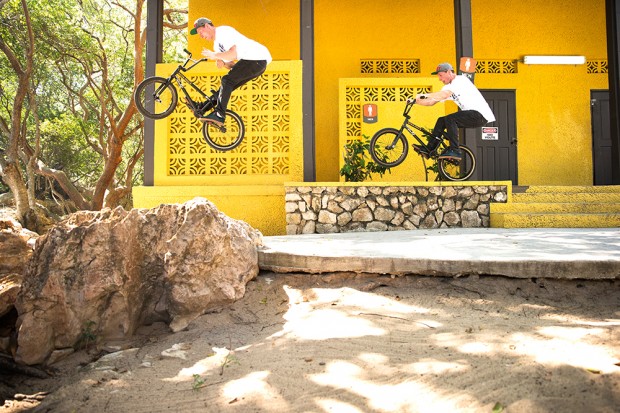 For the Win –
Win a Kink Bike Co Curb complete.
If you haven't already had a quick flick through the pages of issue 175, then I would suggest you do so now. As this months For The Win is brought to you by Kink Bike Co, who it just so happens also went on one of the craziest 'road' trips, which is documented in this issue from page 38 onwards.
Did you take a look? Well if you did, you will realise the 'road' element of the said road trip wasn't completely true. You see the Kink team spent their time abroad on a boat, and a f**cking big boat too! Now as anyone who has ever been on a ferry, let alone a cruise, taking bikes on board isn't the easiest of tasks. So throw 8 riders, with 8 bikes into the mix and it is no surprise that the Kink Team Manager was surprised that they got away with what they did.
To celebrate a very successful trip, they also decided to give us a complete bike to giveaway. Maybe so you too can try and get on a boat with it?
Thanks to Kink for the complete bike and the security on Caribbean Cruises for turning a blind eye when 8 BMXers approached to board, as it made for a quite a story.
 
What you can win –
• A Kink Bike Co 'Curb' complete bike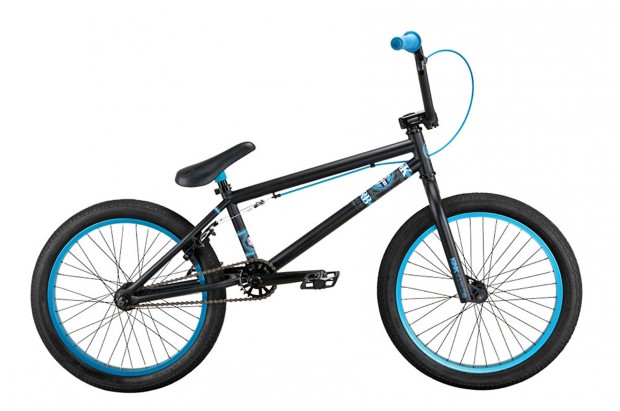 For your chance to win the above prize, all you have to do is answer the following question in the comments below:

Which UK Kink rider missed out on the cruise trip, but found himself on the cover of Issue 164?
• Chris Doyle
• Lloyd Wright
• Phil Demattia
• Ben Basford
• Darryl Tocco