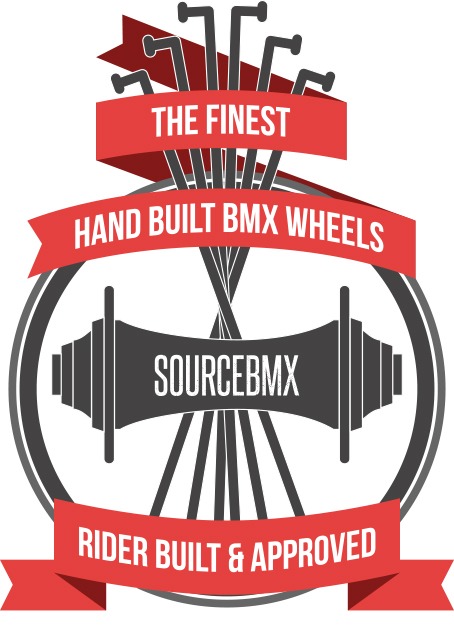 It's that time of the week again and we have a bunch of Wordeos to post. We've also teamed up with SourceBMX shop to give away a custom wheel build worth £200 for the best Wordeo entered next week. All you need to do is download the app, create your Wordeo and tag it #wordeowednesday to enter.
The Source team are the first in the warehouse this week, can anyone guess what their theme is from the Wordoes they are producing?
Wordeo is a fun new video messaging app. It turns words into unique video messages in seconds. Choose different video clips, change the soundtrack or add your own video. Share with friends and followers.
Download Wordeo from the App Store here, create some Wordeo's and tag us RideUKBMX and #WordeoWednesday We'll feature the best ones on the site for next weeks Wordeo Wednesday.