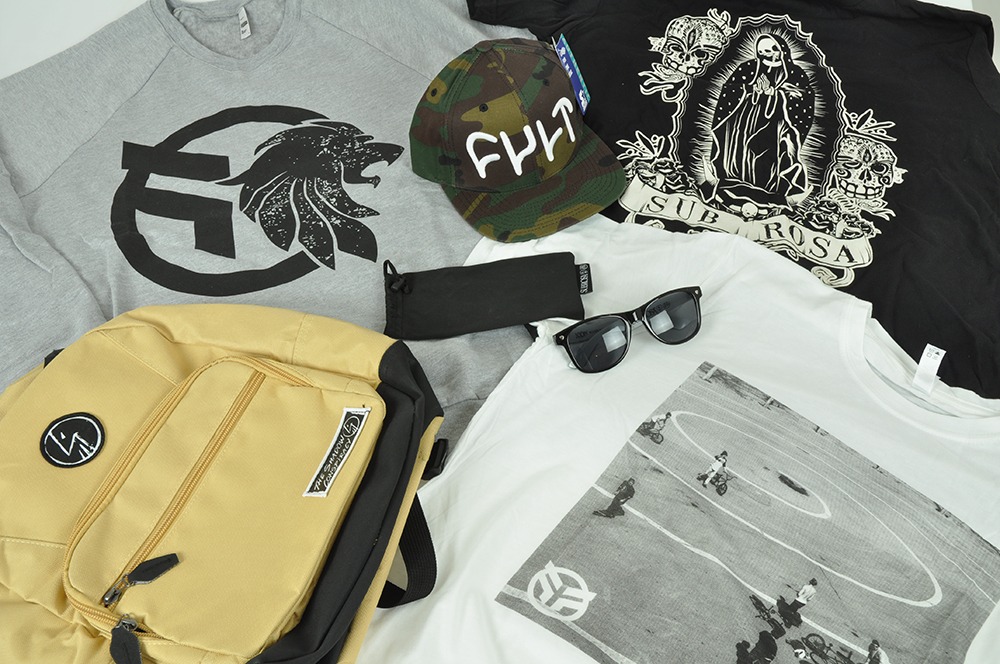 It's Wordeo Wednesday and we have even more Wordeos to post. We've also teamed up with Seventies Distro to give away a haul of soft goods for the best Wordeo entered this week. All you need to do is download the app, create your Wordeo and tag it #wordeowednesday to enter.
Much like our winner below, tell us in a Wordeo why you should win! Get stuck in with the hundreds of BMX clips within the app and be as creative as possible. If we're laughing you're winning…
WINNER OF THE ProperBikeCo BSH Frame And TTXL bars IS…
Well done Robbie, here's the best of the rest this week.