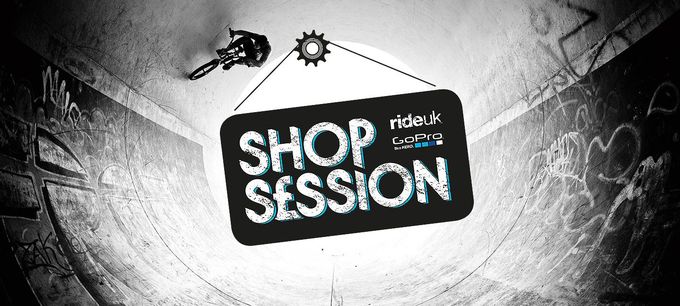 The Ride UK Warehouse Project: SHOP SESSION took place last year and it was one of our favourite projects to date! The concept was simple… We picked 9 shops to film short videos with GoPro's we provided, creativity was key. They all went head-to-head in an attempt to get the most Facebook videos views and we scored it.
The guys from each shop really grasped the concept we had in mind and had fun with their GoPro's then produced some brilliant clips! We thought it'd be awesome to look back at some of the Best Bits during the WHP Shop Sessions and bang 'em all together in one handy video… Hit play above!
The winner was crowned the SHOP SESSION 2015 Winner – Full Results and all of the videos HERE.