London has been taken over by hundreds of BMX riders dressed as the Easter Bunny in the name of charity for ECHO – Evelina Children's Heart Organisation. They are a small children's charity based in London and the idea was thought up by Stephane Wright.
---
Stephane Wright has raised over £40,000 for the children's charity ECHO in just 1 year following his baby son's near fatal heart attack and it was all thanks to his friends over in the BMX community who got together and made it happen. The BMX bunnies will be visiting the Evelina London Children's Hospital to give Easter eggs to children staying in hospital this weekend.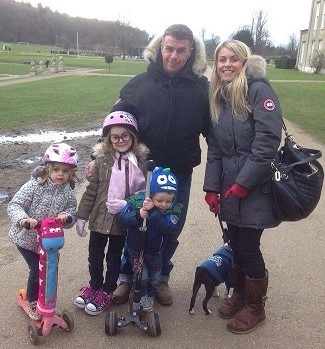 "Tommy Wright was only 6 months old when he suffered a heart attack and nearly died. He was admitted to the Evelina London Children's Hospital in October 2014. Tommy spent four weeks in Paediatric Intensive Care and the High Dependency Unit. Fortunately Tommy recovered well and was able to return home to his parents, Stephane and Karen, and sister's Caitlin (6) and April (4). However, Tommy will require further operations as he grows up, so will be returning to the Evelina London in time."
"The experience was life changing for his parents, Stephane and Karen, who were so grateful to the hospital for saving their son's life they wanted to give something back. Whilst the Wright's had a supportive network behind them they wanted to be there for families who struggle when going through similar experiences, which is one of the reasons they chose to support ECHO – the Evelina Children's Heart Organisation. ECHO is a small charity that helps families of children with heart conditions who are treated at the Evelina London Children's Hospital."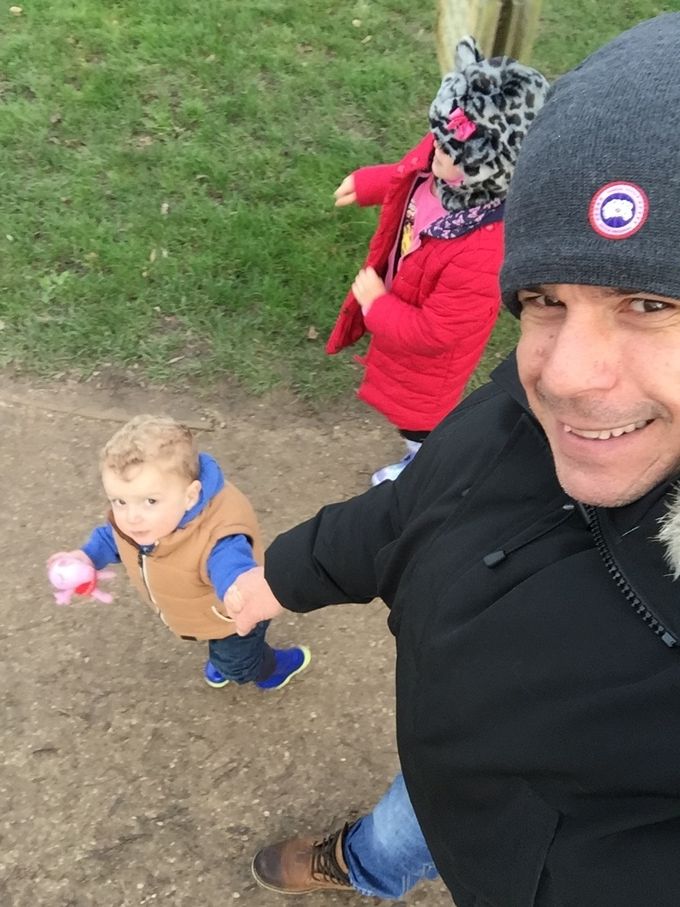 "Over the course of a year Stephane has raised an outstanding £40,000+ for ECHO – with the help of his community – BMX Life. BMXLife sees enthusiasts from all walks of life joining together with a shared interest in 1980's BMX bikes; sourcing, building and of course, riding. Through BMXLife Stephane has organised various fundraising events – but the biggest have been his BMX Cruises through central London at Christmas and Easter. Last December over 300 BMXers dressed as Santa Claus rode through London's streets dropping Christmas presents for children staying at the Evelina London Children's Hospital and raising over £12,000 in one day!"
2015 Santa Cruise Trailer:
Santa Cruise Video:
"Stephane is proof of the good that can come from a period of such adversity – witnessing the near death of his baby son. The fact he has managed to get so many people behind him is testament to this, and he shows no signs of stopping any time soon. A busy Dad of three, he also runs his own business, Stephane is committed to raising money for charity for the foreseeable future."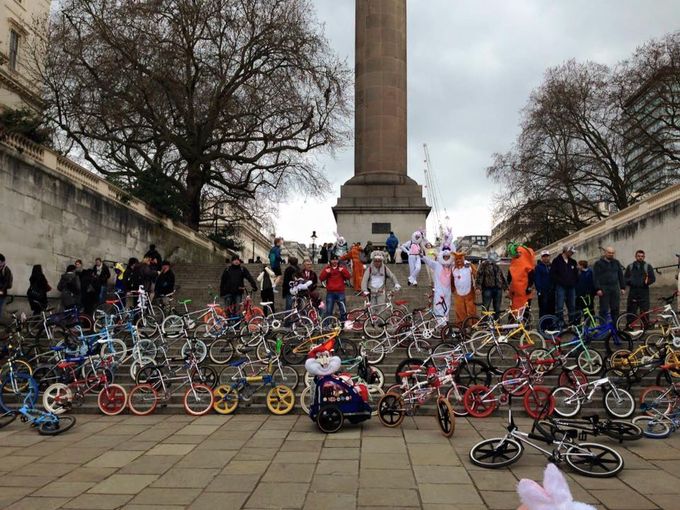 The next big event is this Easter weekend – Saturday 26th March 2016 – hundreds of BMXing Bunnys are expected to cycle through central London – giving easter eggs along the way to children staying at the Evelina London Children's Hospital. The group will be BMXing around central London using a mixture of cycle paths and roads on an 8-mile cruise, taking in lots of London's landmarks and bridges. A BMX bunny hop competition will be held at the Albert Memorial and the cruise will end at House of Vans with an after party for all taking part. Route details: http://goo.gl/tpwbZb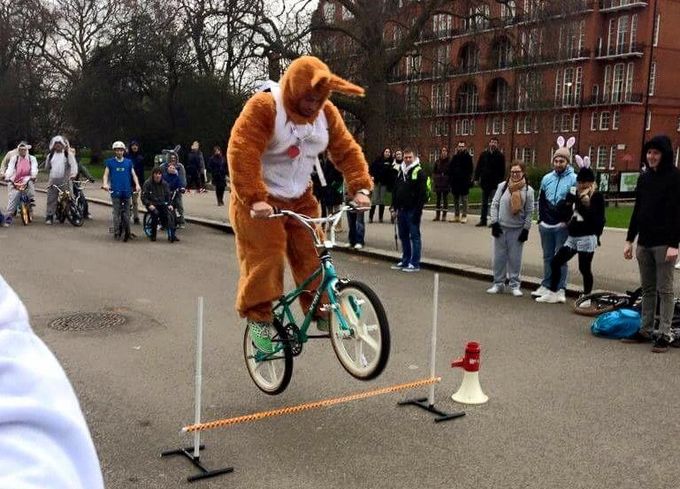 Stephane Wright said:
"The whole experience has been life changing but ultimately the Evelina saved Tommy's life – we decided we wanted to create something special that would raise awareness for the hospital and money for an important charity ECHO, as well as being a fun day out for us old schoolers!"
Samantha Johnson, Chief Executive at ECHO, said:
"Wow – what Stephane has achieved in terms of fundraising is amazing – we are so grateful to him and everyone who has supported him – £40,000 is a phenomenal amount and ECHO will make sure it is put to good use."
ECHO is a small charity – it has only one full-time member of staff – and yet is supports thousands of families of children with heart conditions who have been treated at the Evelina London Children's Hospital, often from the point of diagnosis (usually during pregnancy) through to teenage years. The HUGE amount of money Stephane has raised will go a long way in providing many of ECHO's important services, including much needed equipment which cannot be funded by the NHS.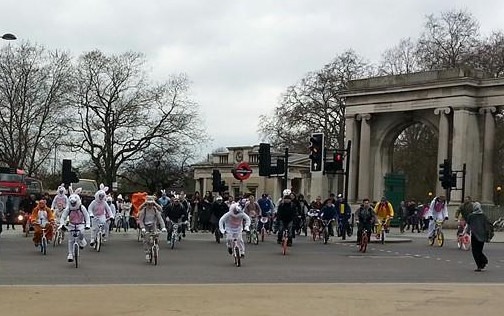 For press enquiries or further information: