Words and video by Robin Pearson
---
Last week I headed to Better Extreme in Barking, East London for an evening BMX session with some good dudes. With a few clips from Tom Milham, Jake Ellis (aka Jellis) and Damien Kidd, here's the Session video.
The park was pretty much empty, everyone was chilled but still doing rad stuff – see above. Jellis wasn't holding back!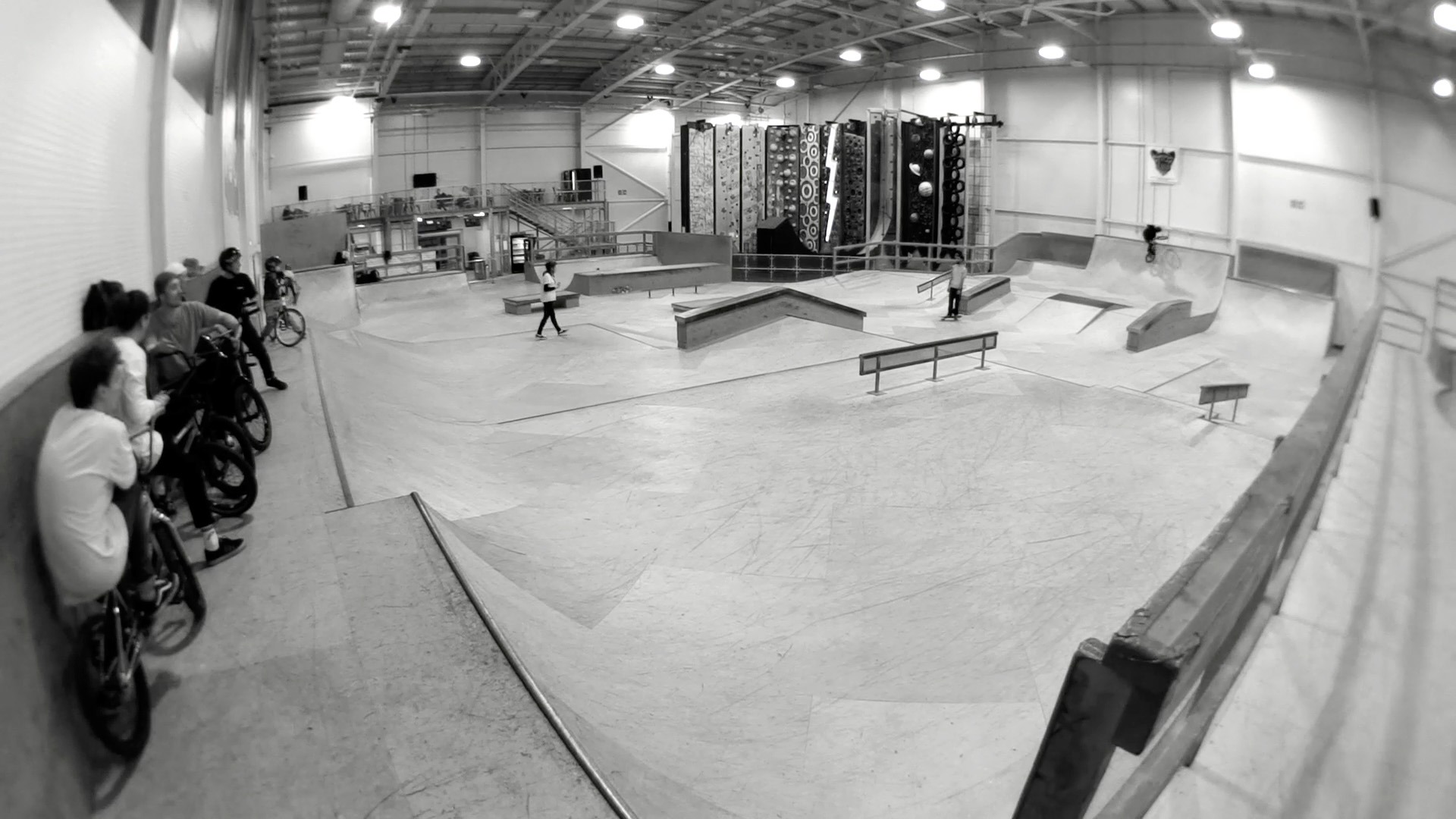 ---
See our Spot Check at Better Extreme HERE.
---