Above: Jordan Godwin, double peg to hard 180 t-bog shot for wethepeople.

Words by Dunk
Photos by Nick Wotton
---
Hailing from Devon but having recently moved to Cardiff for University, Nick Wotton has found himself neatly placed within a riding scene who are always keen to explore their city abundant with spots. I met Nick a few years ago whilst shooting with Fooman. He's always had a knack with the camera it seems, and in recent years his skills have improved exponentially. He also films and makes great edits too, some of which have been used by WTP. With enthusiasm such as Nick's and his willingness to travel and generally get out there, I'd be surprised if his name didn't become a regular sight on pages such as these.
---
Name: Nick Wotton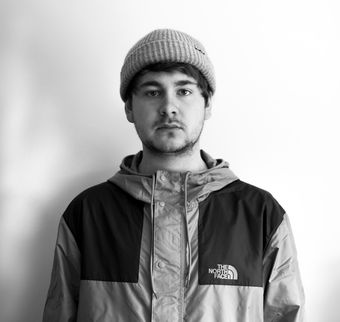 Occupation: Student
Age: 20 years young!
Hometown: Paignton, Devon
Instagram: @nickwotton