---
Alexey Shabanov emailed us with some of his images and we took notice. Here is a guy doing his own thing – shooting flatland BMX in an interesting, creative way.
Alexey's style is well defined, as you'll see below. It's dramatic, playful, juxtaposed. It's awesome to see someone with a specific creative vision making photographic work in their own particular style.
Check out Alexey's photos and some insights from the man himself below.
---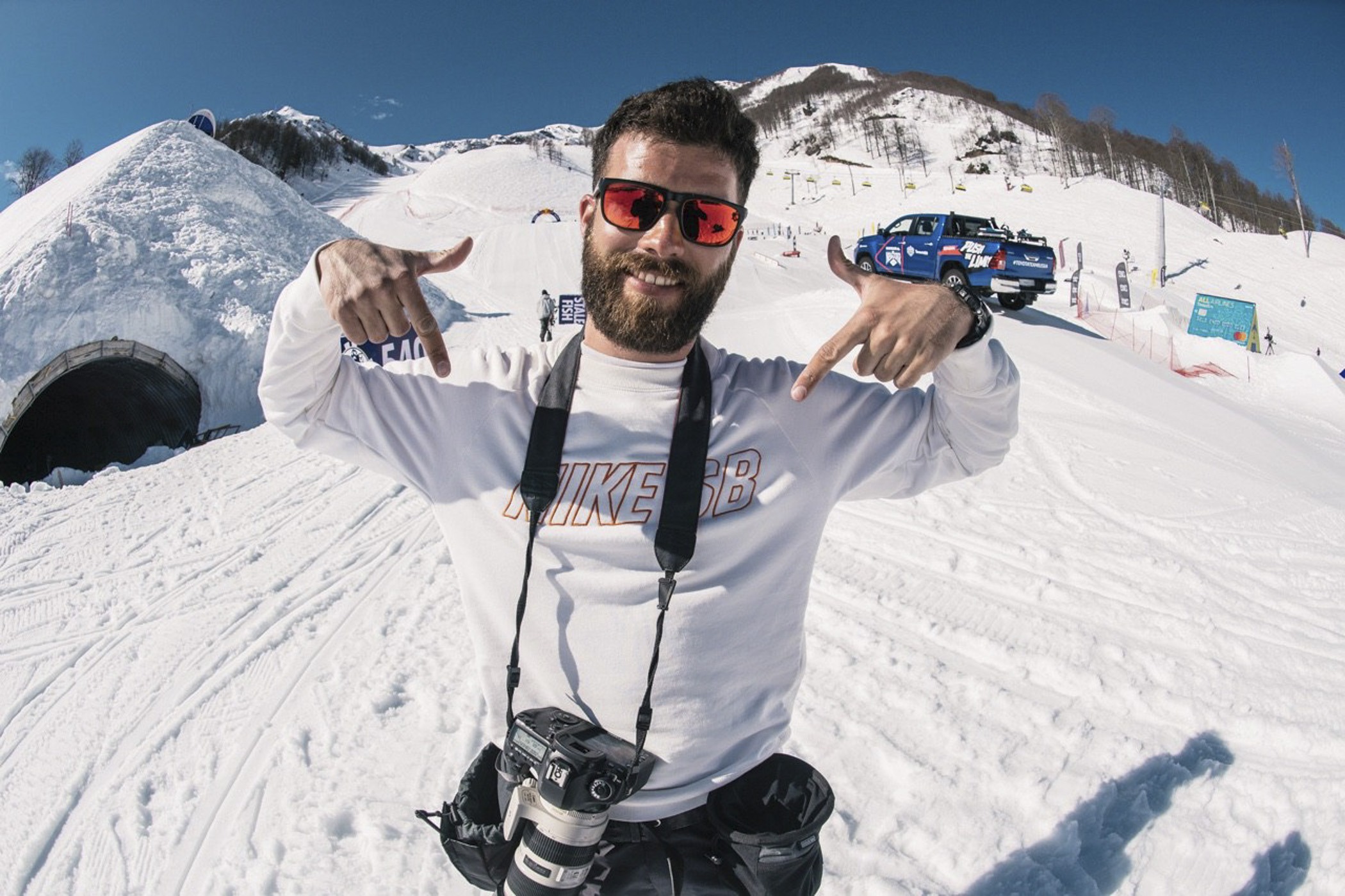 Full name: Alexey Shabanov
Age: 29
Hometown: Togliatti, Russia
Occupation: Action photographer
Instagram: @molot0v1
---