I met Mikkel on a trip earlier this year. He immediately seemed like a positive, happy-go-lucky kind of guy – the perfect dude to be on the road with!
The thing that got me stoked was his rooting in BMX, with an appreciation of the good old boys such as S&M, T1 and FBM. The guy knows what's up, that's for sure.
Since then I've been seeing some excellent photography by Mikkel and thought it only right that we give him some shine time on here. Check it.
– Above: Corey Walsh roasting a spanish ditch.
---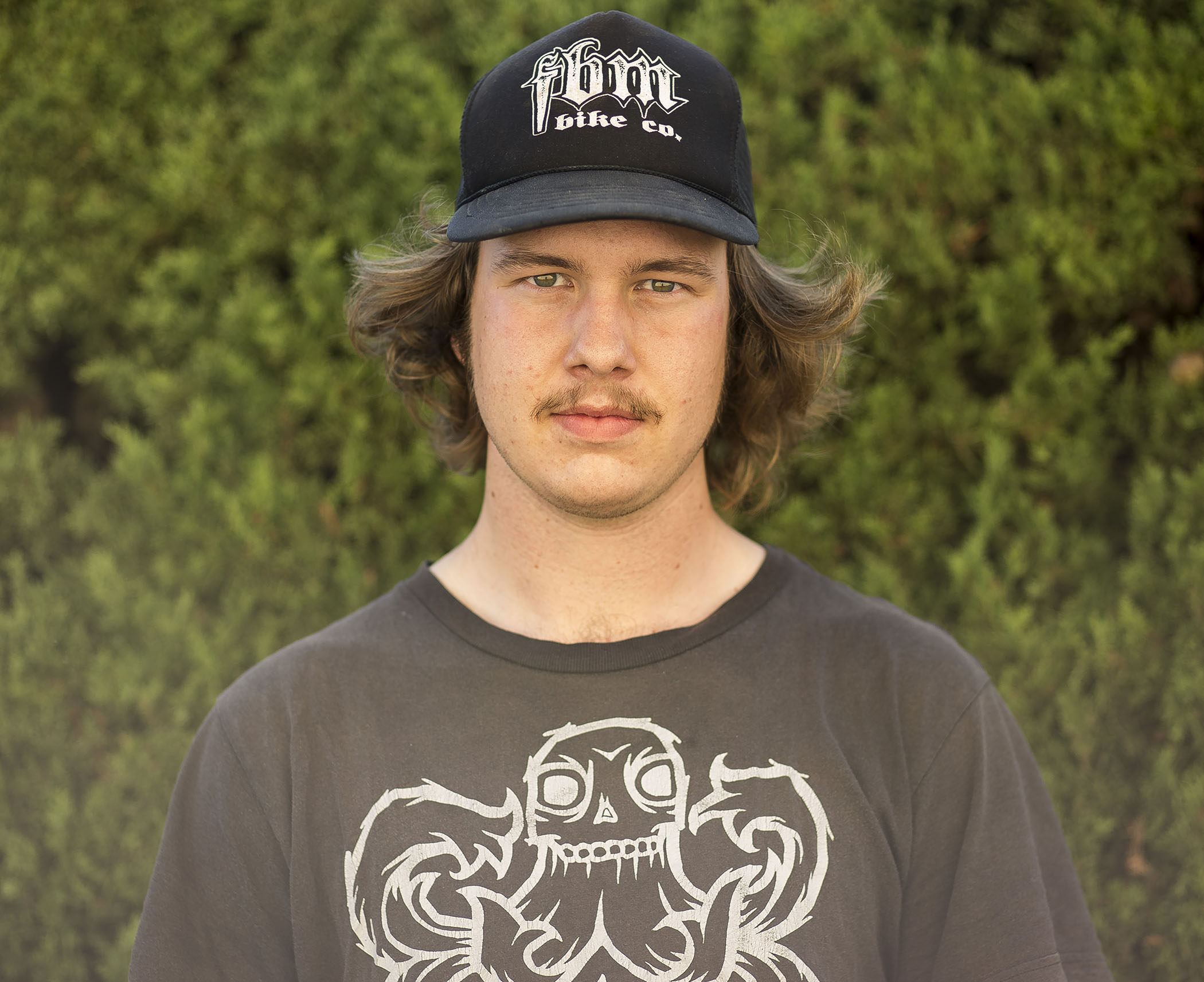 ---
Full name: Mikkel Mogensen
Age: 19
Occupation: Photographer
Hometown: Odense, Denmark
Living in: Málaga, Spain.
Instagram: @mikkelmogensen
---