We've had our eye on Kieran Cooper's photography for a while.  Simple, classy, graphic BMX images that we find inspiring.
He seems to be able to capture the feeling of freedom BMX gives you – just look at the image above.  By spending time with the right riders, who slot in with his style of photography, he's created some amazing work.
With that in mind, we needed to get to know him a bit better.  Scroll on for an interview and some more of his shots.
---
Above: Fraz Hill in Sheffield
---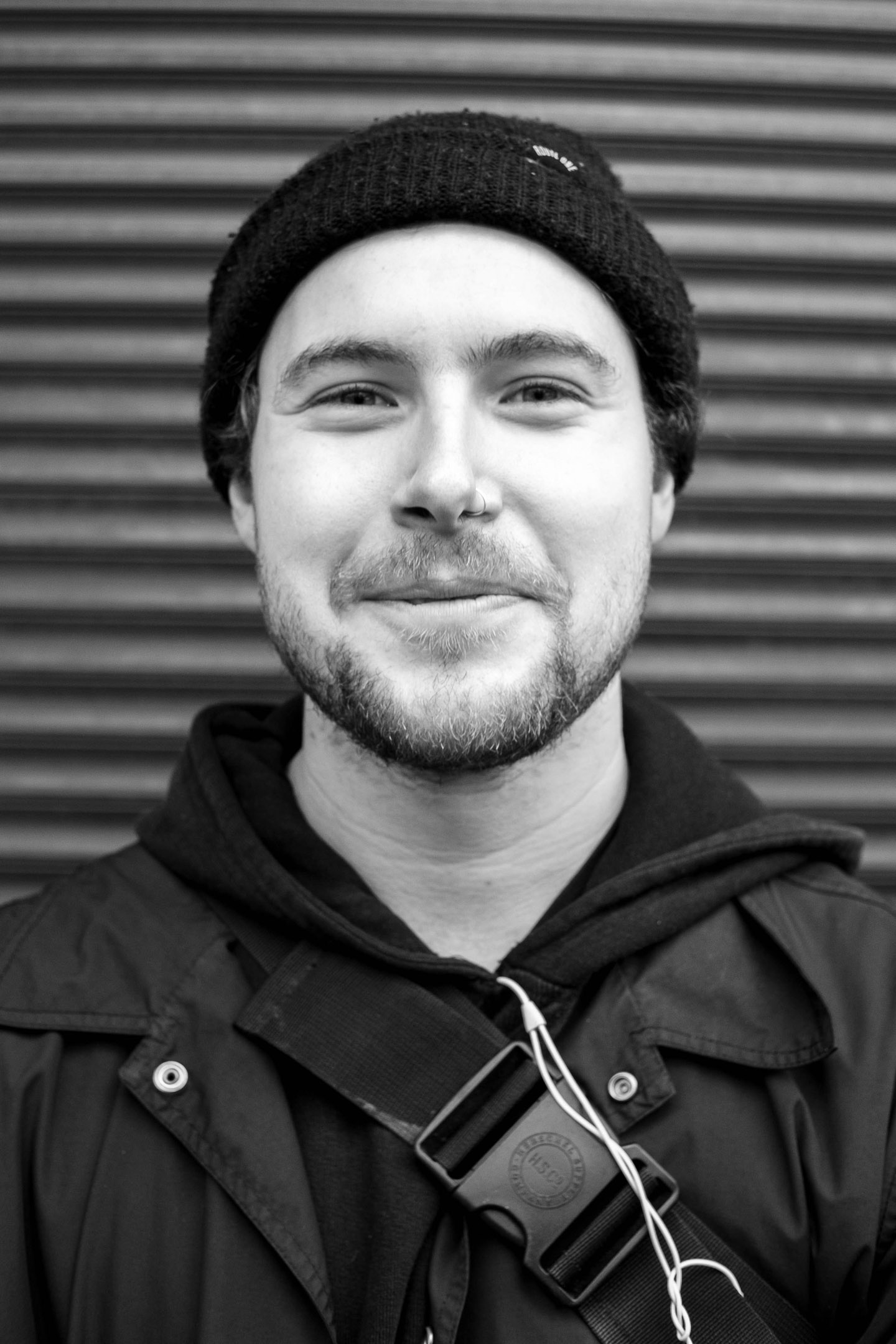 ---
Q&A with Kieran Cooper
– How long have you been shooting photos? And how did you get into it?
"Been shooting photos for 7/8 years maybe, on and off, had a little while not shooting because of getting my camera bag stolen.  I guess I first wanted to start filming stuff, so got a camera for Christmas one year and was filming and shooting bits of friends, since then I've just really enjoyed documenting the world around me."
– What camera gear do you typically use?
"Currently I've got a Fujifilm X-T1, Fuji 35mm 1.4, 8mm fisheye, also have Fujifilm X-E1 and a cheap 25mm lens for everyday stuff that I love shooting with.  Last year I started shooting more film so got a couple film cameras."
– Who are some of your favourite riders to shoot photos of?
"People who are down to get decent photos and that you can kind of work with to get something you're both happy with.  Robin Bourhis, Fraz Hill and Joe Foley are super easy to shoot."
– Which other photographers inspire you?
"A lot of skate photographers inspire me to shoot, people like Grant Brittain, Arto Saari and French Fred."
---