Neil Fraser once again waves his magic wand over new products, and just in time for Christmas. These are from issue 179, we'll be posting issue 180, 181 and 182 in quite quick succession leading up to the 25th. We'll keep you in the loop for everything products based, so you know whats good this Christmas.
Cult OS-V3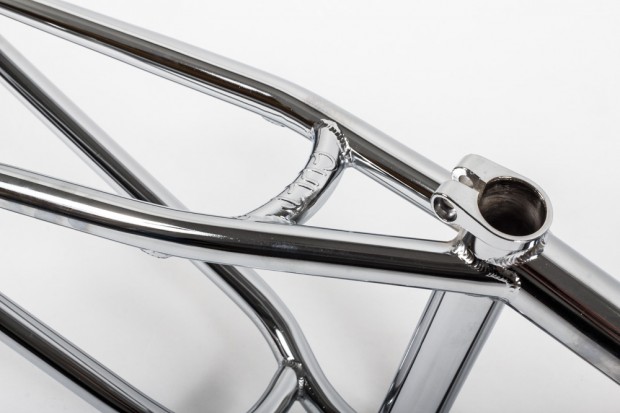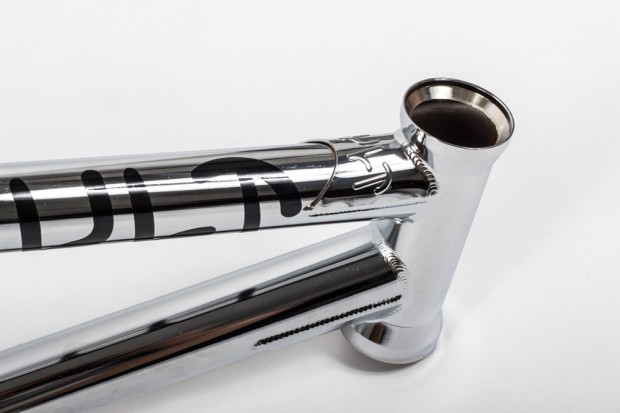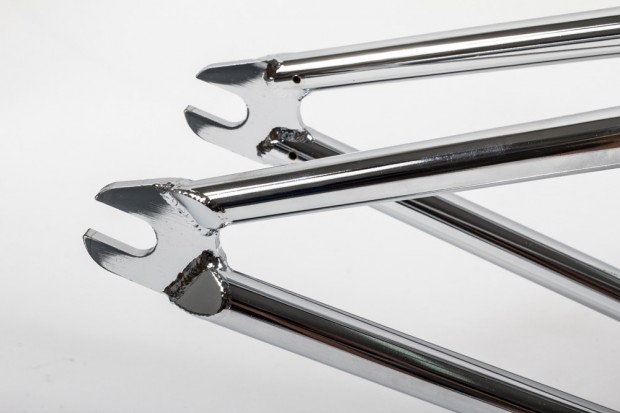 The OS V3 frame is the most affordable frame in the Cult range, and they have managed to keep the cost down by having it constructed in Taiwan. Many wouldn't trust Taiwanese frames years ago, but these days it's a different story, as the technology is incredible. The quality of the build on the OS V3 will be up there with most American frames you'll find in the market today.
She comes with a few little tweaks to the classic team geometry with a touch higher stand over height (at 8.75″). It has an integrated head tube, heat-treated dropouts, an externally machined mid BB shell, tapered top tube, wrap-around seat clamp and a sweet Cult logo stamped into the gusset too. With an RRP of only £299.99 it's at a great price point, which will be spot on for newcomers to BMX and people who are on a tighter budget too.
Top Tube: 20″, 20.5″, 21.25″, 21″, 20.75″
Chain Stay Length: 13.55″
Angles: 71° Seat tube, 75° Head tube
Bottom Bracket: 11.8″
Weight: 4.75lbs
Colours: Black, Red, White, Raw, Chrome
RRP: £299.99