Words and photos by Adam Lievesley
---
CHD are a new and upcoming BMX crew making YouTube videos of their everyday sessions. I'd heard a lot about the guys and seen plenty of the videos online, but wanted to find out more.
The crew is from Hull and make some sick videos so I thought I'd meet up with them at Rockcity Skatepark, shoot some photos and try to find out a little more… I got chatting with CHD leader Mike Chudley.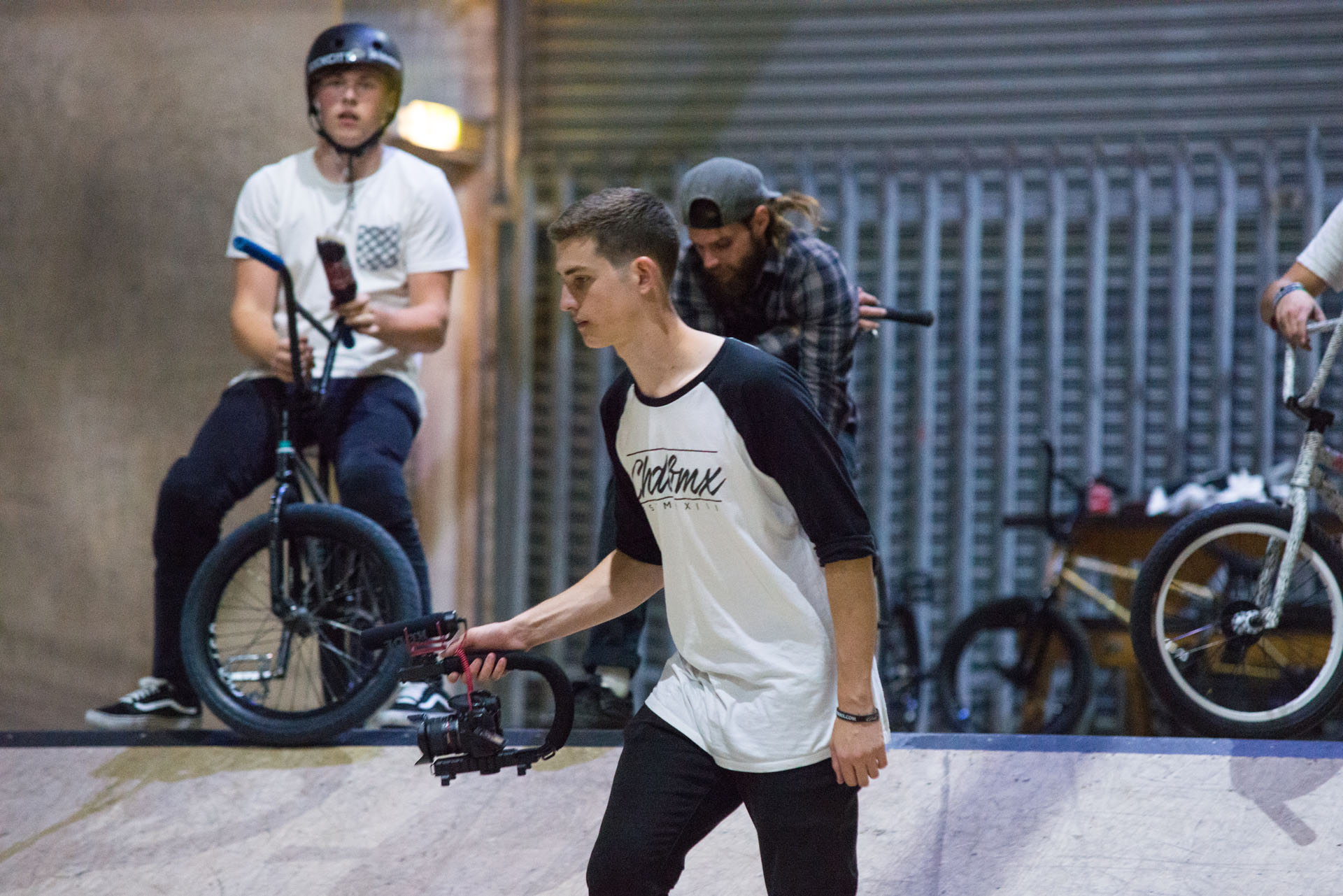 ---
– CHD, what's it all about and where did it all start?
"CHD is basically just a crew of riders that I've also turned into a clothing line. It started off about 2 years ago when we started making stupid videos that were absolutely awful, haha, but at least we thought they were funny."
– You personally don't ride BMX , so why did you start a BMX brand?
"A lot of people ask me this to be fair. I used to ride BMX about 3 or 4 years ago but I'm just better at skating… There's not much else to it I suppose. Because everyone else rides BMX and I'm the only skater it just works out to stick with CHDBMX."