Above: Classic 360 turndown on the first at Alianos. Photo: Paul Turner
Words by Ben Pearson
Photos by Michael Drummond and Paul Turner
---
Chris Doyle has been appearing in the UK every now and then for many years, but recently he's been making more regular trips over here. In between laps at round one of The UK Dirt Series, we caught up with him about recent happenings and plans for the future. Plus, we'll take any excuse to run more photos of Chris Doyle's 360 turndowns and 360 inverts… You know.
Click here for our full coverage of the UK Dirt Series: Round 1
---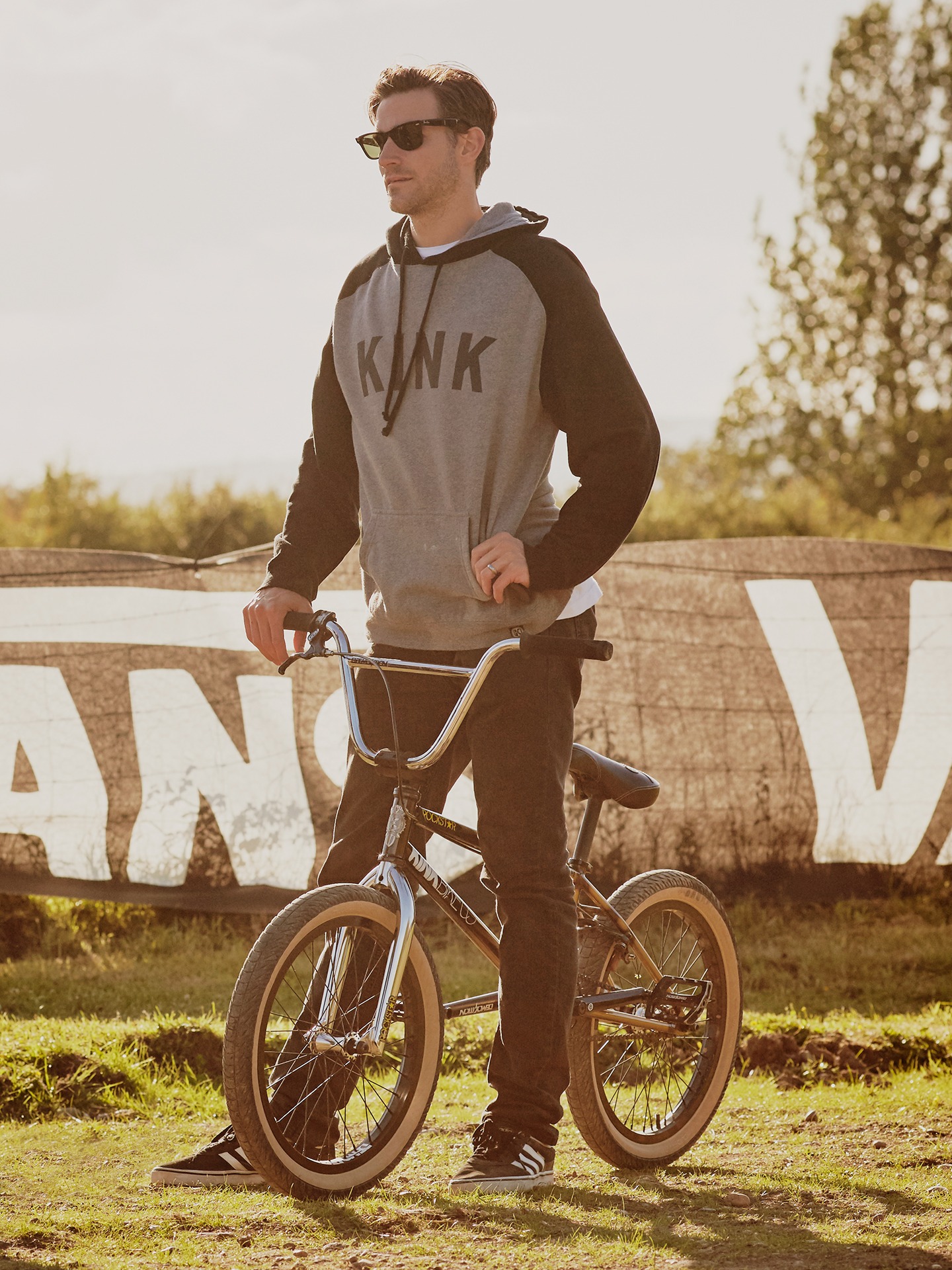 – You've been in the UK recently for Goodwood and a few other things. Has it been a nice little tour?
"Yeah, I did Goodwood, I came over for that and did the shows, then I've been touring around with Lima since then, riding different spots. We rode a couple trails and some parks, this is the final stop of my UK trip… Pretty fun. The weather held off just in time to get the contest running!"
– How do you feel about 4th place?
"Yeah good! Haha, it was tough. I don't think the jumps were as good as the locals wanted them to be, but I feel like it's more about being involved and being here with everybody, so I was happy regardless of what place I got."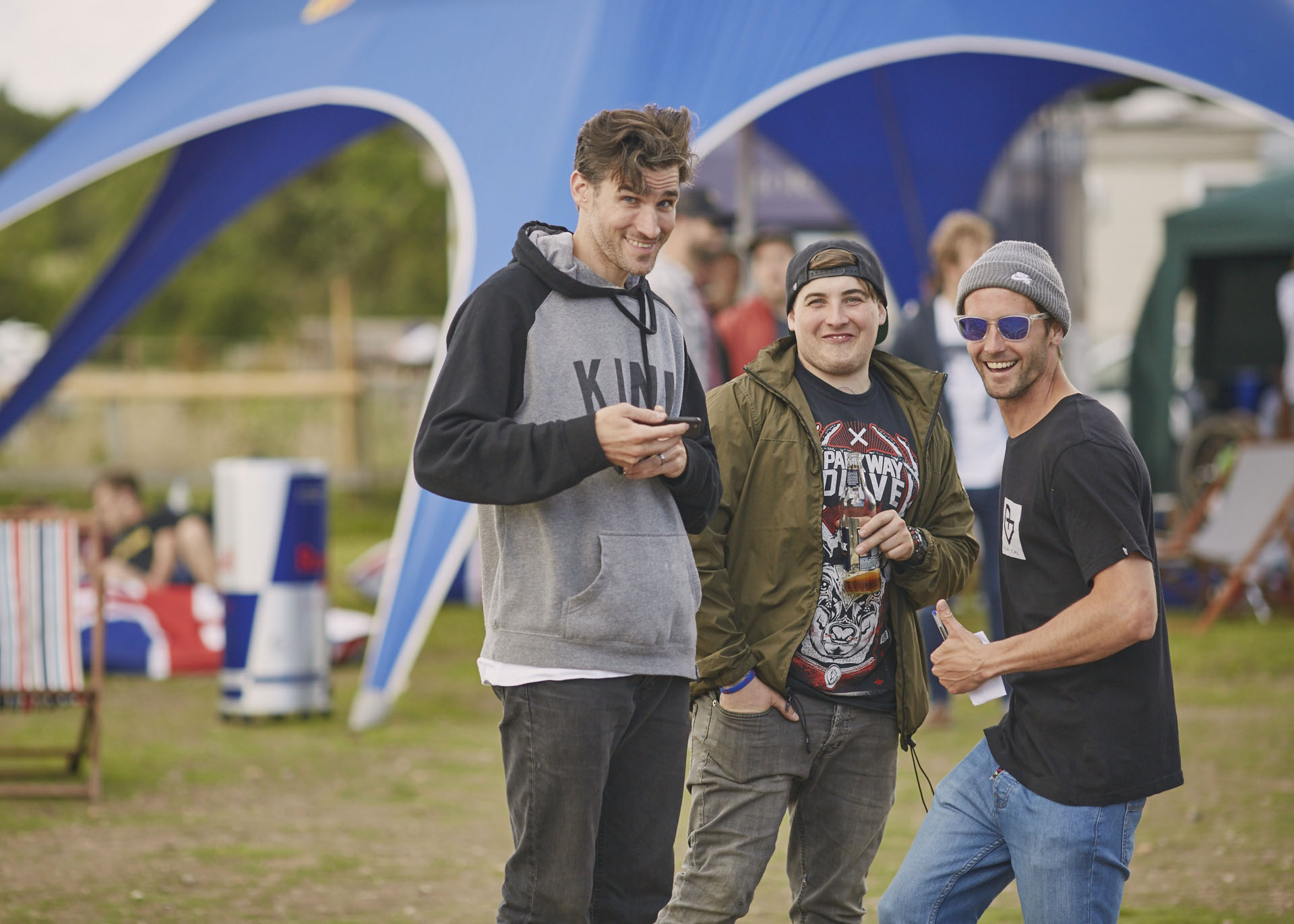 – What do think about Stephen Murray being back in the UK? And you're now riding with his kids, that's pretty cool, right?
"Yeah… I haven't seen Stephen in well over a year. I used to see him every weekend when he was competing, you know, so to be here and be on the deck with his kids is like… It's pretty crazy, they're little ball busters, they're shredding too, it's good fun. It's good to have a chat with Stephen and his kids… It's making me feel old, haha."
---