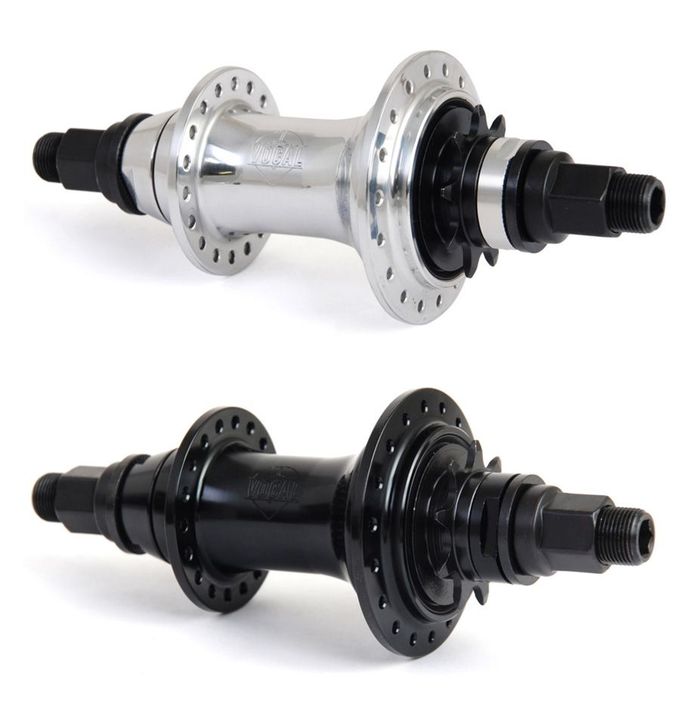 Lifer BMX offer up a Sweet Deal on this flexible hub from Vocal. Here's their reasoning:
"So everyone's rockin' a freecoaster these days and there are so many to choose from… Do you go by what your favourite pro rides? Or what your mates have? Or do you listen to the guys at the local shop who've years of experience and knowledge?
Here at Lifer HQ we've made a decision and thats why we only stock the Vocal Hitchhiker.
Mason, like myself, has been around for a long time and we've seen the freecoaster fad come and go before, which is why through his company Vocal he has designed this bad boy.
It's the lightest one out on the market and with a near instant 'pick up' has proven to be very reliable. One of our locals has been riding one for around 10 months now with zero problems!
This is why we at lifer stock, support and recommend the Hitchhiker by Vocal."
In store at Lifer for only £117. Get this Sweet Deal by giving them a call on 01822 618178 or pop in store and check one out.