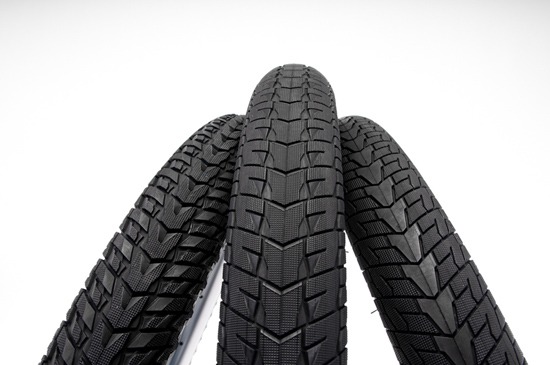 Lifer BMX offer up a Sweet Deal on this selection of Éclat Tyres.  Here's their lowdown on the tyre front:
"In amongst the sea of swirly gum drop coloured balloon tyres, Éclat still continue to make some of the best 'regular sized/coloured' tyres around. With 3 styles to choose from, theres something to suit most riders.
The Escape – A minimal low profile street and ramp tyre.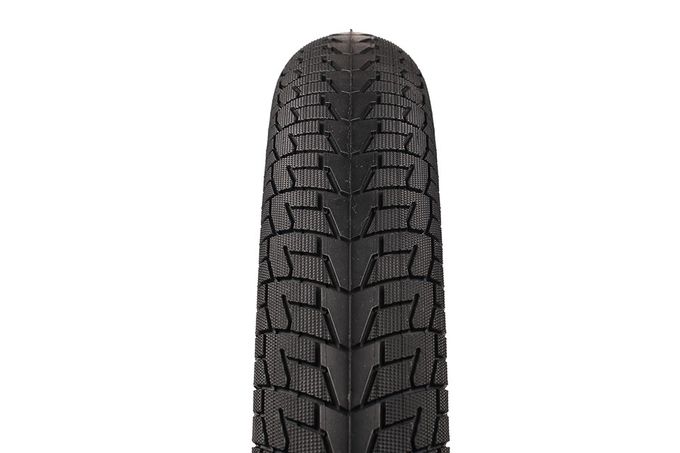 ---
The Control – A more aggressive version of the Escape and my own personal choice of tyre.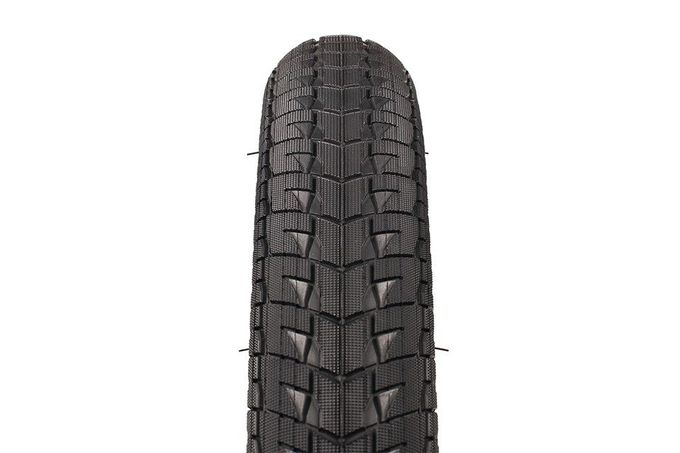 ---
The Command – A compact dirt style tread, which really reminds me of the primo Taj tyre.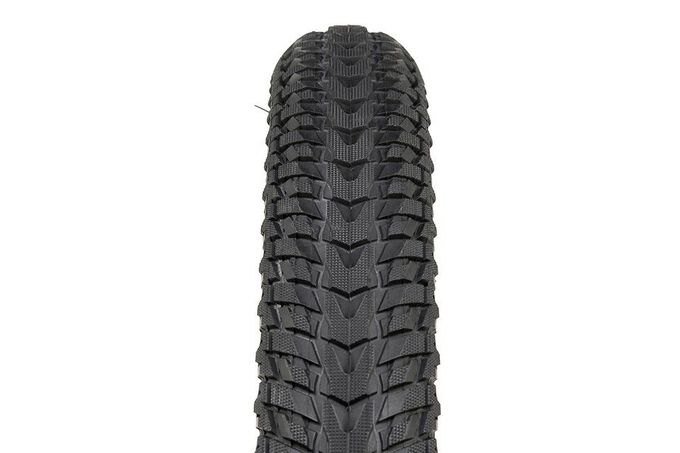 ---
Available in 2.10 and 2.3 in all black, black with tan or red wall We've sold absolutely boat loads of these in all their sizes and colourways, the feedback has been great". 
If you need new rubber, then you probably won't find a Sweeter Deal than this, at just £30 A PAIR.
Call Lifer BMX on 01822 618178.