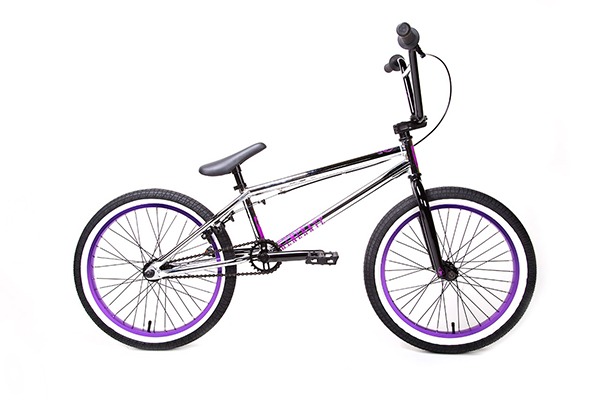 "The 2015 Jet Generate features tubular sealed Mid BB cranks, Sealed 9T cassette hub, Large 8.4 bars, tapered forks and slim padded seat/post combo, available in 3 colours RRP £249.99"
The first day of December means one thing for the RideUK site XMAS COMP SERIES. Every two days we'll have a sick giveaway thanks to our supporters. First up we have the bang tidy Jet Generate complete. This beast gets better every year and the 2015 model is no different. We even have it in chrome… All you need to do to enter is answer the question below and hit send. We'll pick a winner WEDNESDAY..
Stay tuned all this month for the giveaways.