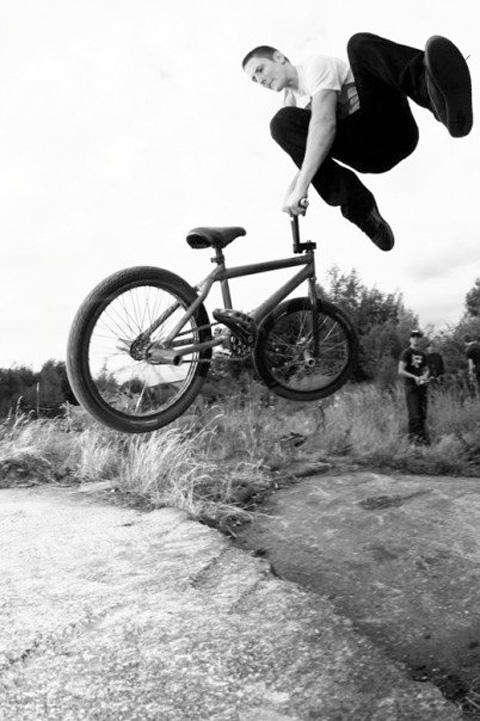 Lozwhop – Photo by Sean Malone..
From the makers of Attention Stalybridge comes the Wythenshaw Waltz. Wythenshaw was famed for being Europe's largest council estate which means it sketchy as but it has plenty to ride.
This is a trailer of sorts for the upcoming vid featuring Mr Chips, Barney, Clarky, Tommy Gore, Gaz, Will Davis, Sean Malone and Scott Ditchburn.
Check out Sean Malone's website here for pictures of what these guys are up to…