Words by Nik Ford
Photos by Matt Hill / by Nik Ford
---
My hometown skatepark in Stratford-on-Avon Skatepark has recently had some lights installed. I wanted to organise a jam to show how grateful we are and put on a bit of show, as a way of a thank you.
The metaphor with the dark turning into light mirrors the journey I have been on recently and this event was also a chance to raise awareness of mental health issues.
Donations were required on the night to compete in each event for the chosen charity. CALM – Campaign against living miserably
CALM exist to prevent suicide, which takes 18 lives every day and is the single biggest killer of men under 45 in the UK.
---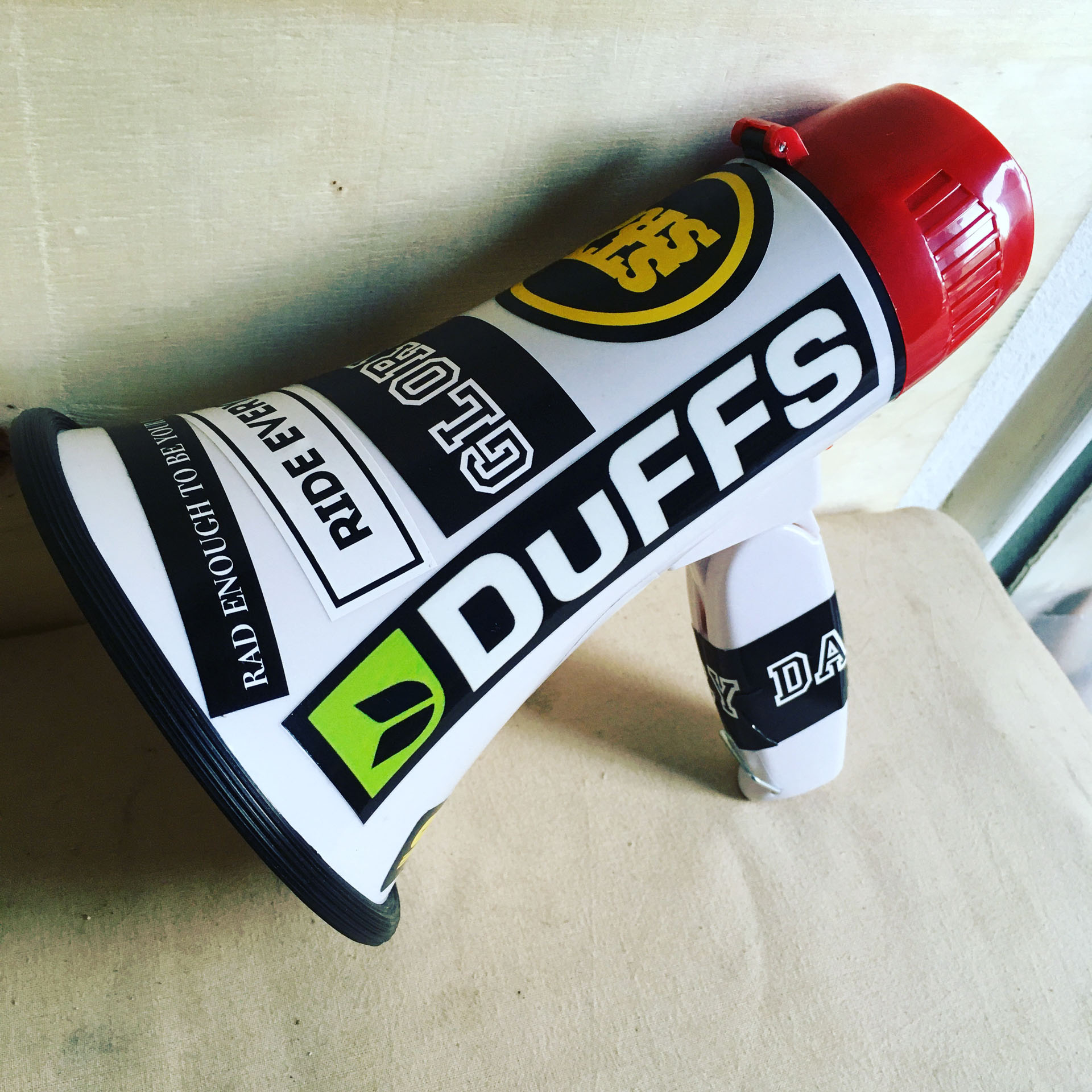 ---
The jam was originally planned for the night of 20.02.2020, see what I did with the date there! However the weather had other ideas. Literal rain check! I had to reschedule the jam for the Saturday night when the weather promised to better.
Saturday came and the weather was kinder. I arrived at the park just gone 6 with Tom Elliott from Project 5 who had a van full of ramps, stoked to see the cellar door! The attention to detail is so good.
The long jump kicker was tested by my son Travis the weekend before, he thought you could jump 10 meters off it! I think he was about right! I was stoked to see high speed trains on the long jump with Adam Galt, Eman Wain and Aiden Gregory all charging into the park and launching.
Adam Nichol drove 3 and half hours  to come shred and he did just that, check the results below, he killed it.
I wanted the jam be all inclusive and I couldn't put on an event and not have categories for all the rad riders that are still shredding over 30. The level 3 jams were banging! I would like to see more events cater to this demographic.
A massive thank you to everyone that came down to Stratford-upon-Avon skatepark for the jam.
I am proud to say that we raised a total of £170.68 for CALM – Campaign against living miserably.
It costs CALM £8 to take a phone call, so just think about the fact that our donation may have saved 20+ lives. ​