Here are a few pictures from our man on the road Daniel Benson who's just got home from the Vans 'Let it Ride' Tour. Benson toured with the ill fated UK team and the only things he informed me of in the email with these photo are that he thought Phil 'Moley' Aller was actually called Mouldy and that while the team were out having a relaxing day on the lake, in pedalos' they met a bunch of girls who were also on pedalos' and went out that night with them…
Jon Taylor, Zak Williams, Phil Aller, Matt Priest and Levi Rodgers are now all on their way back home to the UK. Check back later in the week for their edit.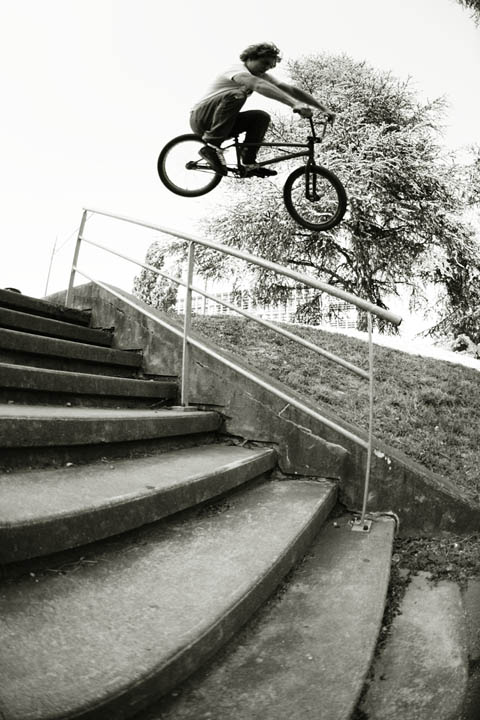 Phil Aller, rail hop.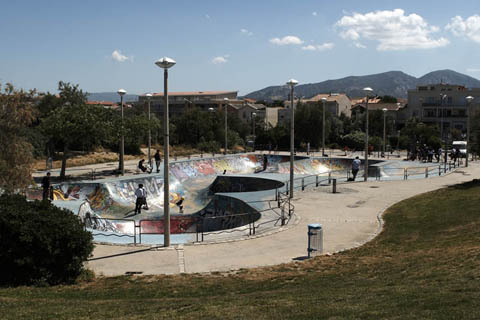 Marsielle skatepark.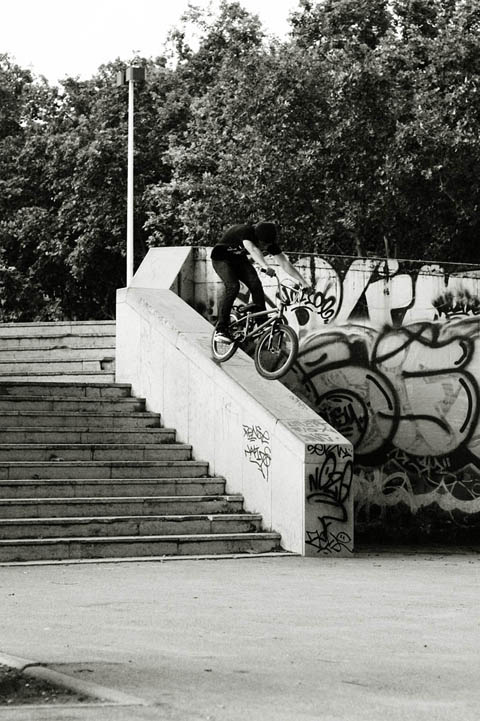 Matt Priest, gap to manual.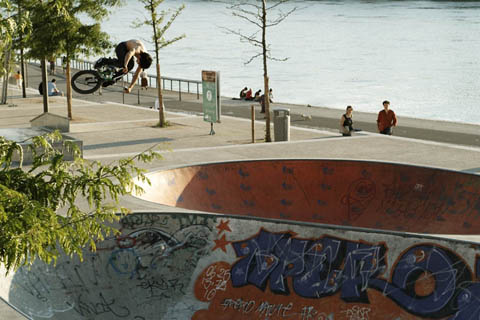 Matt Priest, hip jump in Lyon, France.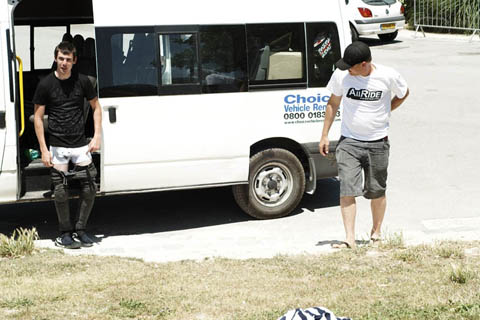 Zak Williams and Marcus Wilke comparing tackle.