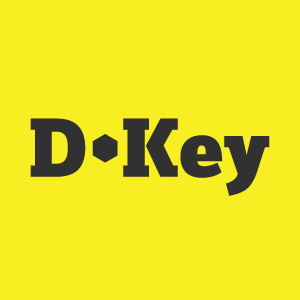 Have you ever been out riding and you seat has moved, or your bars have slipped, or basically anything that needs to be tightened with an allen key has come loose? Stupid question… Ofcourse you have! We ride BMX and this shit is bound to happen to us from time. One thing is certain though, you've always got your keys on you, right?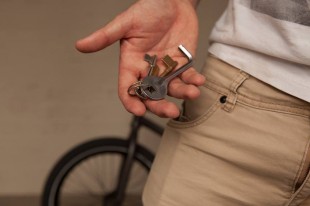 Well I actually can't believe this hasn't been thought of sooner, I mean it's even in the name for god's sake! The D-Key is the answer to all of our problems, simply stick this handy little allen key onto your keyring and it'll be with you wherever you go! Simple.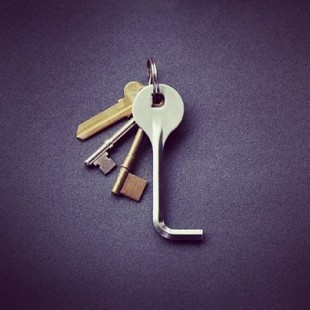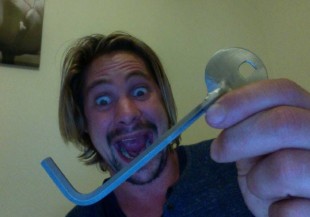 The owner of the company – Daniel Neale wrote quite a funny little quote that totally hits the nail on the head for me, "So this is what happened when I started thinking about Allen keys. I just don't get why Allen didn't make it a Key?" –  Exactly, I mean the answer is blatantly staring us in the face and now I bet people all over the country are kicking themselves thinking, "why didn't I think of that?"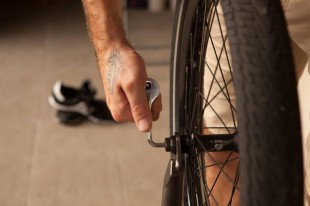 Cracking idea though and I'm certainly going to invest in one of these babies to give it a test out, I like to make sure things are pretty tight so I'll do a review of this product once I get one and stick it up for you guys. I'm guessing it'll just be a 6mm Allen Key since most of us just use 6's but it'll be a life-saver more often than not for me as I'm always breaking something on my bike!