Bas Keep is a name synonymous with UK BMX progression. He's been there at the forefront of BMX culture in the UK for many years and has always to pushed things with projects like Reservoir Dogs, the Quartermaster and wild ideas like our final cover.
Speaking of covers, it's been well celebrated that Bas had more Ride UK covers than any other rider, bagging six in total. We've been proud to document his career over the last 15+ years and will continue to do so.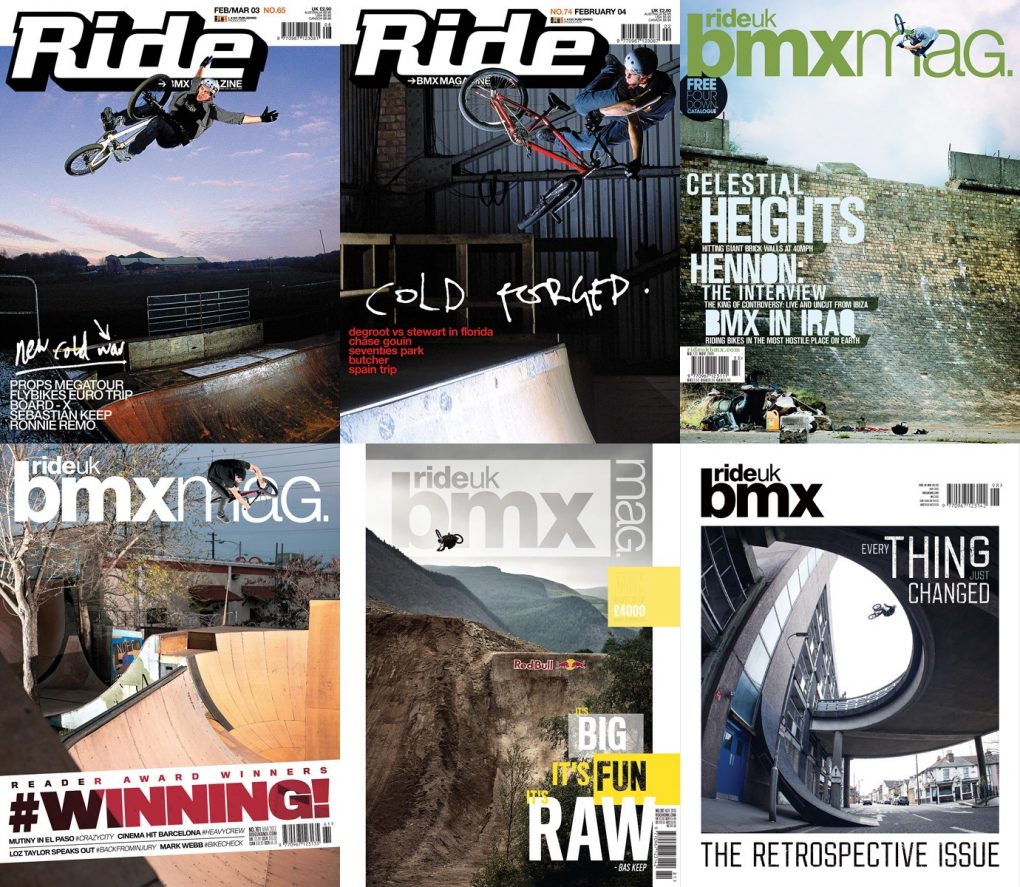 Now, with the launch of his new BMX company tall order, Bas was down to tell us some of the backstory behind creating the brand.
Some people may say there are enough bike companies, but others would argue there aren't enough with Bas in charge! To me it seems like he's in a good position, having seen pretty much every aspect of the industry first hand, from every angle, for many years.  Having been part of the front line representing core brands in the UK and around the world, Bas has also dealt with the more corporate side of things when creating and taking part in events for Red Bull, plus he's been a member of the family at Seventies Distribution forever.
---
Bas, why did you decide to start a company?
"Last year I put on a small jam for my former sponsor Cult at Frontside Gardens skatepark in London. Seeing younger riders have their moment in front of all their friends to show their riding and try stuff they haven't tried before all with a crowd of BMXers cheering them on made me realise I want to do my own company and do more to spread BMX."
How did the plans come about and how does it all fit in with your ties to Seventies?
"Stu Dawkins (Director of Seventies) got me into riding when I was 11 years old after I saw him doing rails in the industrial estate near my house. 
Stu and Seventies went on to bring massive contests to my home town Hastings and I became involved in Seventies working with them on events (The Backyard Jams) and warehouse duties. When I turned pro I left work to ride but we have been good friends ever since and have worked together on a few projects over 20 years of friendship and I'm yet to see the man stressed.
I talked to him about starting something together and we agreed on the mission and our goals."
What are the goals and core values of tall order? 
"I want to learn a lot as I venture into this new territory. 
Work hard.
Survive as a business. 
Promote BMX.
Have fun and fear nothing."