I love it when I have the chance to do a feature like this where we can help some of you guys out and give you even just that little bit of limelight you deserve for busting your ass and taking the time to send stuff in to us.
Personally I think Ride UK BMX, without sounding too cheesy is "for the people" and what I mean by that is… We always enjoy seeing what you guys have been up to, wether it's a video, picture, story or some random meme or something you've sent in. Anything #UKBMX and beyond interests us and it's one of the many things which makes my job so interesting.
We may not be able to post everything we have sent in for various reasons but I love checking the inbox from time to time to see what you guys have dropped for us. It's hard to keep track since we get a shit-load of messages every day and lots of kids begging for sponsorship or free parts and other things that are just plain weird! However, on this occasion we asked you guys to send in your highest quality, best pictures of yourself or a friend riding and received a great response.

Check out the pics below…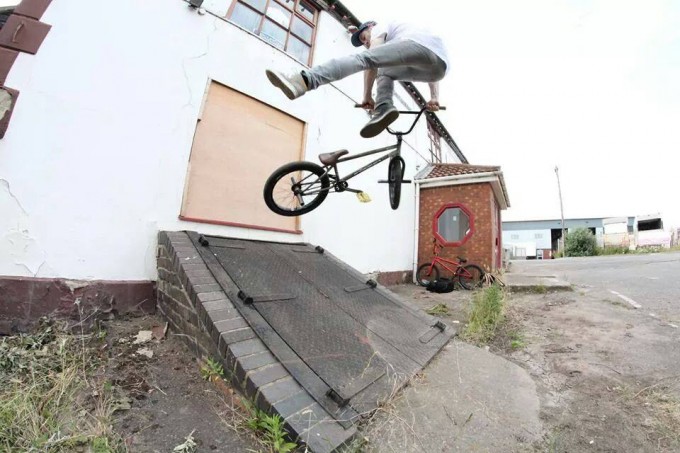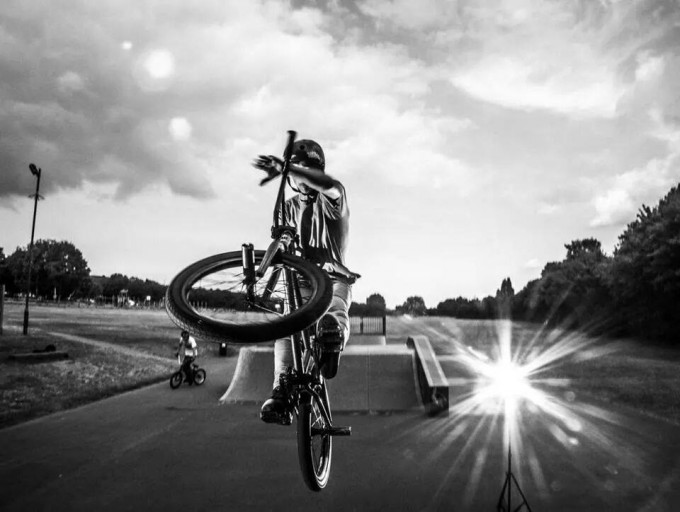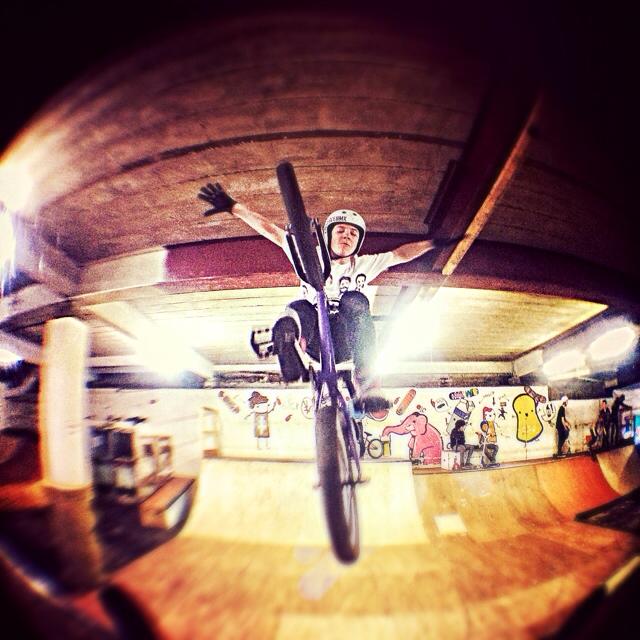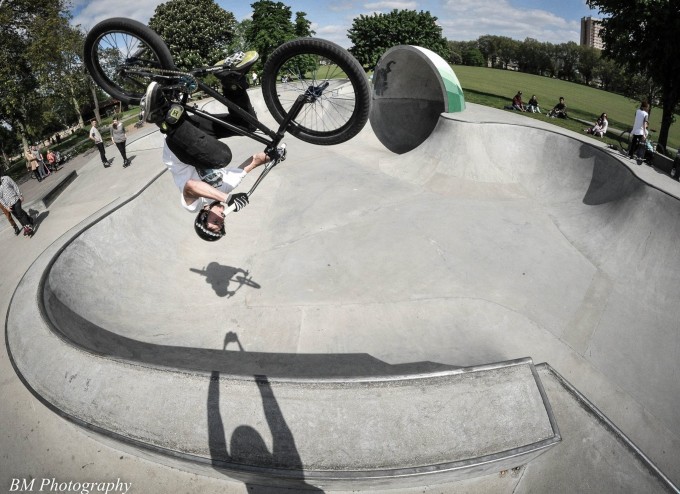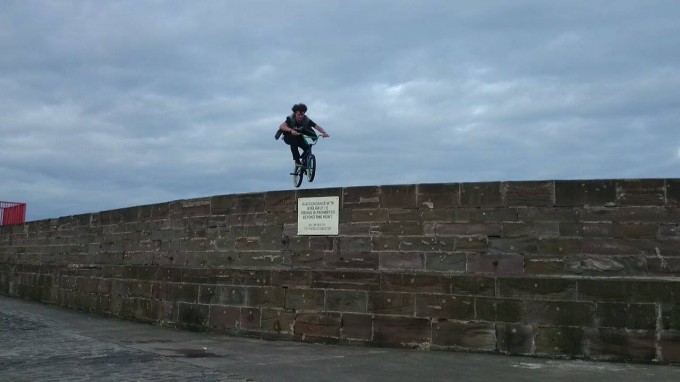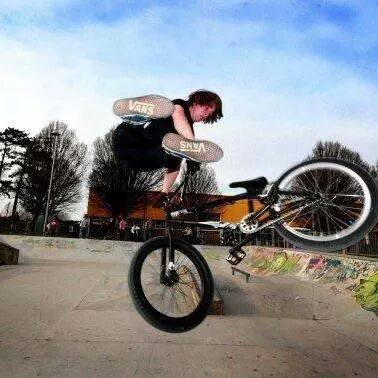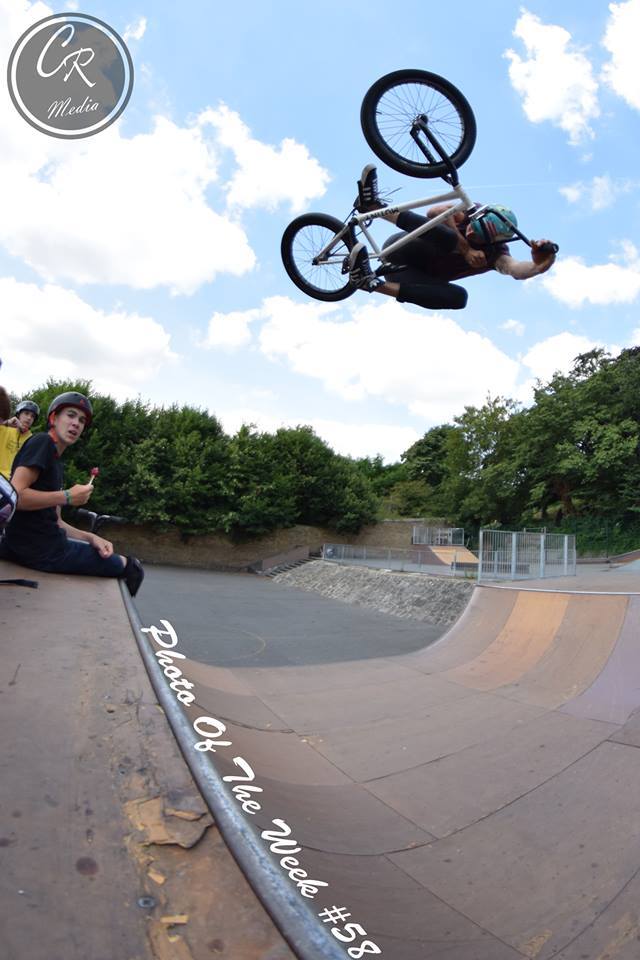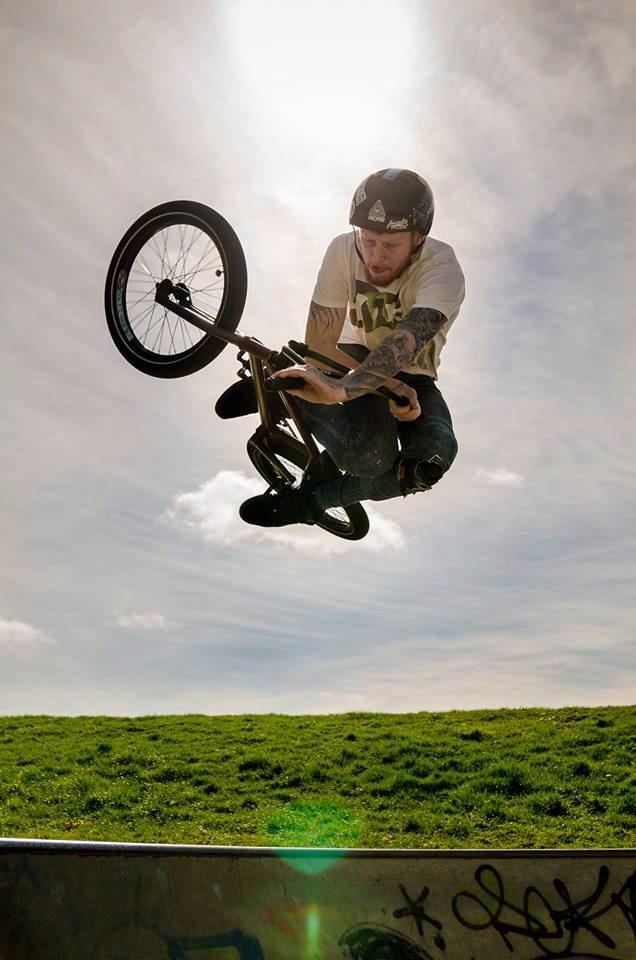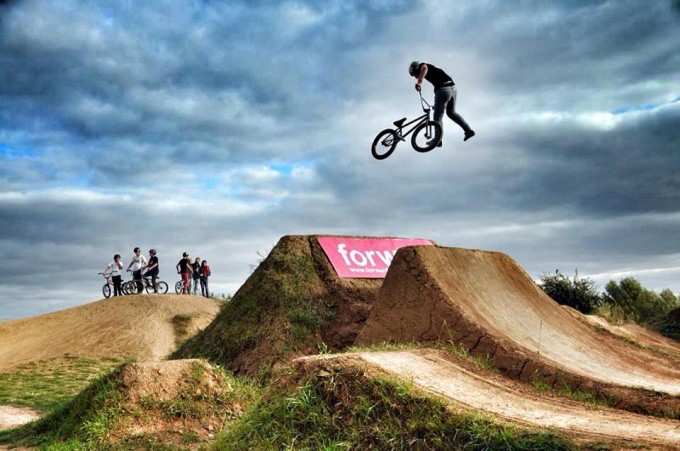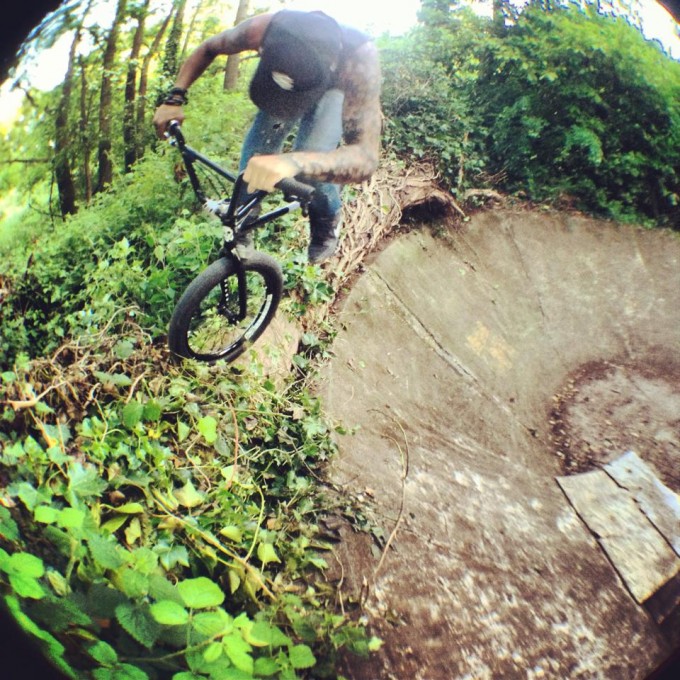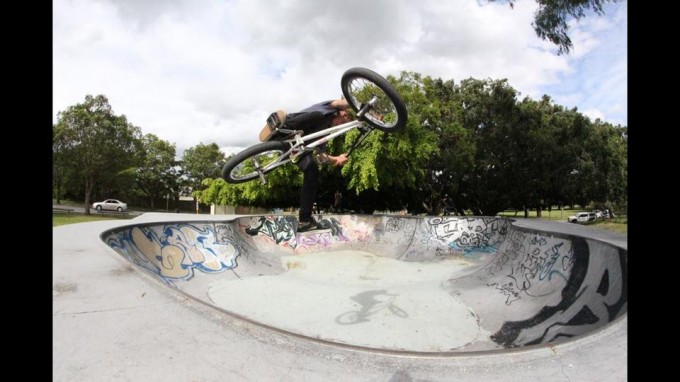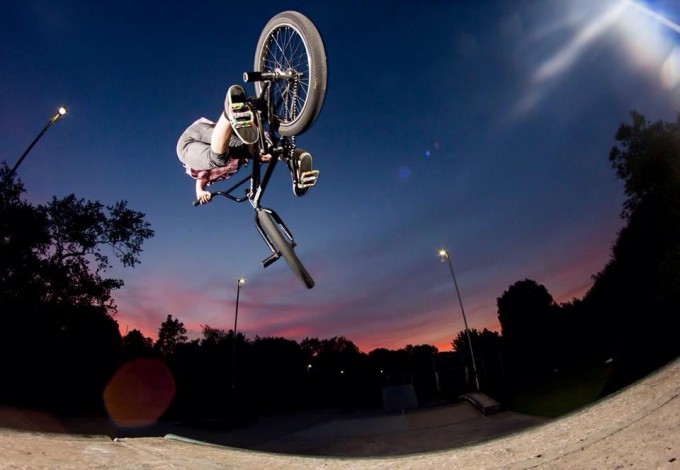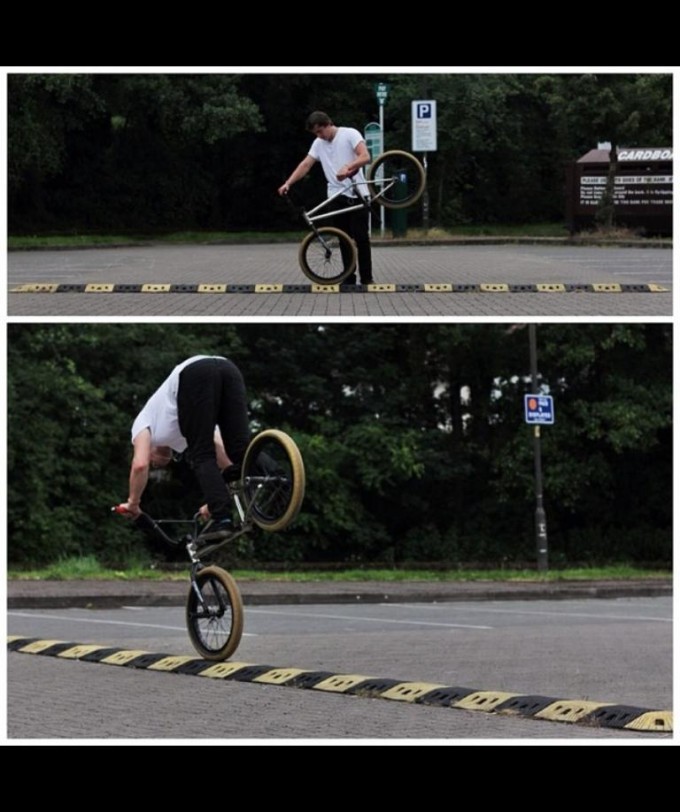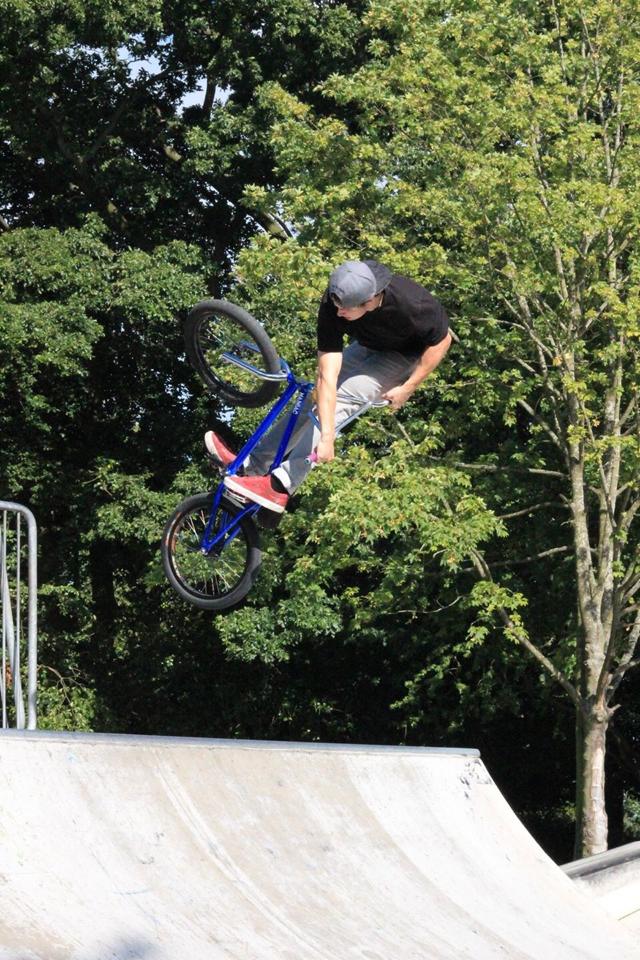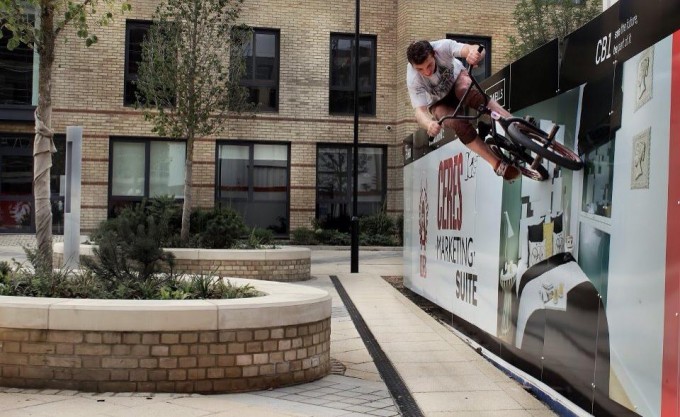 Cheers again to everyone who sent their pics in. We'll do another round some time in the near future so head to our Facebook Page and don't be scared to send us an inbox!