We landed in Estonia last night, headed to our hotel to find the usual suspects. Practice started today everyone is here from all over the world. The course at the moment is a bit slippery but everyone seems to be dialed in. Check out some photos below to see what has been happening so far today.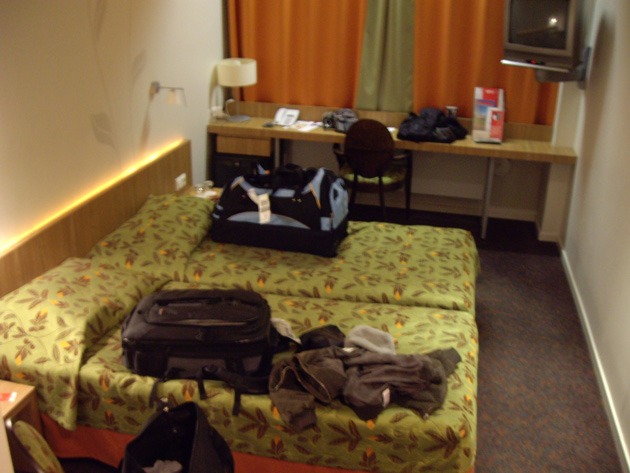 Myself and Beddows room for the weekend. Beddows had a bill to pay from last years mini bar, which he wasn't to pleased about.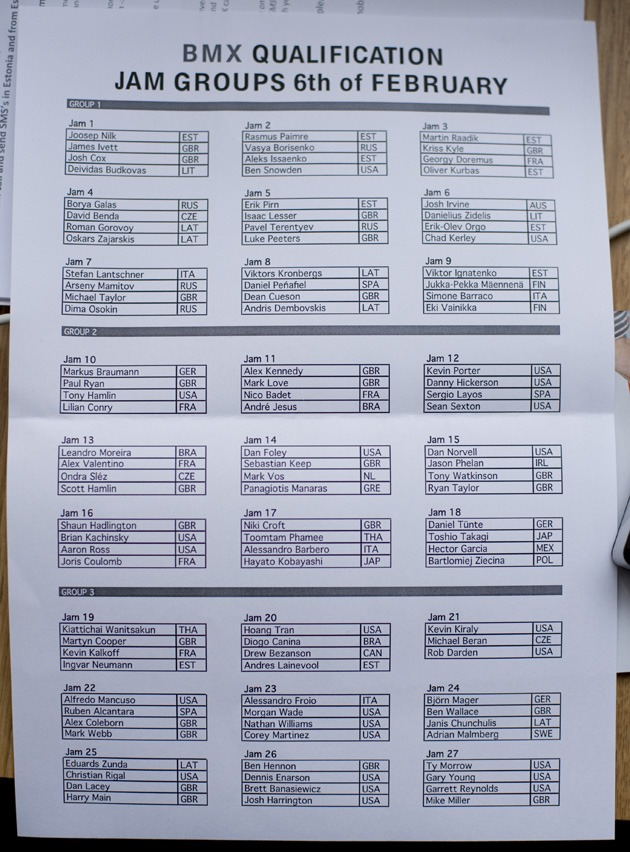 Group list provided in our press pack.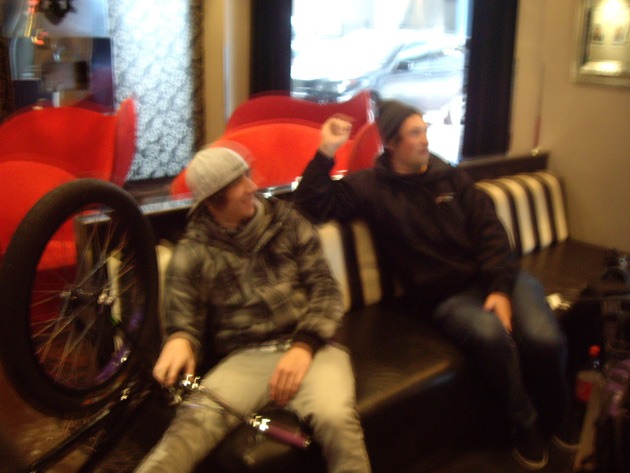 Nike 6.0's Harry Main and Nonstopvid's Matty Lambert, just arrived fresh from Australia.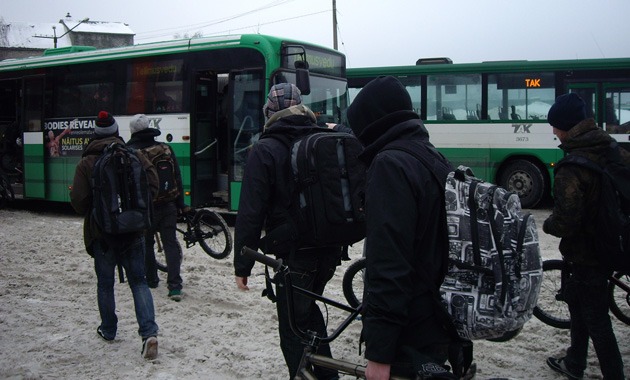 Shuttle Bus.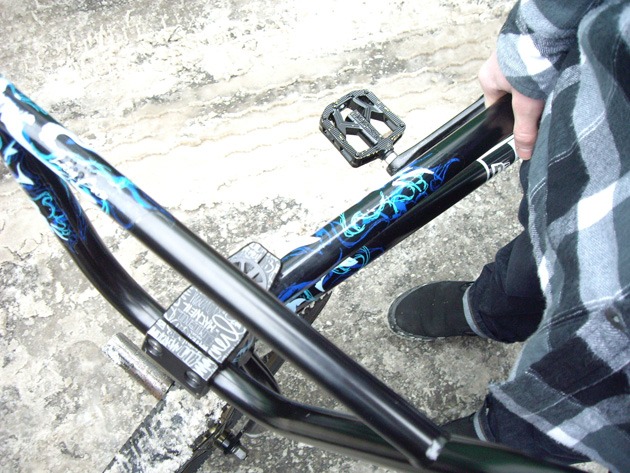 The first of Dan Lacey's signature range. Sneek peek of the graphics.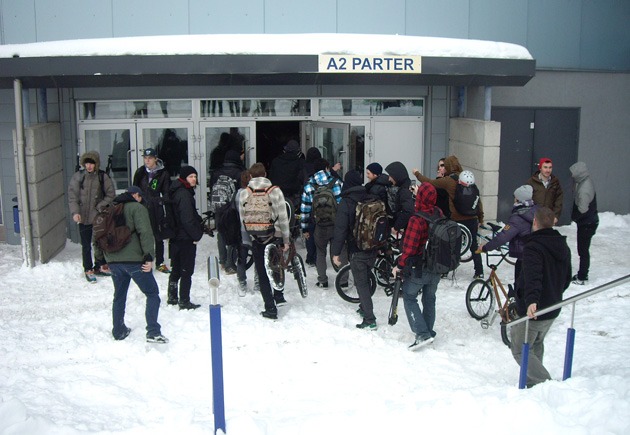 Everyone cramming in to get their passes.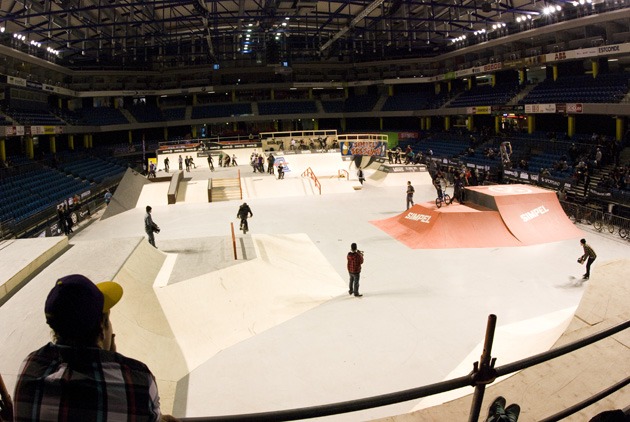 Practice has started!
Check back soon for more updates.