We gave you guys the opportunity to vote for the new Ride UK BMX tee, and out of 3 options you picked the Essentials tee!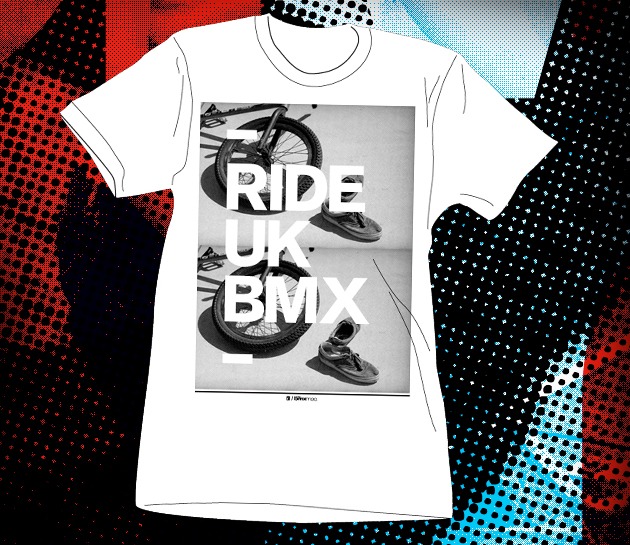 Now it's your chance to get your hands on the brand new tee. But, it is EXCLUSIVELY available, only to subscribers…
• Subscribe to Ride for just £14.99
• 6 issues direct to your door
• FREE brand new 'Essentials' tee
• Save 30% on the shop price
Existing subscribers can purchase the brand new tee at the discounted price of £7.99, including free post and packaging! You must call the following number, 01795 414633 quoting your subscriber WEBID or full subscriber details. Only one tee per subscriber.
Make sure you get your hands on our most coveted tee ever, subscribe now.