Sebastian Keep, with the help of Red Bull made this cover possible. Ben Hennon and Dan Lacey also lent a hand in the Red Bull Reservoir Dogs that went down last month in Sadberge near Newcastle. This reservoir has been around in the BMX scene for a few years now, previously the best things that had gone down were Steve Bancroft's double peg in off the backrail and Scott Ditchburn's old school no hander airs. John Heaton also walltapped the wall and Tony Mortenson did a big corner air. None of those things though, were even close to the craziness of this.
The full story is in the new issue of the magazine and a full 10 minute video edit of what went down will be right here on the Ride UK BMX website on Friday morning. To see the teaser; check out this video!
What do you think of the cover? Let us know in the comments…
The magazine is on sale tomorrow, so go grab a copy for some of the most epic pictures we've ever run! Here is the cover and a run down of what else is in the issue…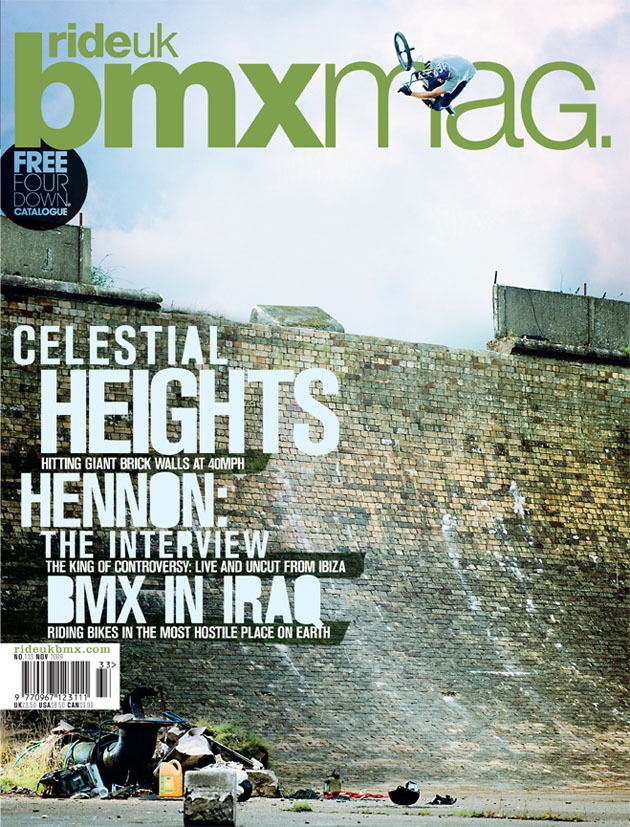 Sebastian Keep shot by Nathan Beddows.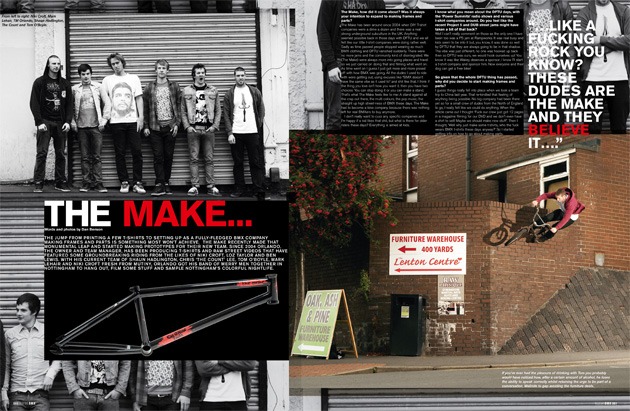 The Make – New BMX company from the heart of England.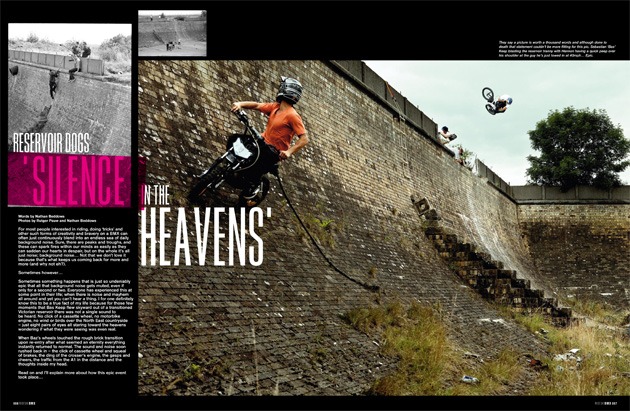 Reservoir Dogs – Sebastian Keep, Dan Lacey and Ben Hennon doing something epic!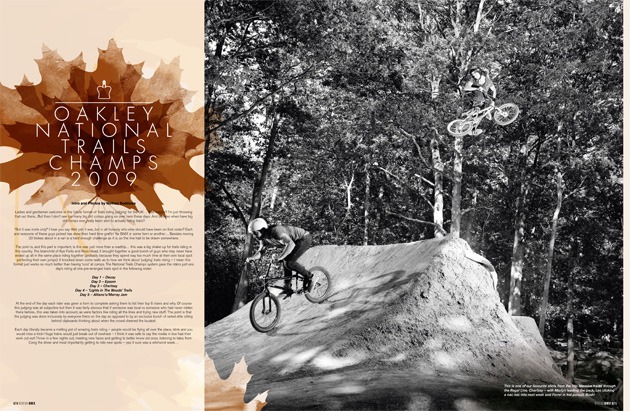 The Oakley National Trails Championships – UK trails tour featuring the very best of British Trails riders.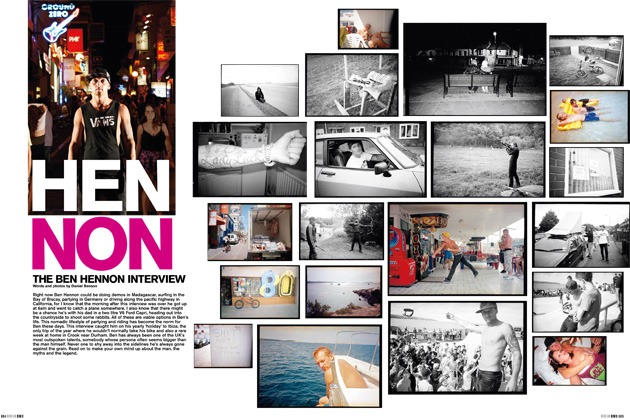 The Ben Hennon Interview – The most controversial BMX rider alive. Questioned. (Also see our online version here!)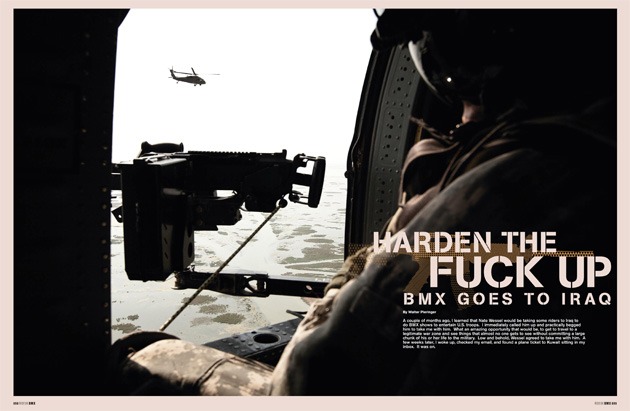 Harden the Fuck Up – BMX in Iraq.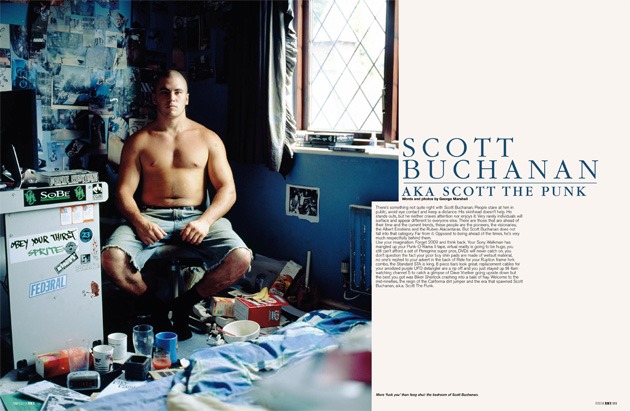 Scott Buchanon Interview – Not your average sponsored rider… not your average rider.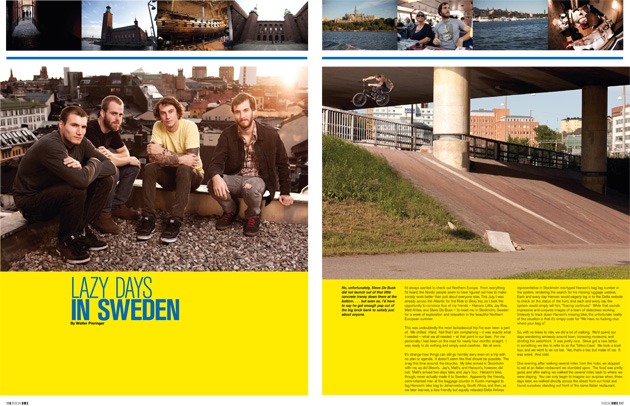 Lazy Days in Sweden – Walter Pieringer takes to the streets…