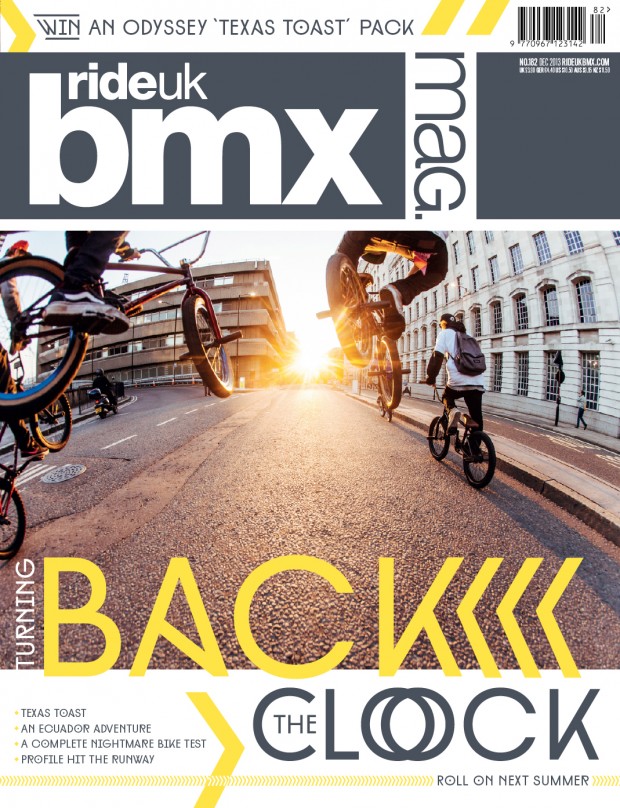 Issue 182 OUT NOW!
TURNING BACK THE CLOCK
The end of summer, or the start of a cold fresh winters day riding through traffic, hitting up spots on the way? Only you can decide, but why not get out with a crew and test the winter waters. The is classic BMX at its finest, and not the first time a bunnyhop as been on the cover! – Vince Perraud
In this issue:
Alex Donnachie won't leave you hanging in High Five.
Sean O'Connel pulls no punches in Love AND Hate.
All the latest BMX goodies are in Fresh Out The box.
Your chance to take home a Texas Toast package in For The Win. 
Greg Leyden is up in this issues First Look.
5 Things from Ali Whitton.
We're at the Asylum Skatepark for a Spot Check.
Craig Stevens graces our pages once again in Where Are They Now.
What They Ride with Chase Hawk and Sam Marden.
Shop Battle was the place to be in Weekender.
Plus the usual Ride UK regulars, product reviews, entertaining letters and more!
____________________________________________________________________________
More Ups Than Downs
Ecstatic about Equador
Words and photos by: Walter Pieringer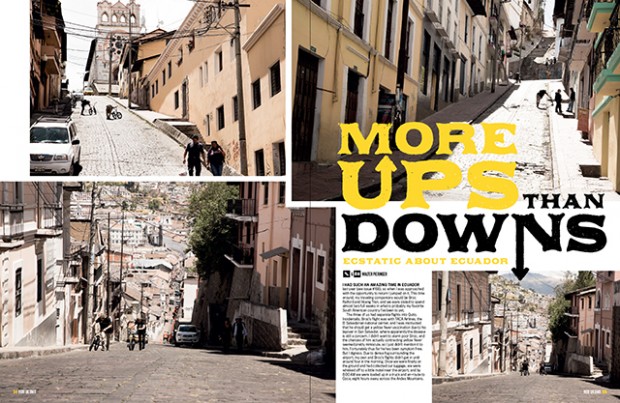 "It seemed a little dangerous to me to be honest, but apparently the South American riders are not scared"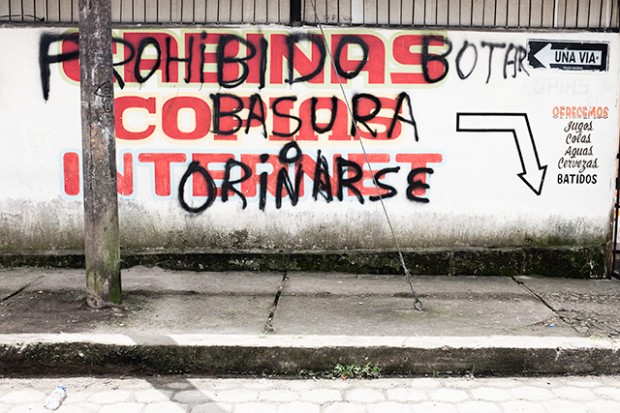 A Departure From The Norm
Team Profile go airside.
Words and Photos by: Dunk.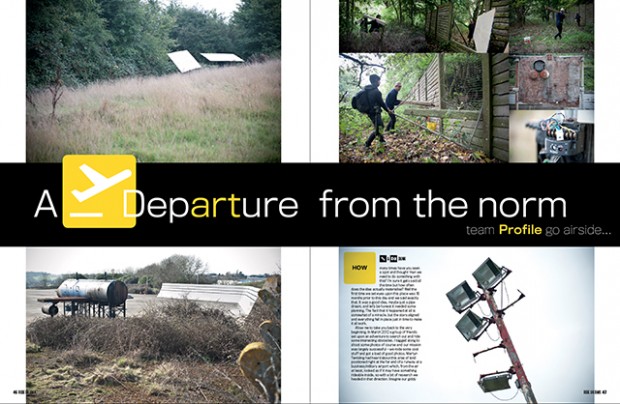 "Surrounding the perimeter is an invisible trip wire as it were, a laser beam which when broken will trigger the alarm."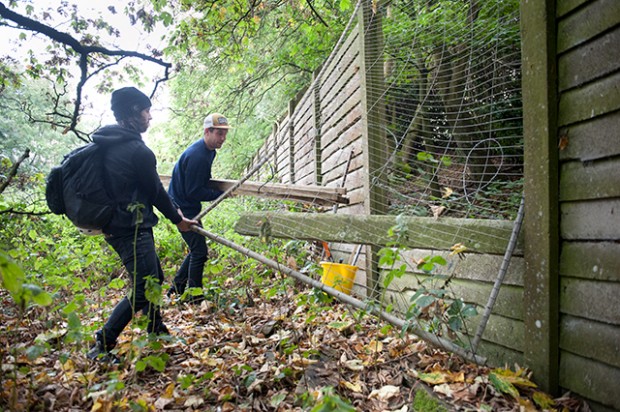 Just Roast It
Texas Toast 2013
Words and Photos by: Walter Pieringer.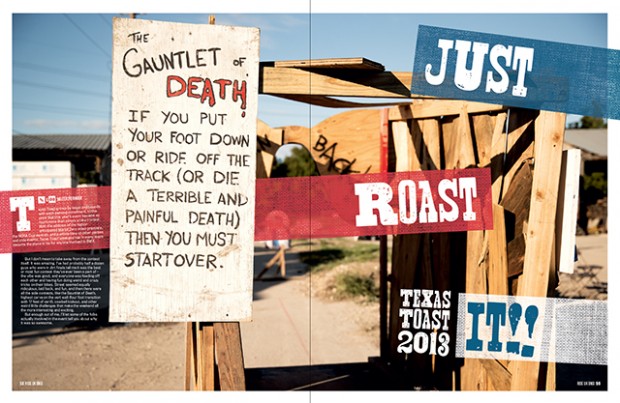 "To see someone like Gary Young have his head down, cranking full speed, that's what it's all about."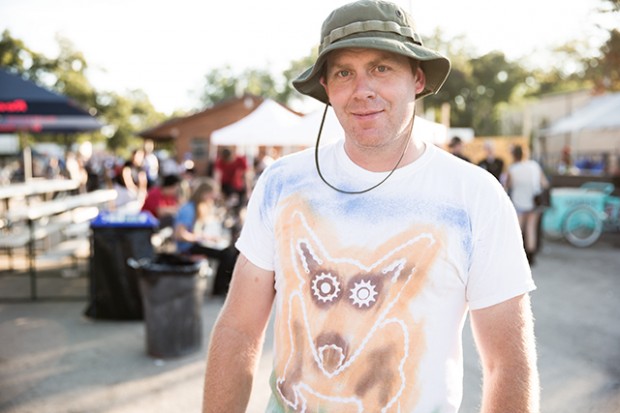 A Complete Nightmare
8 bikes get put to the test.
Words and Photos by: Dunk.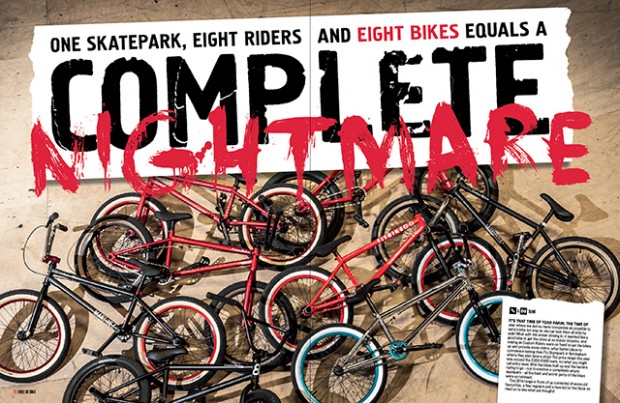 It's that time of year again. The time of year we ask as many companies as possible to send a bike our way so we can test them all side by side!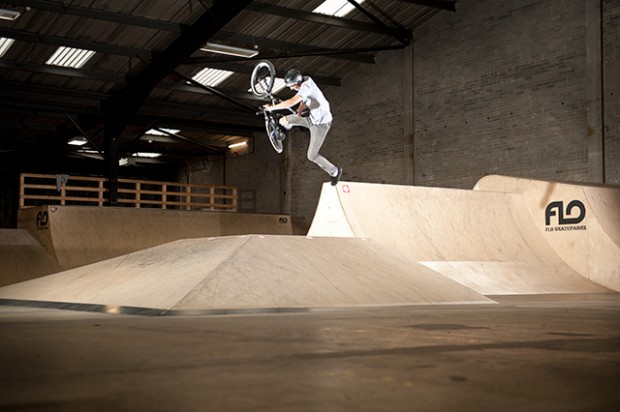 _________________________________________________________________________________________
More
What Mutiny's Sean O'Connel Loves and Hates.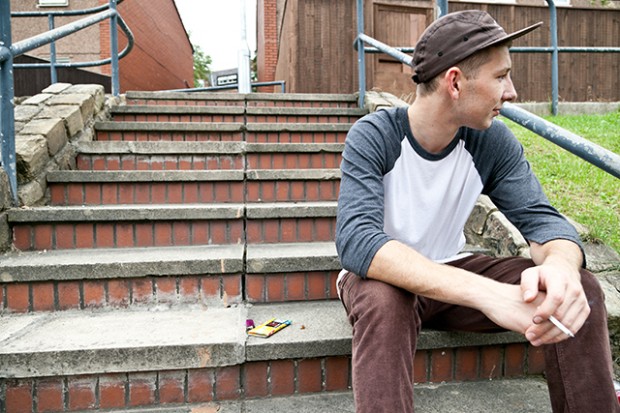 What they ride – With Chase Hawk and Sam Marden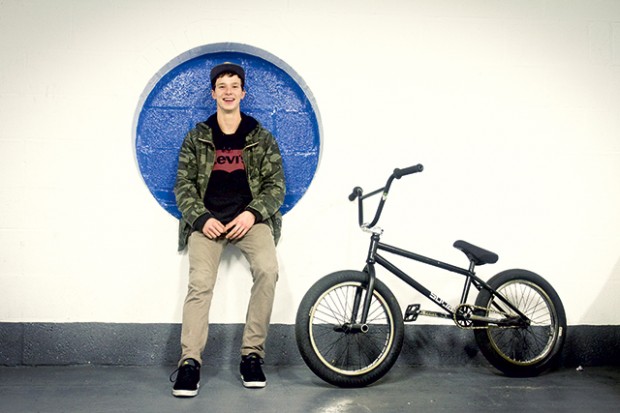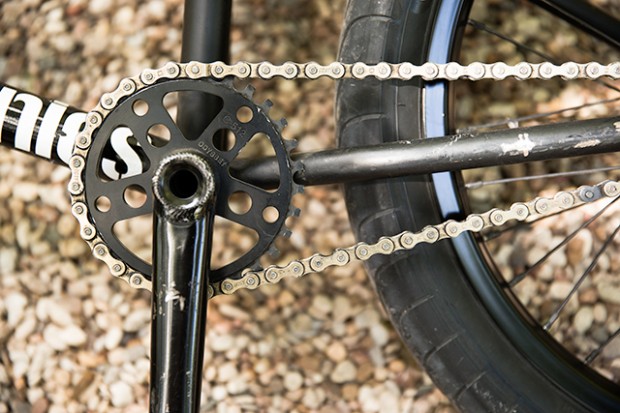 Where are they now with Craig Stevens.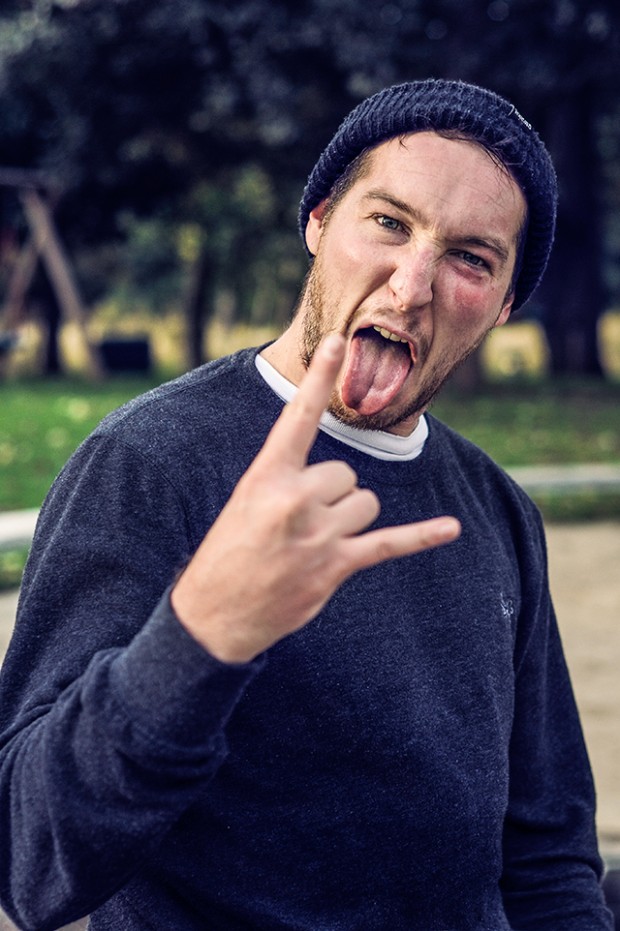 For The Win – Texas Toast Package.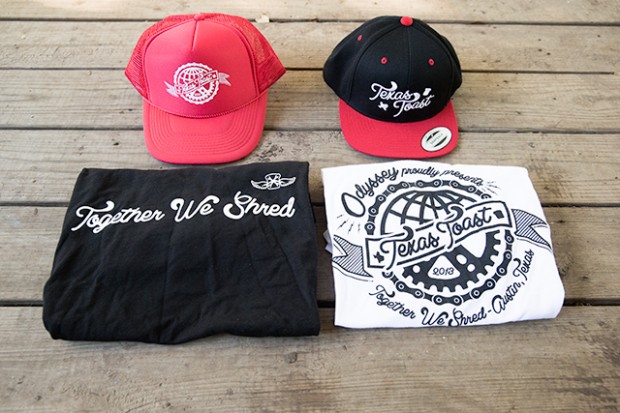 ——
We're always listening!
Tell us what you think about this issue, send us your thoughts and comments on Twitter to – @rideukbmx or write on our Facebook wall. Don't be shy!
Subscribe
We can do the hard work for you and send 6 issues straight to your door! And you'll get it first before anyone else!
We also have a new monthly subs offer! If you subscribe this month you'll get a FREE pair of United Socks + Ride UK POV T-shirt + Ride UK Beanie + Flick Trix Bike!
Get all this for just £14.99. All you have to do is click here to subscribe.
  Ride UK Magazine is available from;
  the majority of WH Smiths High street stores
  local newsagents
  Martin McColls
  One Stop shops
  and also larger Tesco, Asda and Sainsbury stores.