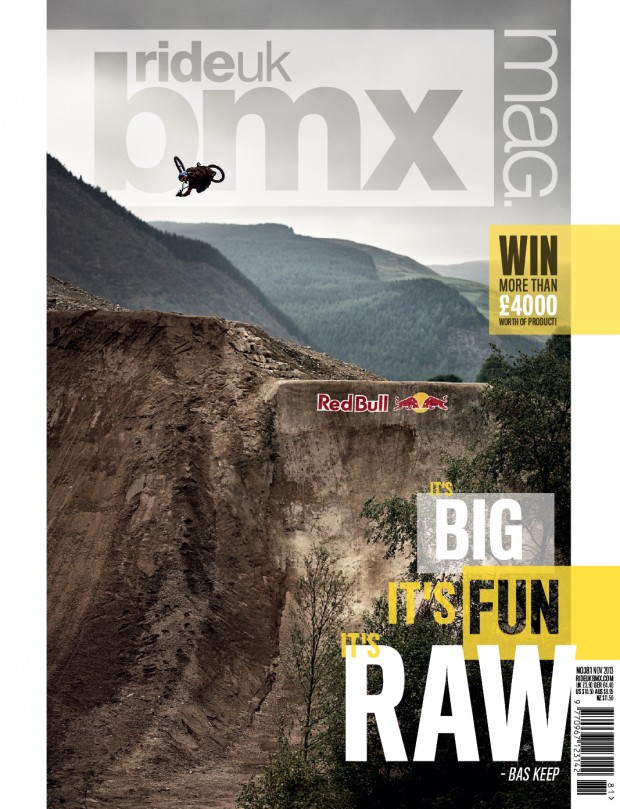 Issue 181 OUT NOW!
IT'S BIG, IT'S FUN, IT'S RAW
Take one idea, one rough drawing, one quarry somewhere in deepest Wales and one Bas Keep and this is the outcome. Bas making one of his dreams become a reality, high high above the welsh skyline. When Bas has a focus you just know you are going to see something special. Chalk up cover number 5 for Bas, with each and every one a beast. It's big, it's fun, it's raw… Photo by Rutger Pauw
In this issue:
Fathead won't shut up in High Five.
Sam Cunningham is in the mix for Love AND Hate.
Jet Generate complete is being Tested.
It's that time of the year! Reader Awards Package in For The Win. 
Jordan Reid is up in this issues First Look.
5 Things from Gary Young.
Brand new Flowerpots in Exeter gets Spot Checked.
Tom O'Boyle is back from NZ and in Where Are They Now.
Insight BMX Bloodline and See It, Ride It, Fix It.
Tom Dugan and Bas Keep show off What They Ride.
Plus the usual Ride UK regulars, product reviews, entertaining letters and more!
____________________________________________________________________________
Quarter Master
Bas Keep – Building a beast
Words by Robin Pearson. Photos by: Rutger Pauw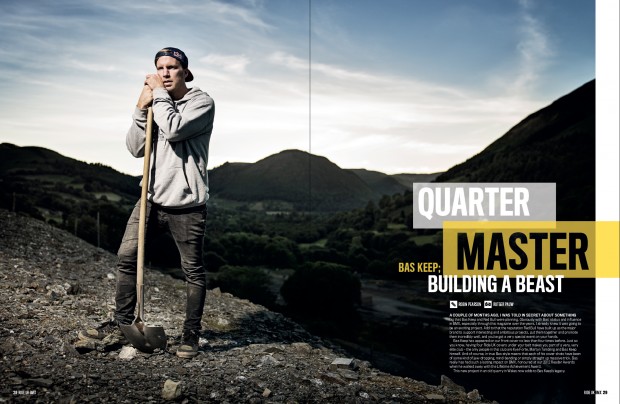 "I always wanted to build massive ramps out of dirt, because I knew it was possible to shape anything you want"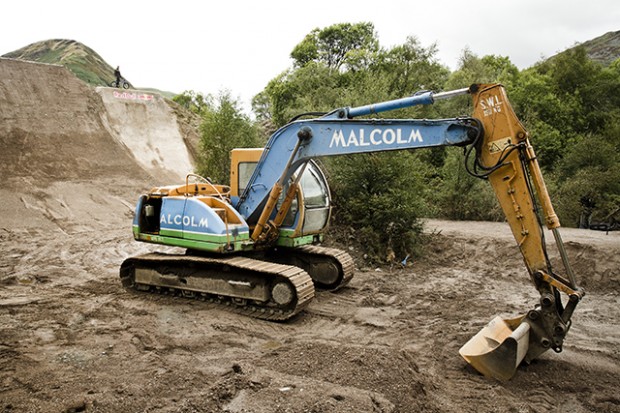 The Mongoose Jam
Team Paul Ryan goes to Woodward
Words and Photos by: Nathan Beddows.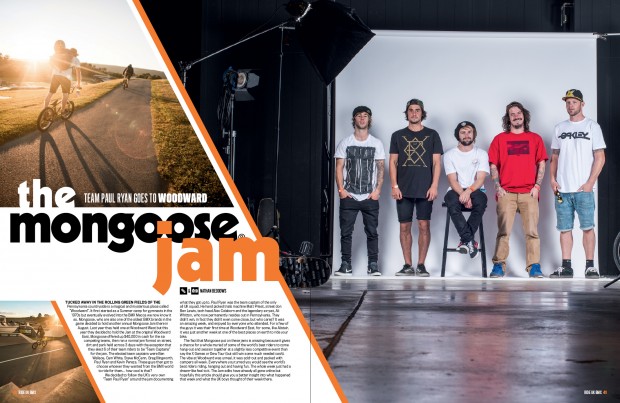 Team Paul Ryan, consisting of Benny L, Matt Priest, Alex Coleburn, and Ali Whitton hit up Woodward for the annual Mongoose jam.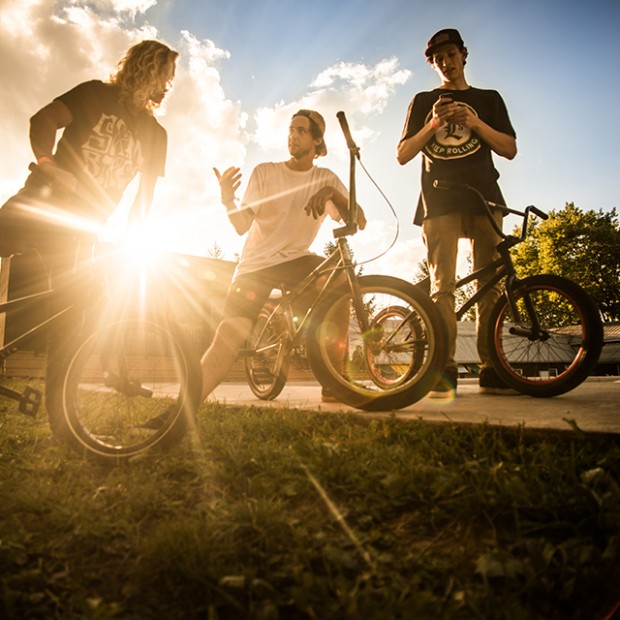 Synchronic
It's just a matter of timing
Words and Photos by: Robin Pearson.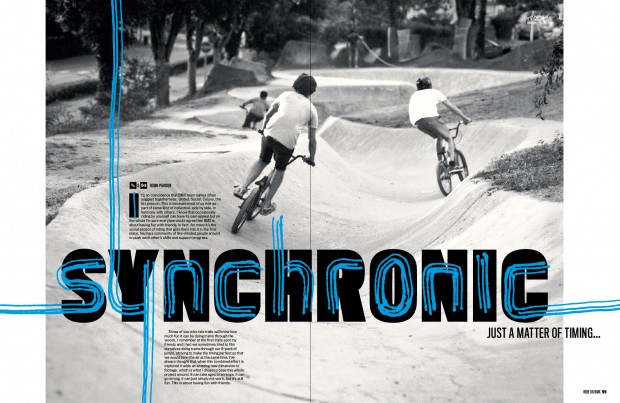 Nothing beats sessioning in tandem with your best friends down the jumps. Here's a whole article dedicated to it, where the photography had to be timed with precision!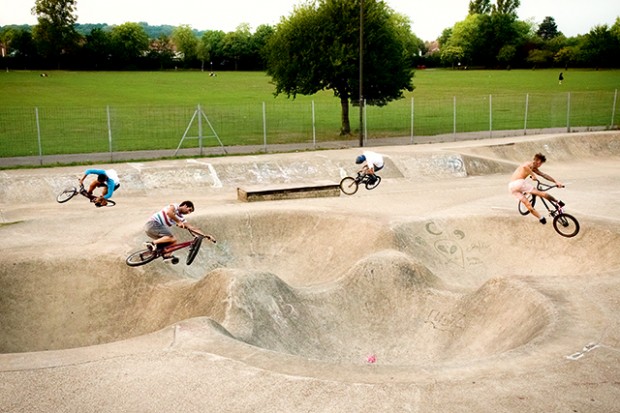 A South West Bible
The Boardinghouse Spot Guide
Words and Photos by: Dunk.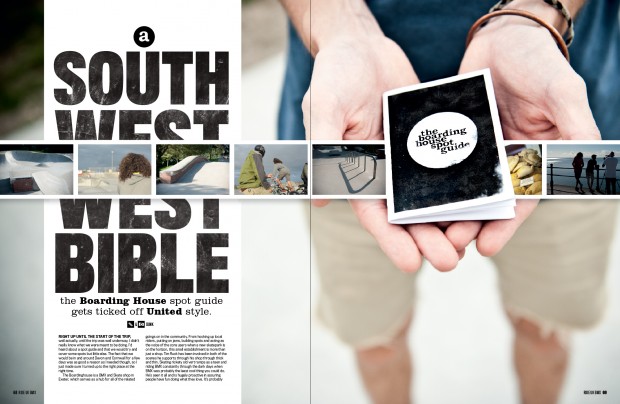 "As long as we all had high vis jackets on, we were good to go!"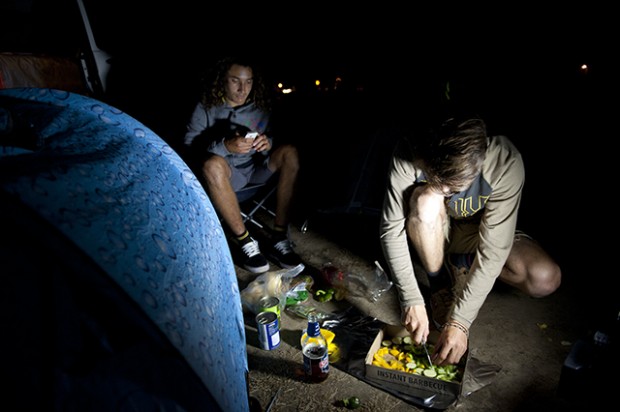 _________________________________________________________________________________________
More
A BMX Bloodline and See It, Fix It, Ride It features in our Insight.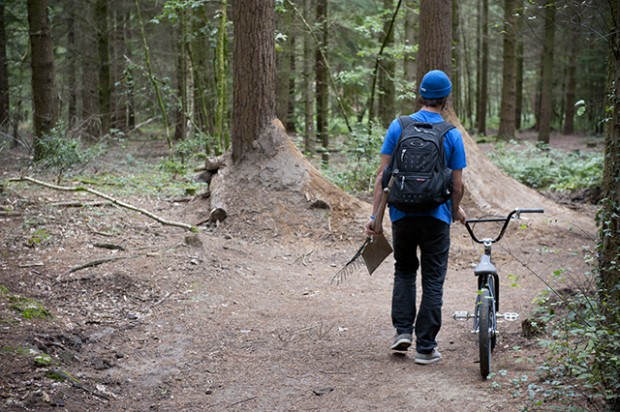 What they ride – With Cult's Bas Keep and Fit's Tom Dugan.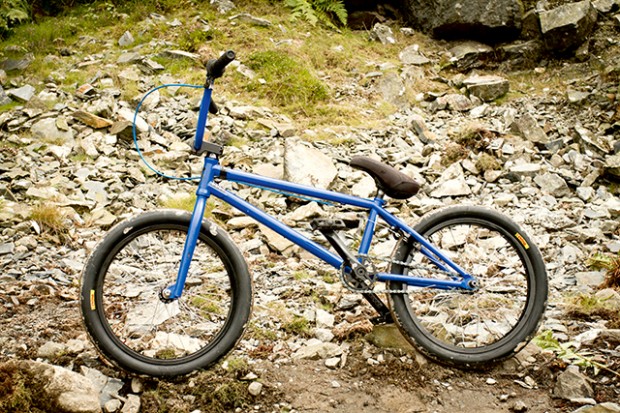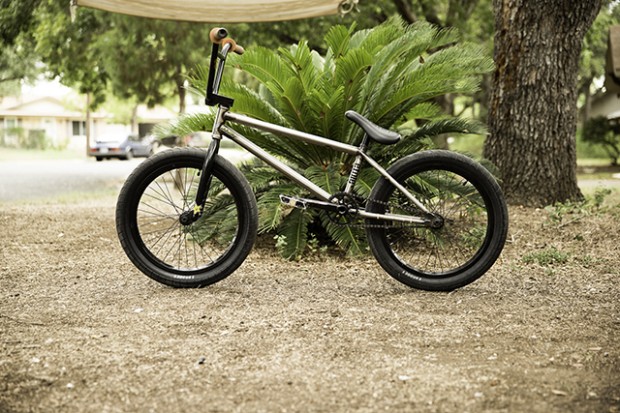 Where are they now with Tom O'Boyle.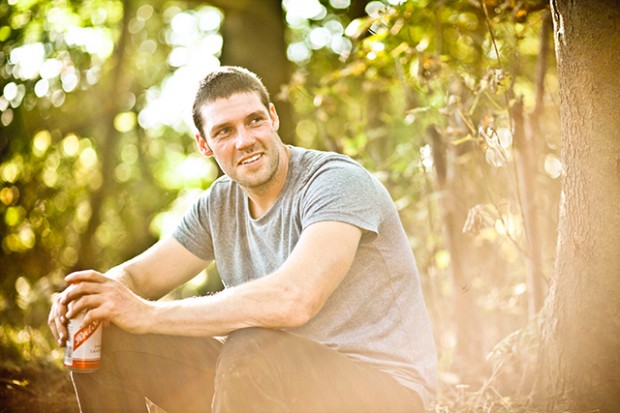 For The Win – Reader Awards Package.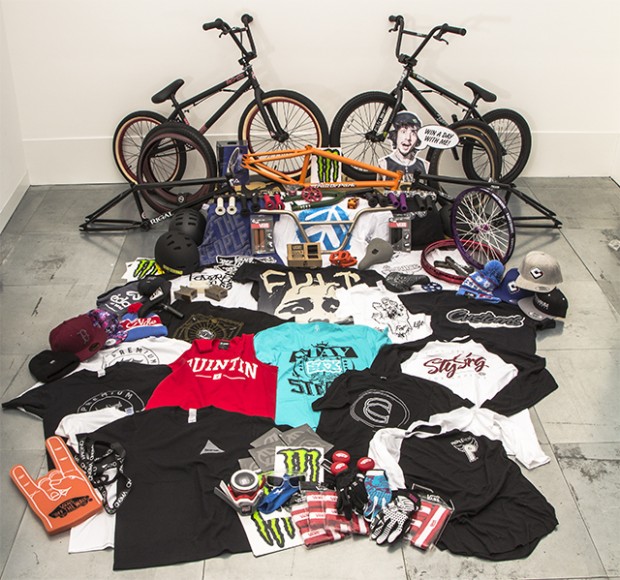 ——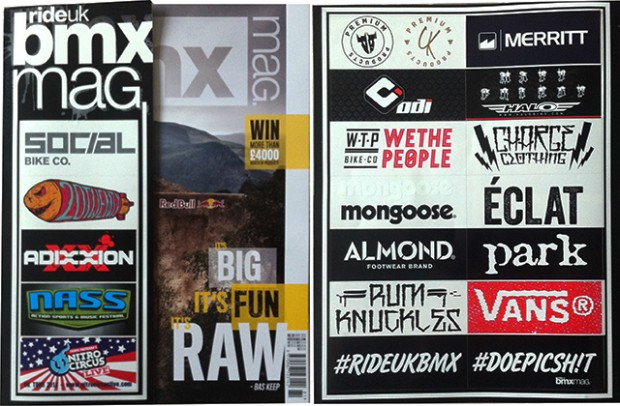 We're always listening!
Tell us what you think about this issue, send us your thoughts and comments on Twitter to – @rideukbmx or write on our Facebook wall. Don't be shy!
Subscribe
We can do the hard work for you and send 6 issues straight to your door! And you'll get it first before anyone else!
We also have a new monthly subs offer! If you subscribe this month you'll get a FREE pair of United Socks + Ride UK POV T-shirt + Ride UK Beanie + Flick Trix Bike!
Get all this for just £14.99. All you have to do is click here to subscribe.
  Ride UK Magazine is available from;
  the majority of WH Smiths High street stores
  local newsagents
  Martin McColls
  One Stop shops
  and also larger Tesco, Asda and Sainsbury stores.