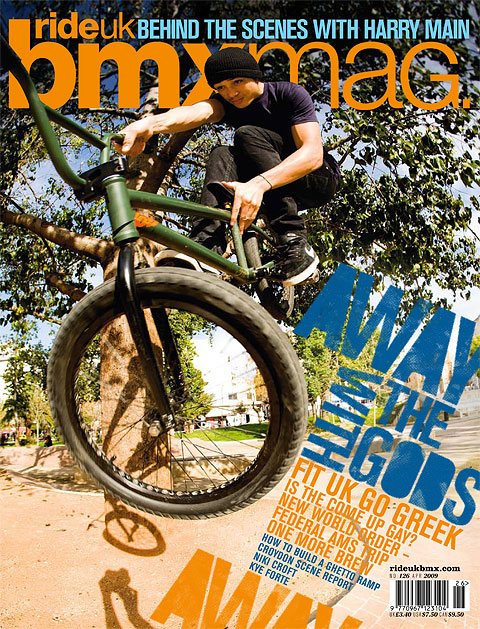 The cover of the new Issue, 126.
The new issue of Ride is now on sale, subscribers will have got it Wednesday but it's now in all Borders, WH Smiths and selected bikeshops…
Here is a rundown of the features inside…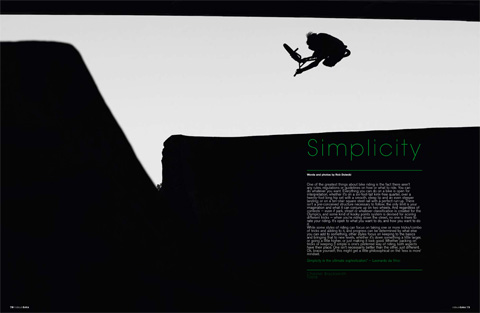 Simplicity, Rob Dolecki's last article with Ride UK. This one is all about simplicity of a riding photo…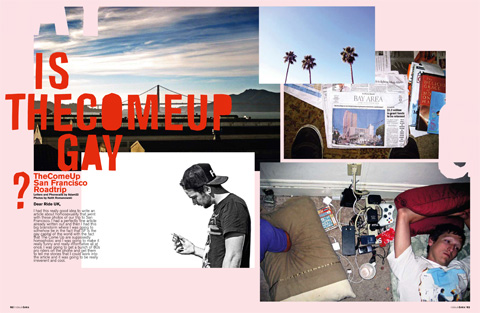 Is The Come Up Gay? The guy everyone loves to hate, Adam from The Come Up's story of their roadtrip to Gay capital of America, San Fransisco.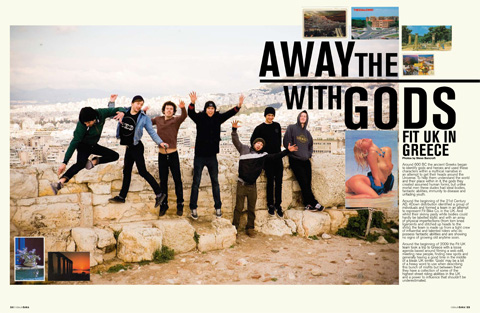 The Fit Olde English took a trip to Athens last month and Editor Steve Bancroft went along for the ride. 14 pages on a proper roadtrip here…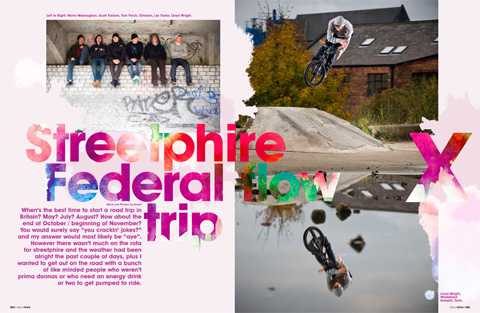 A magazine about websites? Streetphire and Federal took a little trip round the UK, all shot by H-man.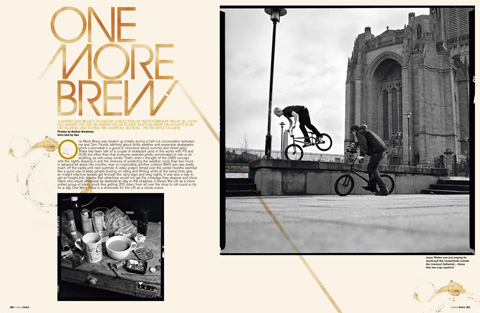 Full article on the upcoming release of One More Brew. We'll also have a web feature up on that Monday…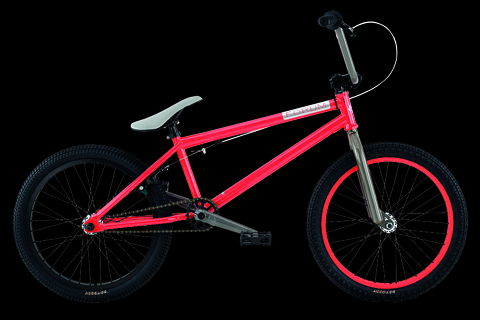 We've also got a competition inside to win a brand new Haro Forum… Enter that here!