That's right, it's the weekend that most of you have been waiting for. We are now off to NASS, so expect to see lots of updates here on Ride UK in the next few days and the weekend! Make sure to follow us on Twitter and Facebook for regular updates.
Street Course is almost built! (Photo: iameff.blogspot.com)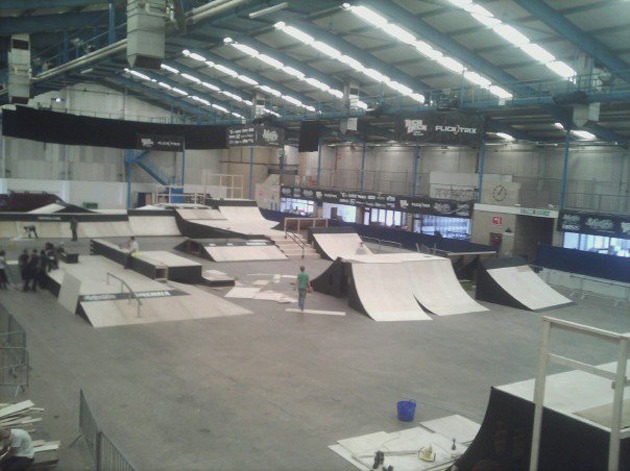 Also the Dirt is shaping up nicely.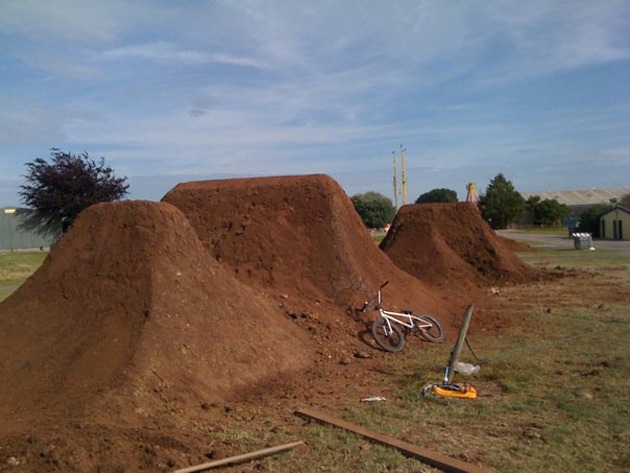 Check back soon for more, or head over to relentlessnass.com