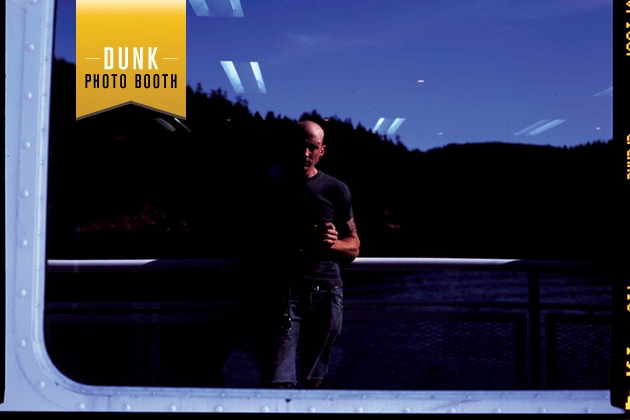 Name: Duncan Paul Smith or Dunk to most people.
Age: Old enough to know better.
Hometown: Farnborough.
Equipment: Nikon D700, all Nikon glass, Pocket Wizards, Nikon, Vivitar and Sunpak flashes. Bronica and Minolta film cameras.
Websites: Emulsure, FFWD, mine is Therollingimage.com which I still don't update much.
Bike: Superstar frame with a Standards soul.
Shout outs: My boys (homeboys, not kids) and the ever expanding Zeal riff-raff.
Why did you become a photographer?
It was never a concious decision. I just did it for fun and now I do it for a living. Probably cos my office job was boring and I get paid to do what I like doing.
Rough estimated number of photos taken in a lifetime?
Thousands and thousands. Dunno maybe 10,000? The number of keepers though is another matter.
Your inspiration?
Just looking at lots of different photographers pictures, good or bad, gives me inspiration. There's sometimes perfection in imperfection. Photographers who I especially admire are George Marshall for his portraits and Walter Pierringer for his general awesomeness.
Photography's ups and downs?
Missing out on a good riding session is always a bummer and lugging that fucking heavy bag round everywhere. Getting stoked on a good photo and getting the rider stoked too makes it worth it though.