Every so often we'll be updating you with some of the better entires from the 2009 Nike 6.0 Media Apprentice competition. For more info on what's involved, see our update on the whole concept here.
Joseph Pennell and Chris Martindale filming for the upcoming video Refresh. These are clips that will not be used in their parts for Refresh, which is a Northwest local video due out next year…
Farnborough night session. Riders are Dan McGuire, Craig Tull and Jake Daw.
And check out this photo of Chase Hawk that Vincent Parraud submitted! Epic invert…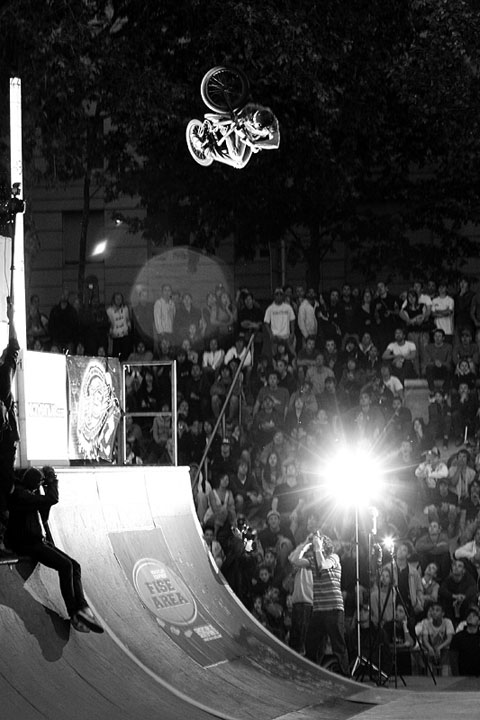 Get your entries in! – 2009 Nike 6.0 Media Apprentice