You might of noticed the recent flyers and videos popping up about the Nike 6.0 BCN PRO. Well it's come to that time and myself and Benson have been sent to Barcelona to cover it. Here's what's happened so far.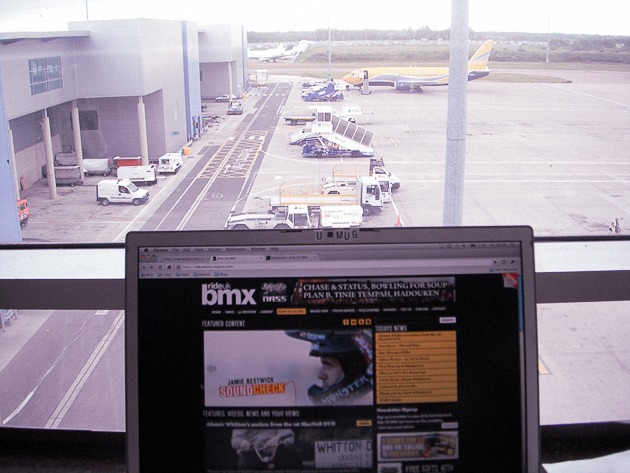 The morning started off with an early flight from Luton Airport, with no delays apart from Benson nearly missing the flight after thinking it was 10 in the evening. Anyway after that bit of drama; before we knew it we landed in sunny Barcelona where we were greeted with a a phone call from a Spanish guy telling us our lift is ready outside waiting… So far so good!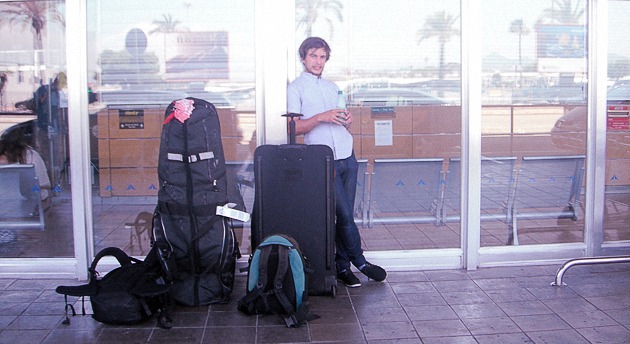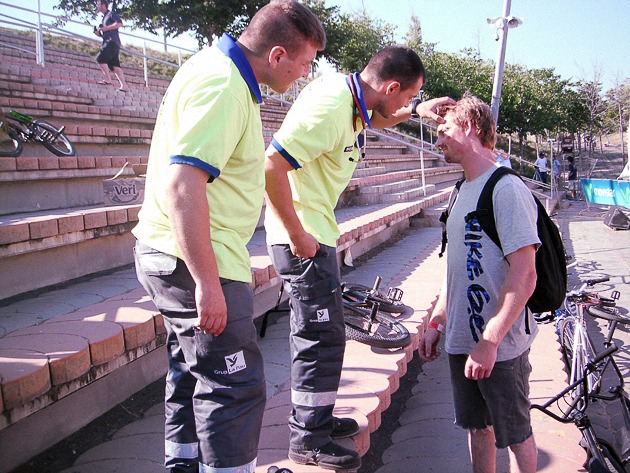 After some long traffic during Spain's lunch time rush hour we made it to the hotel, checked in and headed to the venue. We saw the finished park, which looks good and all the riders are really happy with it, including Jason Phelan who had an accident earlier in day, splitting his eyelid and twisting his ankle. We are still not sure if will be riding in the competition tomorrow but we will keep you posted.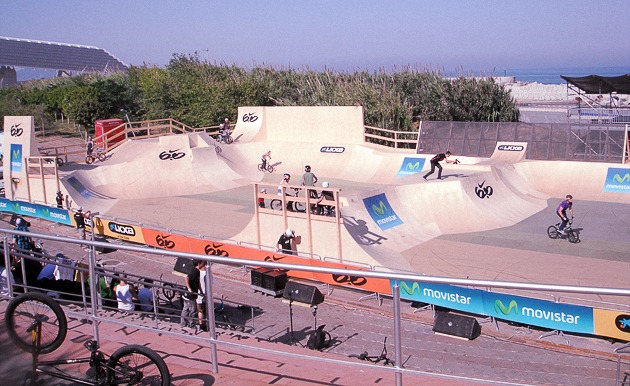 The park was open to all the riders to practice, it was a bit of a free for all which lead to a lot of snaking, but never the less, everyone got on and threw down some lines. After a long day and the light fading we headed off for the press dinner courtesy of Nike 6.0.
Stay tuned for more.