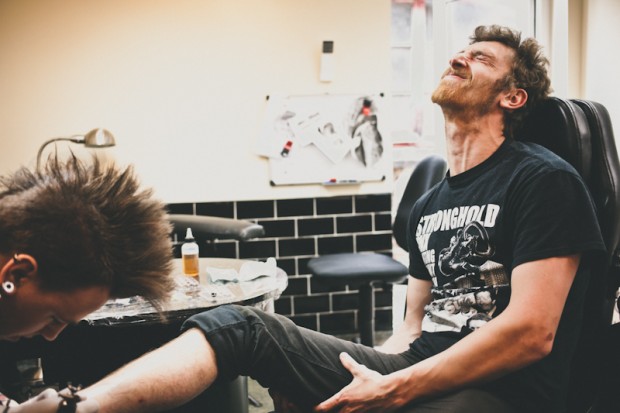 It looks like most of the teams have now completed the tattoo challenge. Here's some photo's of those who are now BRANDED FOR LIFE!!!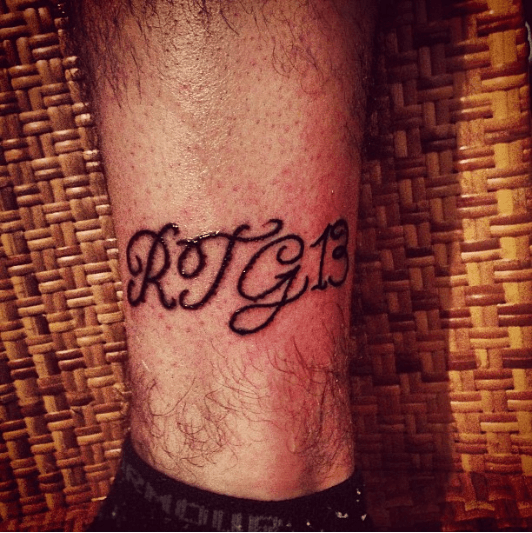 Bob Manchester has gone in with some particularly fancy font for his 500 points! Maybe next year we could have a laser removal challenge….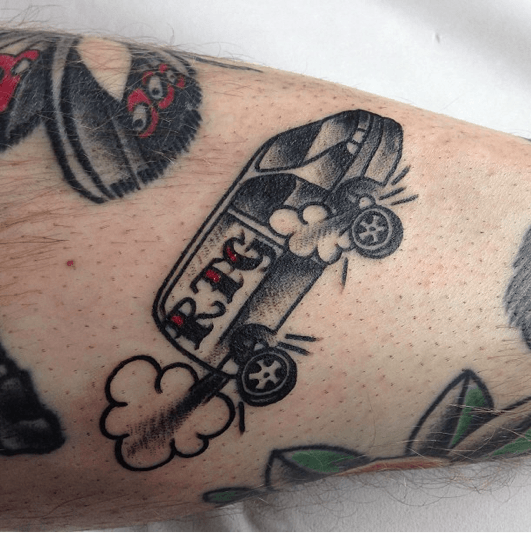 Dean Hearne is no stranger to going big. He bit down on the leather belt for United to secure a their points this week. A particularly good piece by Alexis Camburn-Cox which incidentally can be covered at a later date with his EURO DIRT CHAMP trophy.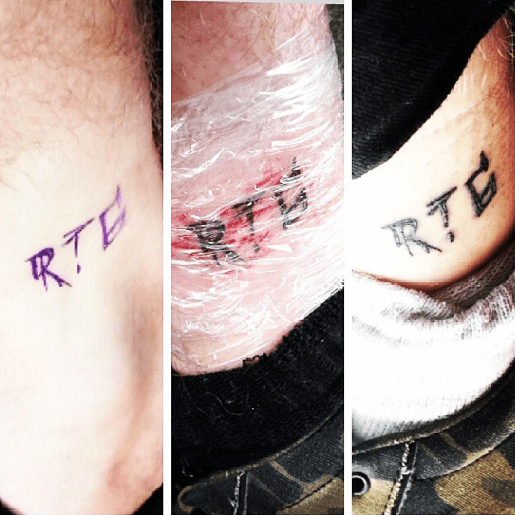 Before, during and after for Brad McNicol and the Premium boys. How he explains this to the grandkids I'll never know!