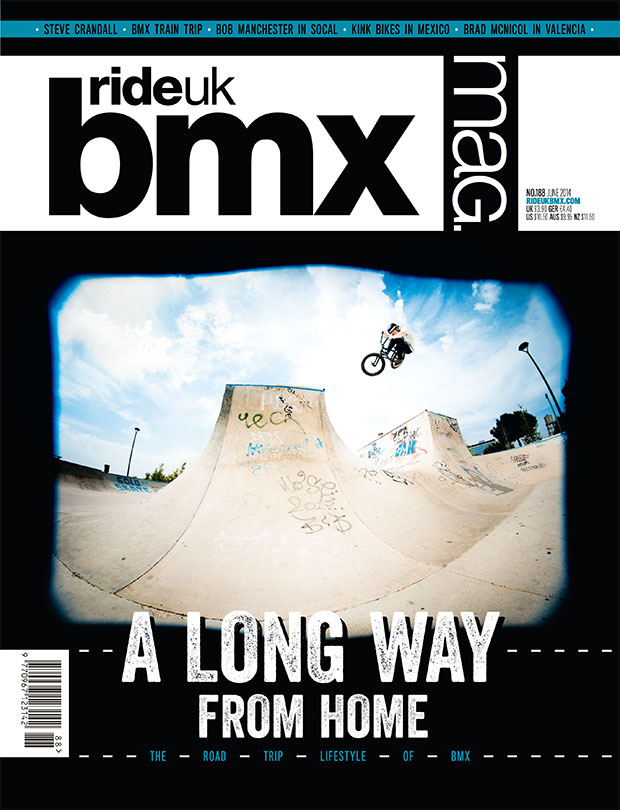 Brad McNicol hitting it quarter to quarter in Valencia. Photo by Robin Pearson. Here's what's inside issue 188…
Into The Unknown With No Way Home, The BMX Train Trip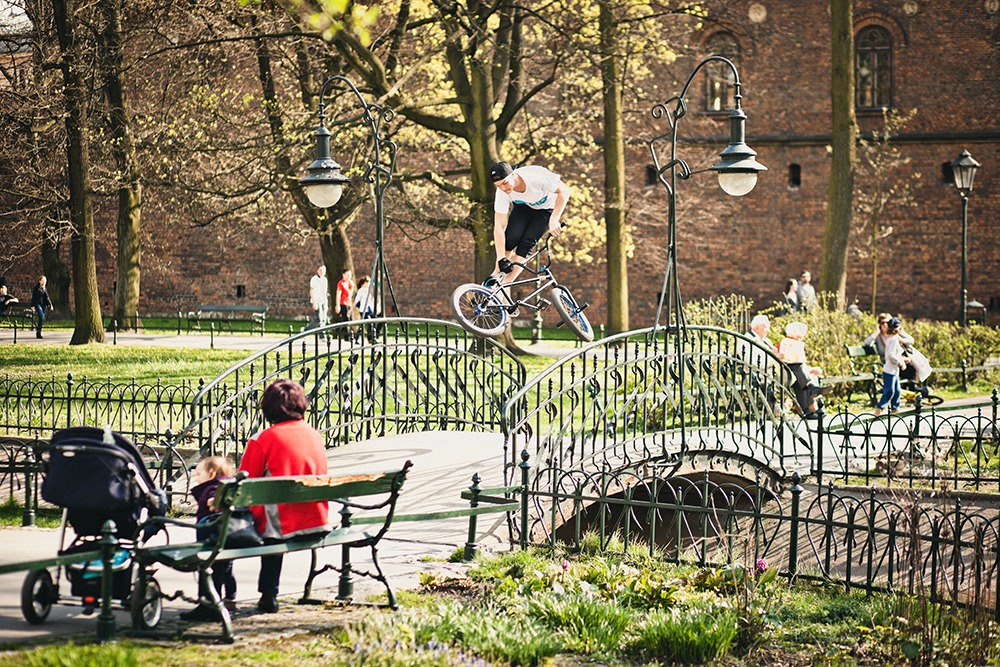 Jason Phelan, Isaac Lesser, Chris 'Mole' Smith and Andres Lainevool explore Europe via train as Joe Bailey captures the whole journey. With an entertaining story and great photos it won't be long before you're itching for an adventure.
Living The Dream, Life On The Road With Steve Crandall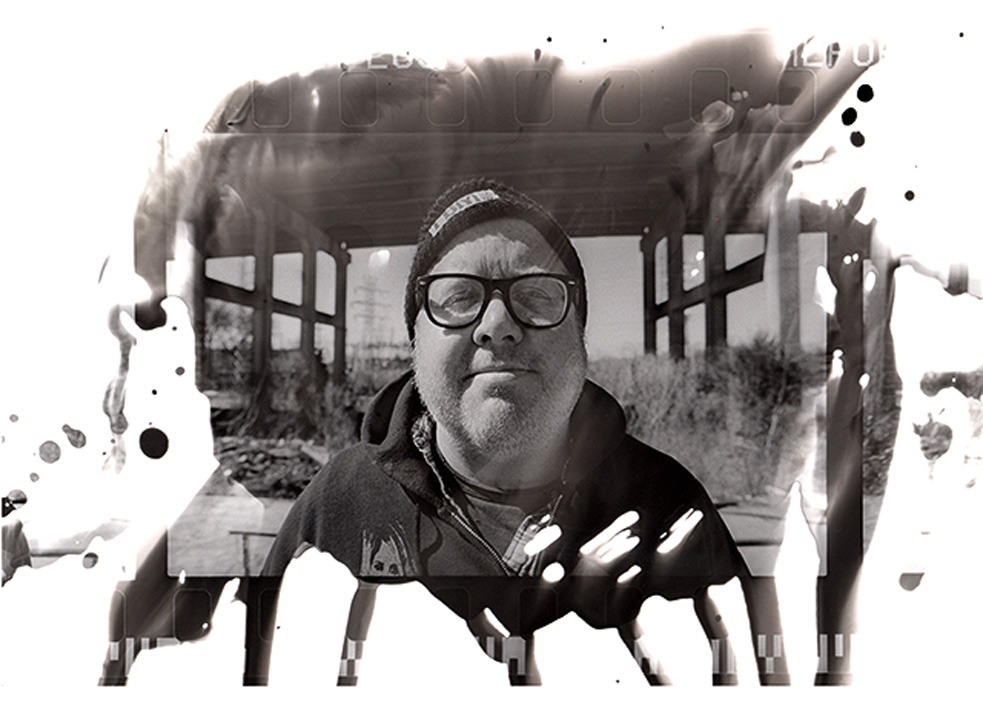 If there's anyone I'd love to hit the road with it's Steve Crandall. Since his escapades in Road Fools One we've all been a huge fans here in the UK. Steve takes Kenny Horton, Phil Jones and Zack Rogers along for the ride. Keith Terra is our man behind the lens.
1500 Miles From The Comfort Zone, Brad McNicol In Valencia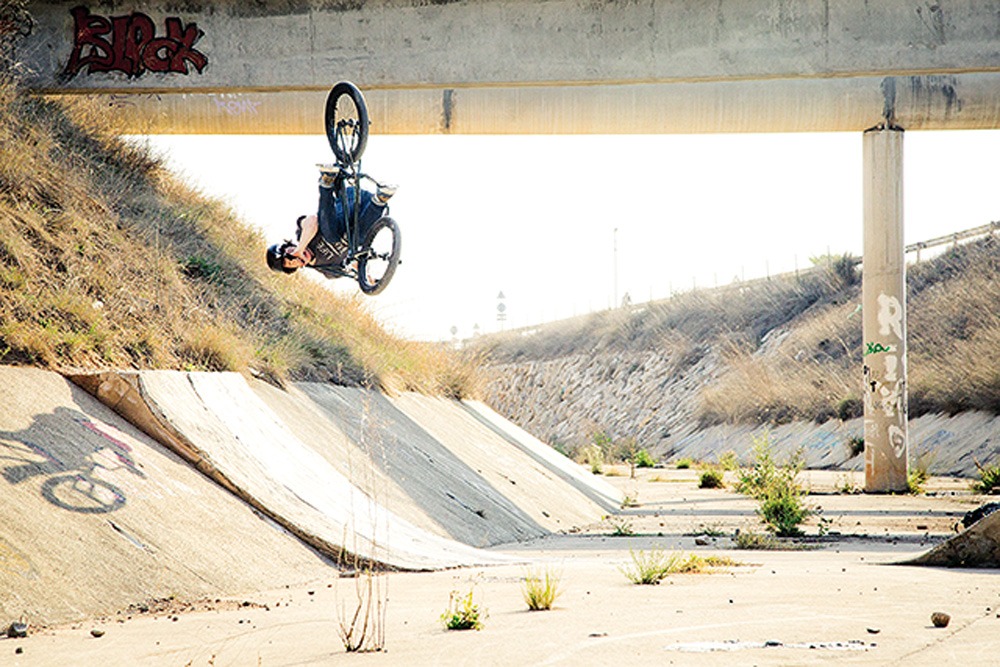 Cover boy Brad McNicol took off to Valenica with staff photographer Robin Pearson to explore and soak up the sun. They came back with some cool photos and a great story.
You Boys Like Mexico, Kink In Mexico City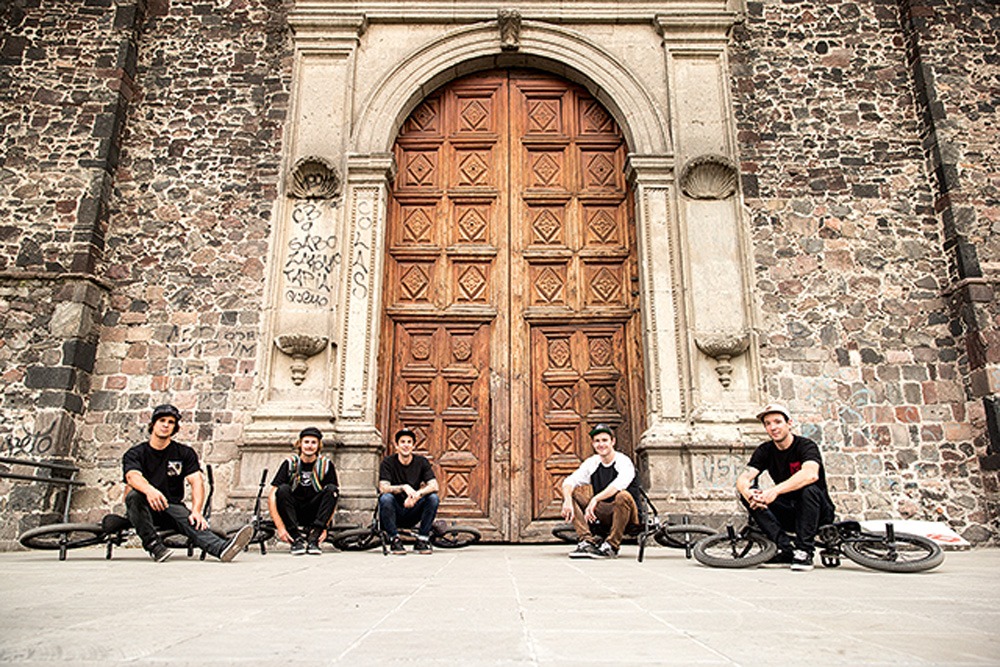 Tony Hamlin, Calvin Kosovich, Jay Roe, Dan Coller and Darryl Tocco make for a killer Kink line up on this trip to Mexico. Walter Pieringer once again supplies the beautiful images and story.
Cambridge To Cali, Bob Manchester In Socal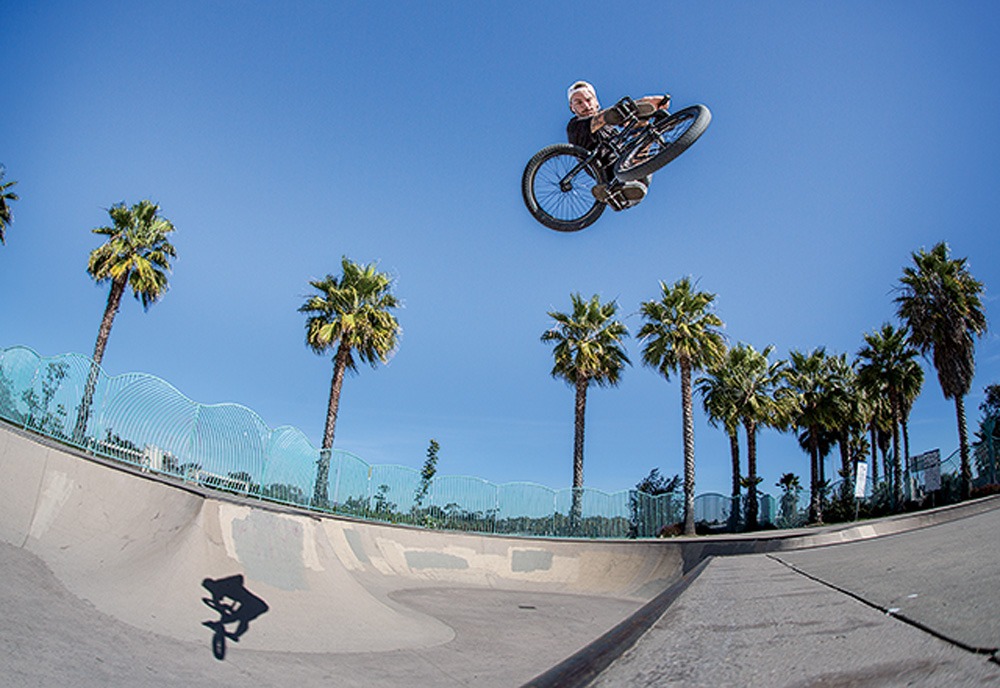 Bob Manchester escapes the gloomy backdrop of Cambridge to soak up the culture in Cali. Bob's riding is as jaw dropping as ever and he'll always come home with some amazing stories.
Regulars
Love And Hate: Erik Elstran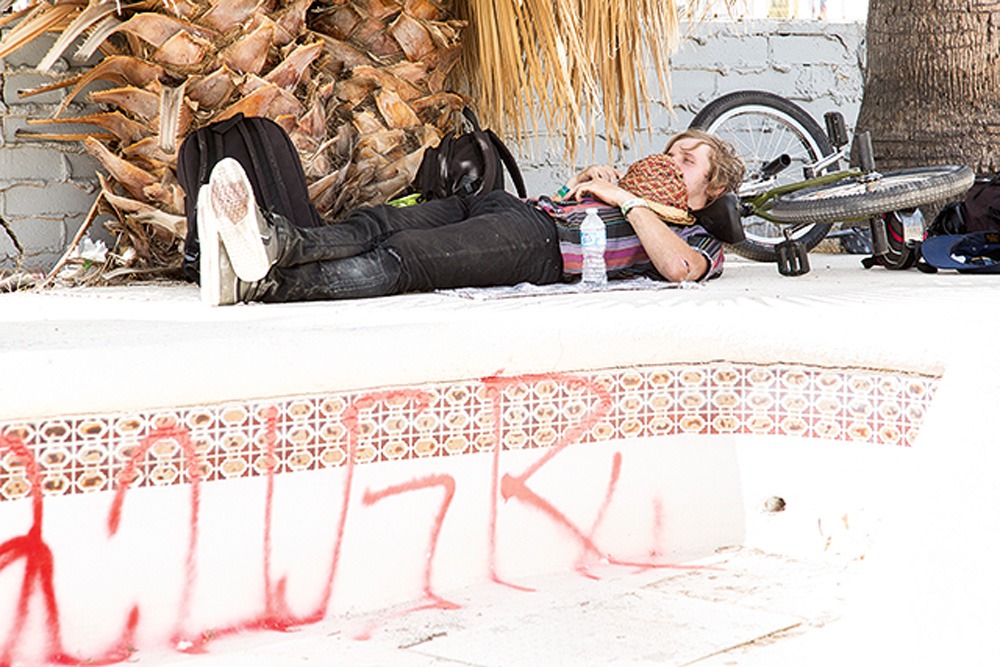 Tested: Sunday Alex Magallan EX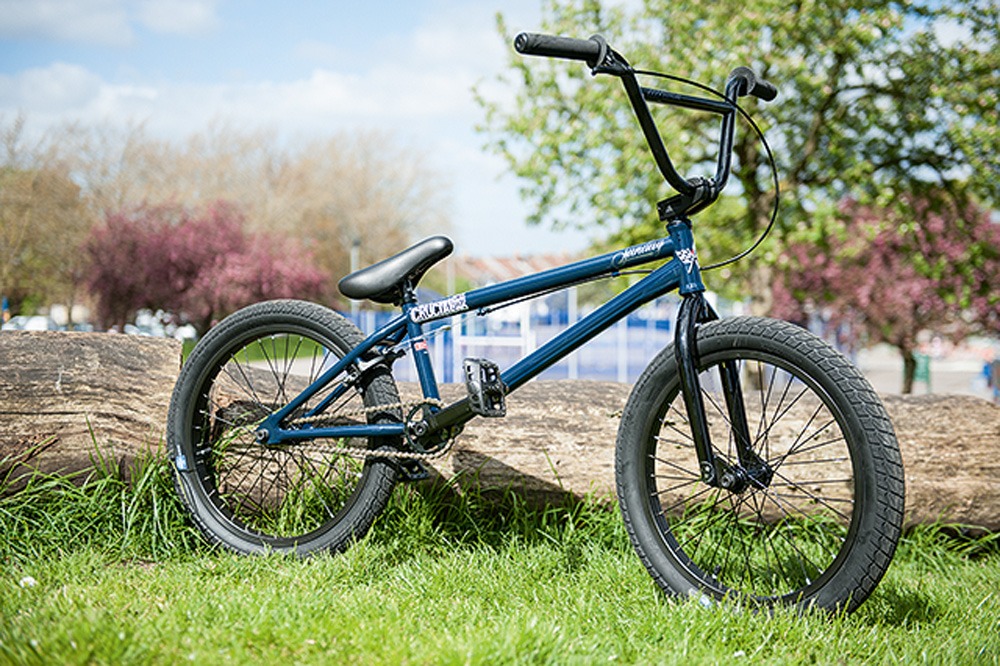 First Look: Billy Reeves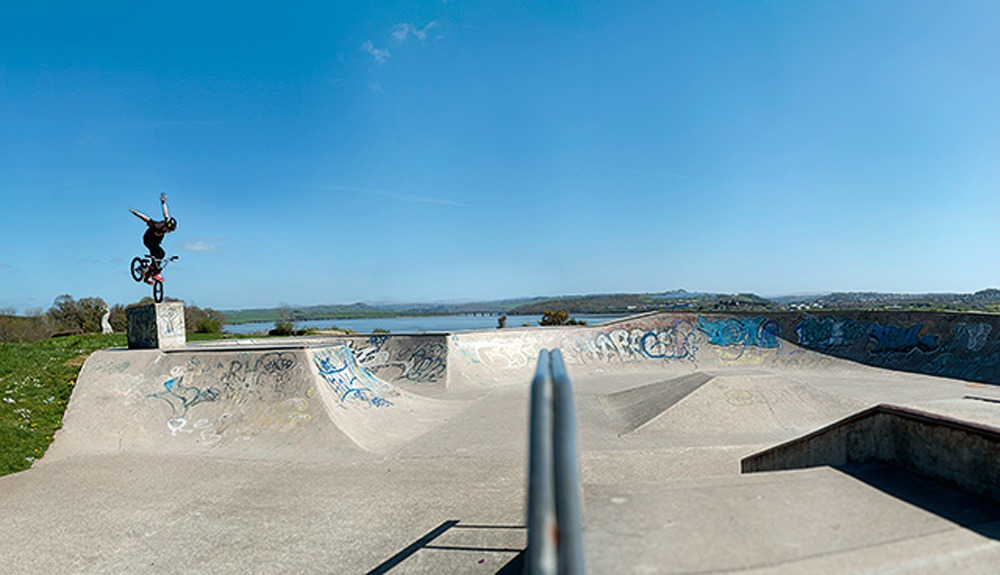 Catch Up: Ollie Sheilds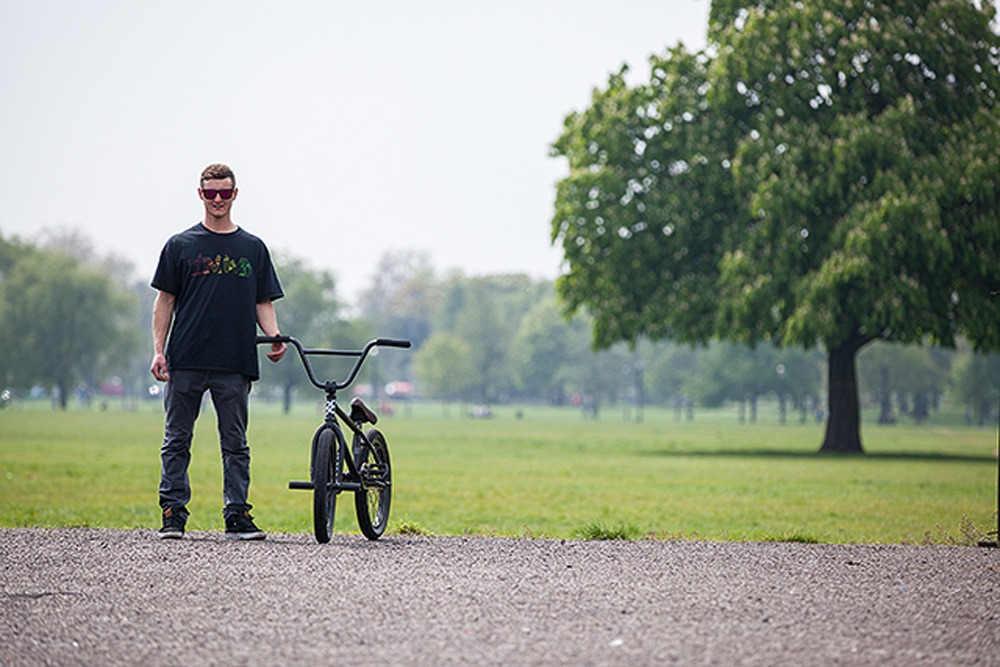 Spot Check: Rampworld Cardiff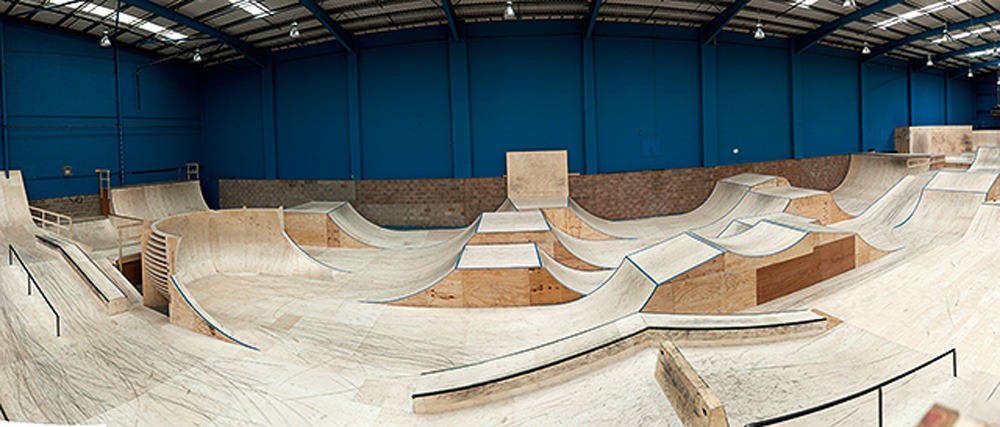 What They Ride: Billy Cooper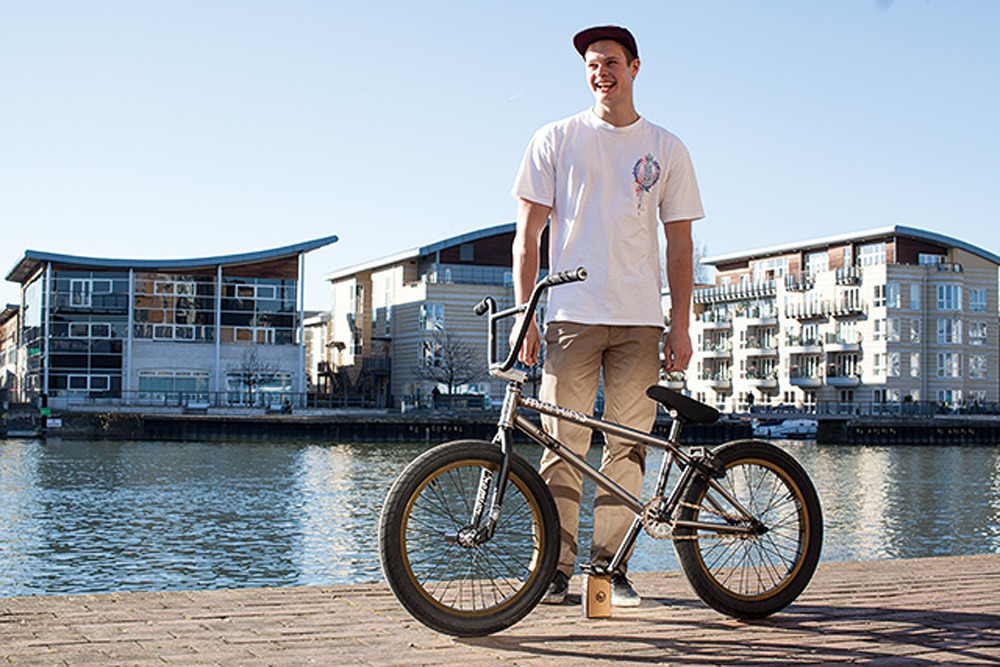 MORE…
Fresh out the box
Wardrobe
High Five: Chris 'Mole' Smith
For The Win
5 Things: Brad McNicol
What They Ride: Darryl Tocco
Number Cruncher
The Big Question
Final Frame
SUBSCRIBE
This issue get  FREE GIFTS worth £50 when you subscribe!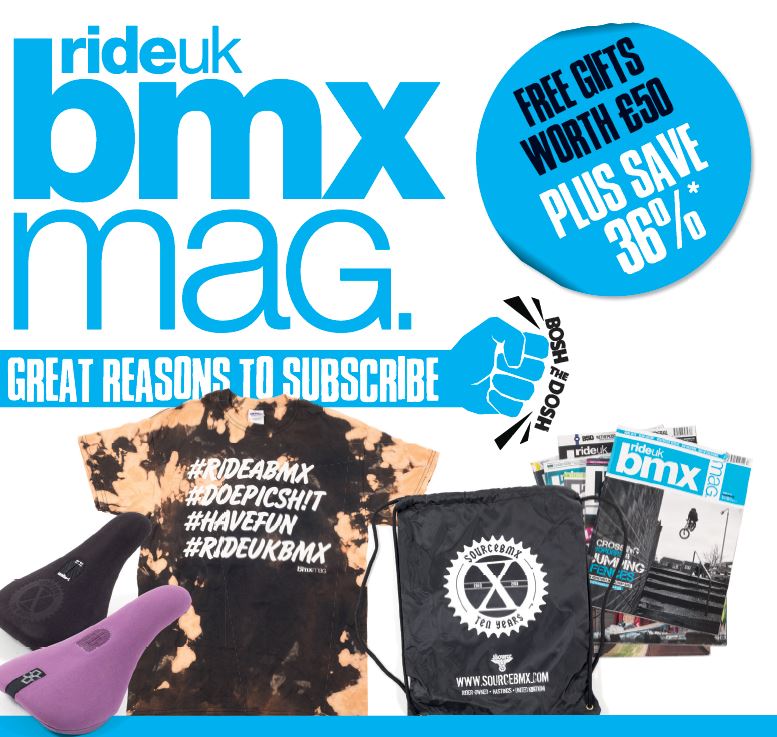 We're always listening!
Tell us what you think about this issue, send us your thoughts and comments on Twitter to – @rideukbmx or write on our Facebook wall. Don't be shy!
Subscribe
We can do the hard work for you and send 6 issues straight to your door! And you'll get it first before anyone else!
We also have a new monthly subs offer! If you subscribe this month you'll get a FREE pair of BSD Barends + Ride UK POV T-shirt + BSD Sticker Pack + Eclat Grips + Eclat's Free and Sleazy DVD.
Get all this for just £14.99. All you have to do is click here to subscribe.
  Ride UK Magazine is available from;
  the majority of WH Smiths High street stores
  local newsagents
  Martin McColls
  One Stop shops
  and also larger Tesco, Asda and Sainsbury stores.