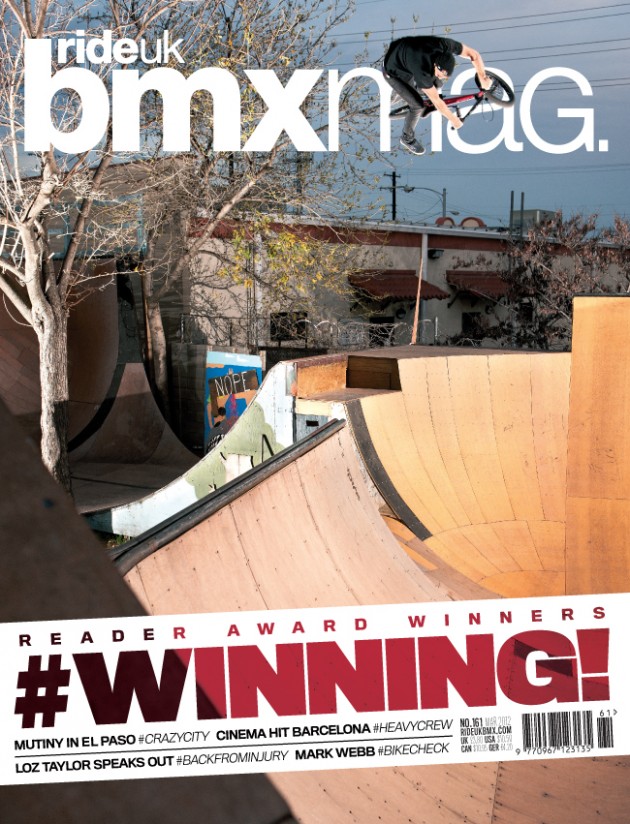 #WINNING!
Reader Awards Winners!
#WINNING! Just before the end of the year we gave nine Ride UK Reader Awards trophies to nine lucky winners. In this issue we talk to the winners and a whole lot more…
There are so many big features in this issue that the magazine is already liable to split away from the staples at any minute. We've got 14 pages of non-stop fire from the Cinema team in Barcelona. Across the pond we've got Mutiny running into some trouble in El Paso. We track down Loz Taylor and throw him under the spotlight and also check out a whole bunch of new UK talent. Let's have a closer look inside…
In this issue:
• Jordan Aleppo, the artist formally known as 'Hypa-J' gives us a 'Bunch of Fives'.
• We ask Mark Webb for his 'Love and Hates'.
• A behind the scenes with Bas Keep 'On The Cover'
• We review a tonne of parts and frames in 'Fresh out the Box'
• This months 'Tested' is a Fly Bikes complete bike.
• We've got an Awards Winners package up 'For the Win' this month.
• Jordan Waters kills it in this month's 'Step Up'
• We've also got a 'First Look' into Oliver Jones and Jordan Okane
• We 'Catch Up' with Rob Andrews.
• Ben Basford gets the 'What?' treatment.
• Our 'Thought Bubble' this month is with Corey Martinez.
• We see 'Where?' Alex Leech is now.
• And a look at 'What They Ride' with Mark Webb and Isaac Lesser.

#WINNERS
Ride UK Reader Award Winners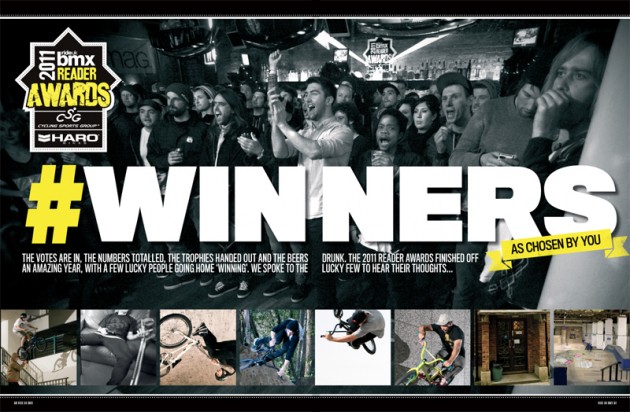 The 2011 Reader Awards finished off an amazing year, with a few lucky people going home 'Winning'. We spoke to the lucky few to hear their thoughts…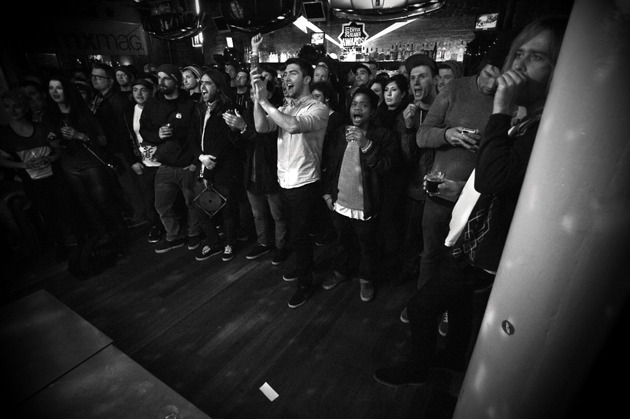 "…The votes are in, the numbers totaled, the trophies handed out…"
MUCHO FUEGO!
Cinema in Barcelona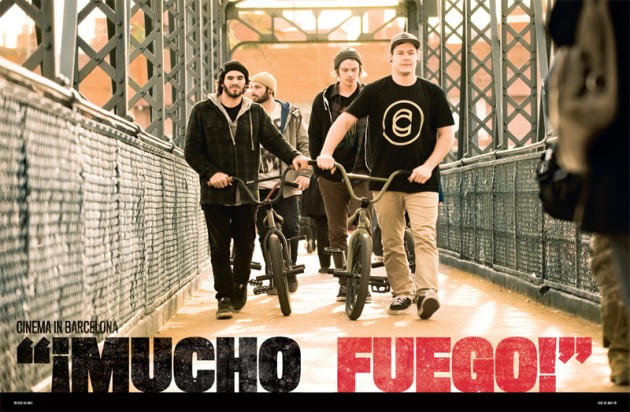 Four of the biggest street names hit up one of the biggest street venues. Cinema riders Corey Martinez, Nathan Williams, Sean Sexton and Dakota Roche shut down Barcelona.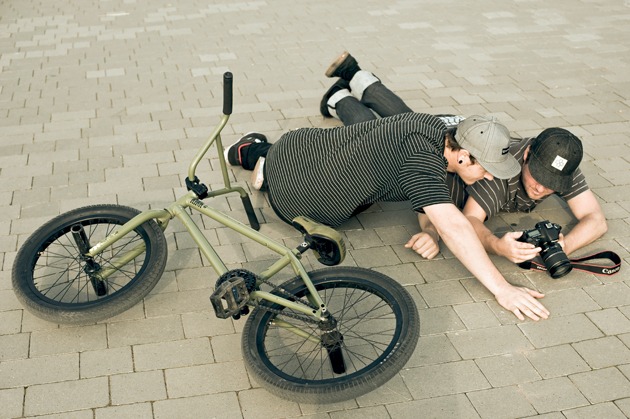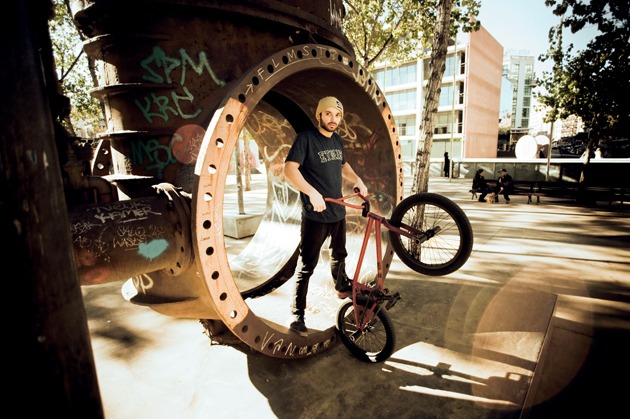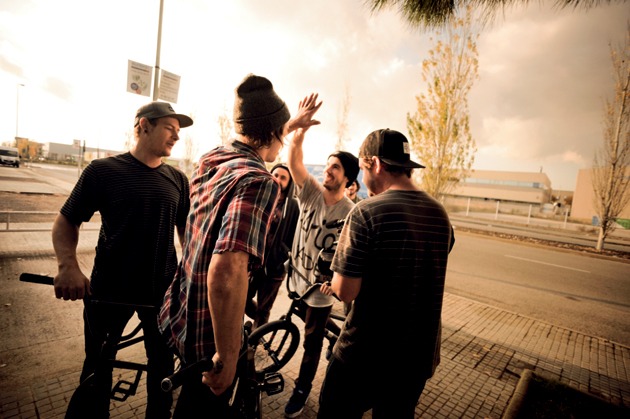 "…We didn't waste time going to many of the famous BCN spots or the spots we had ridden and filmed at on previous trips."
Mutiny Bikes: Agony in El Paso
Half way between a rock and a hard place.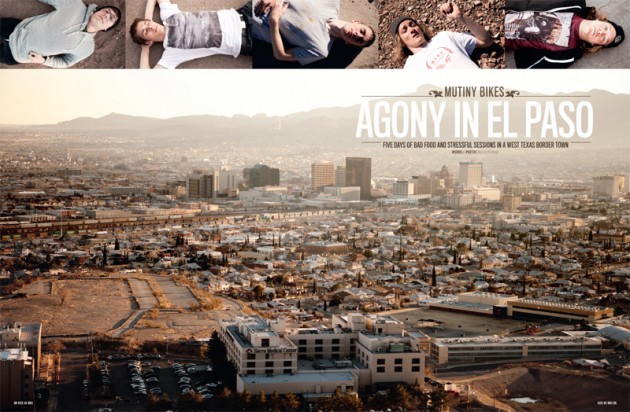 Mutiny Bikes head to a place called El Paso. Some place in between Texas and Arizona, somewhere near the border of Mexico. A place where nobody goes…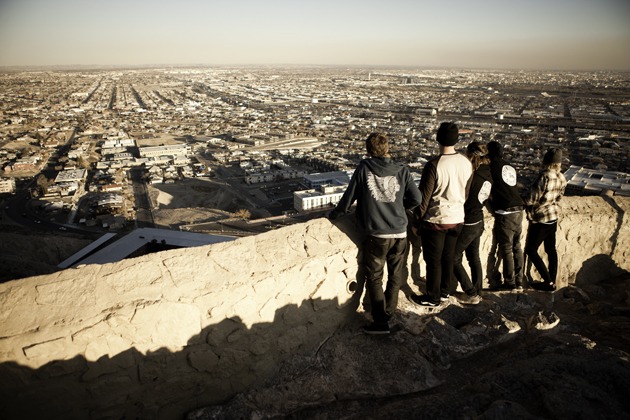 "…I can't imagine a family trying to plan out a vacation and saying to themselves, "I know honey! Let's pack up the kids and head to El Paso!" It just doesn't happen…"
To Hunt and Be Hunted with Loz Taylor
We track down one of the UK's most elusive Street Riders.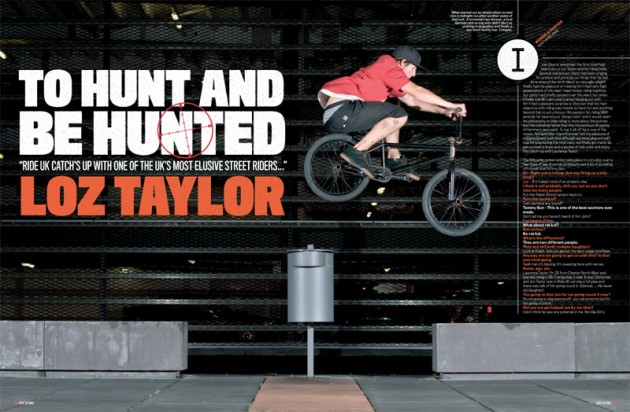 We interview Chester's, mean, street machine that they call Loz Taylor.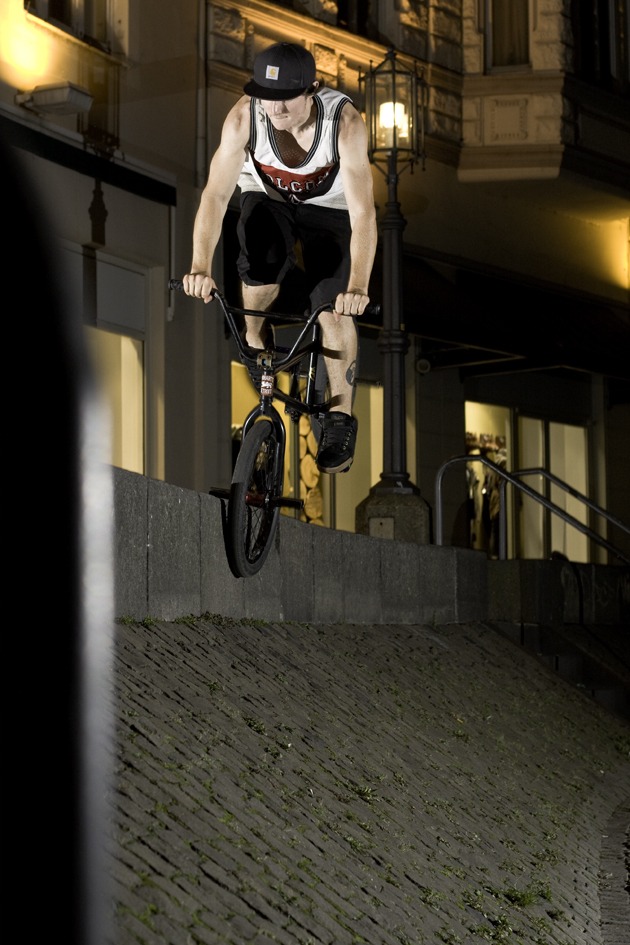 "…If you don't do that rail, we are going to shoot you…"

We take a look at Mark Webb's bike.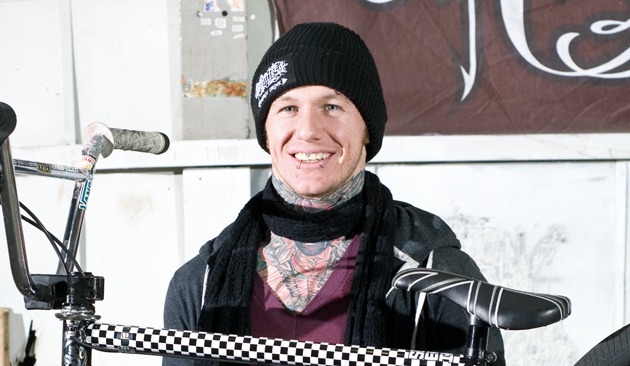 We 'Step Up' with Jordan Waters!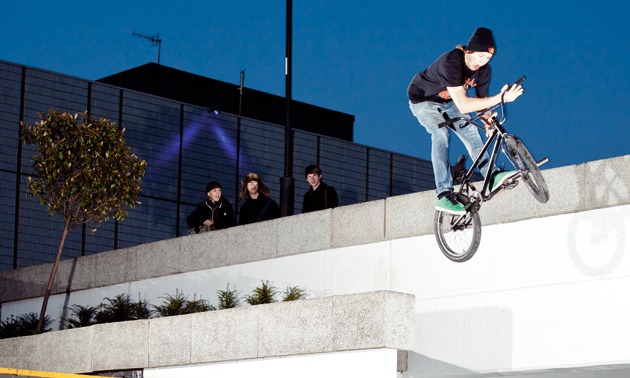 "Waters had a cast on his leg. His toes were sticking out, but they could handle the temperature."
——
We're always listening!
Tell us what you think about this issue, send us your thoughts and comments on Twitter to – @RideUK_BMX or write on our Facebook wall. Don't be shy!
Subscribe
We can do the hard work for you and send 6 issues to you! And you get it first before anyone else!
Also, we have a new subs offer! If you subscribe this month you'll get a free Ride UK t-shirt and Flick Trix BMX.
Get all this for just £14.99. All you have to do is click here to subscribe.