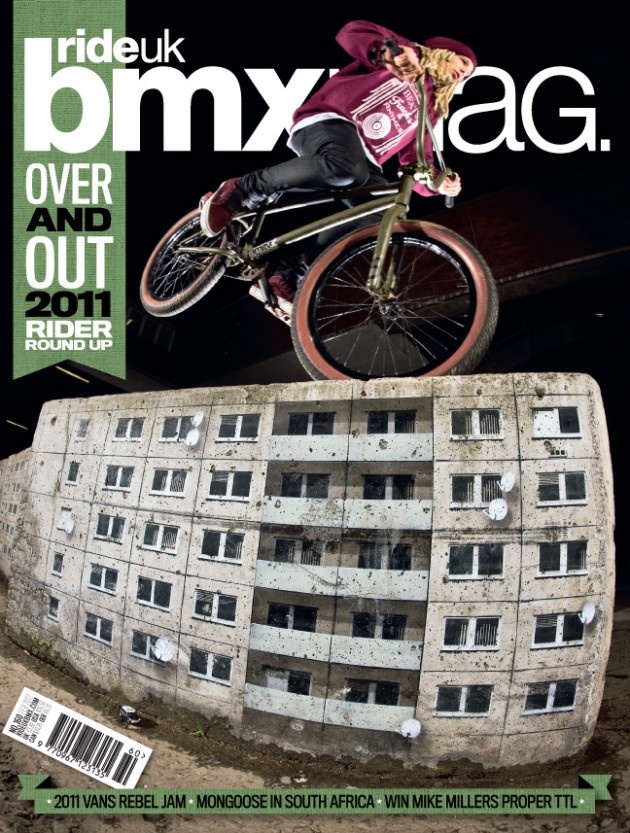 Over and Out 2011…
Rider round up!
This is the first issue of 2012! and we're kicking things off with a bang!
This month we asked 32 riders what their highlight was of 2011 and who to look out for in 2012. Ending the year on a high was of course the VANS Rebel Jam in Eindhoven, Holland, which was one not to miss out on! And we also have the Mongoose UK team braving the blistering heat, bungee jumps and more down in South Africa.
Also in this months issue is…
• The Source BMX's Marc Moore tells us what he 'Loves & Hates'
• Bob Manchester gives us a 'Bunch of Fives'
• More 'On The Cover' behind the scenes action with this month's cover star Cam Hardy
• Loads of new parts, frames and clothing in 'Fresh Out The Box'
• 'What They Ride' featuring bike checks with Dakota Roche and Eddie Zunda
• Mike Millers actual complete Proper TTL bike is up for grabs in 'For the Win'
• We take another look at Sam Marden in this month's 'Step Up'
• The new Horsham skatepark gets a 'Spot Check'
• Michael Jordan and Sam Cunningham get a 'First Look'
• Anthony Watkinson gets asked 'Say What?'
• We 'Catch Up' with Drew Hossleton
• Robin Fenlon tells you 'Where are they now?'

2011 Rider Round Up
32 riders look back on 2011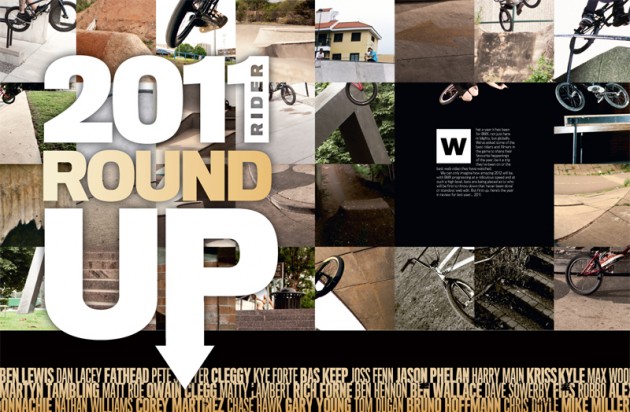 Without a doubt 2011 has been a big year for BMX on a whole. So let's look back and get the opinions from the riders themselves.
"That was bloody bonkers and definitely the best web video of the year…"
Dutch Courage (VANS Rebeljam 2011)
Three days of trees, steez and NBD's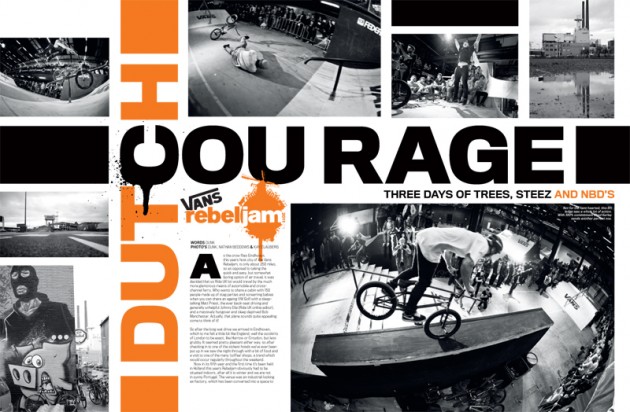 There was no other way to end the competition season than at the VANS rebeljam. 90% of the people who were there would say it was the best event they've been too! Find out for yourselves…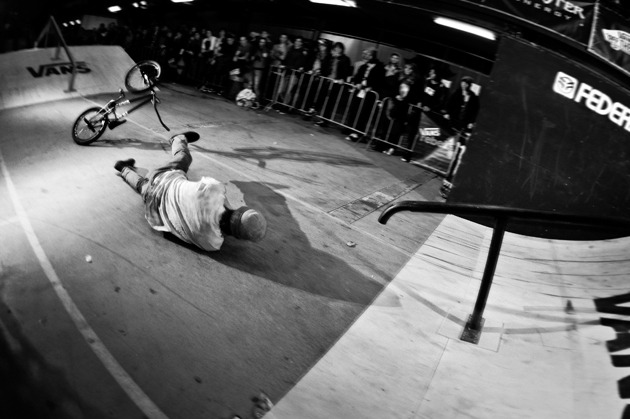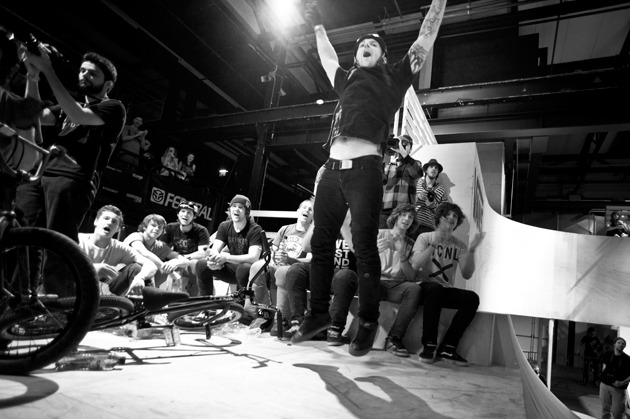 "It was a global gathering of the most groundbreaking riders"
Team Mongoose in South Africa
The UK Comes to SA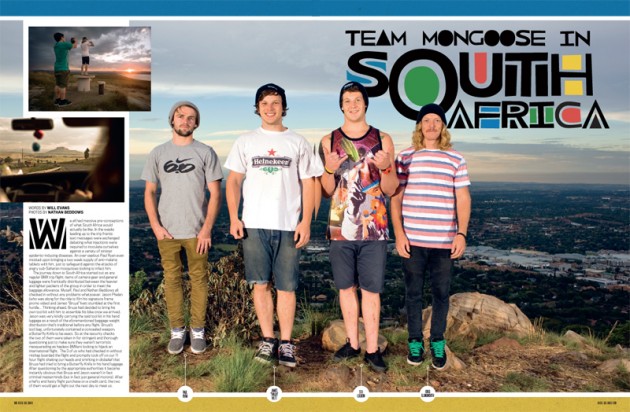 UK riders, Paul Ryan and James Ivett head to unfamiliar territories to meet up with, South African locals Stu Loudon and Greg Illingworth. Did someone say ditch!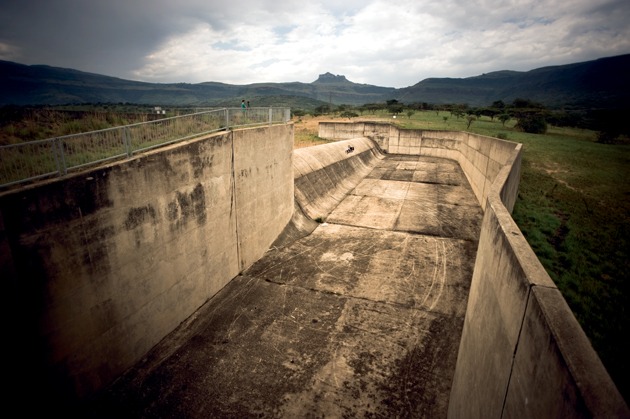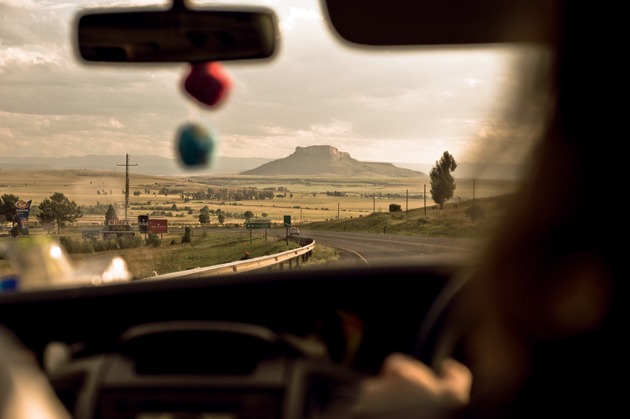 "It was a perfect 15th tall 200ft wide transition; the sort of spot you can only dream of riding"

City of Ocean & Surf museum…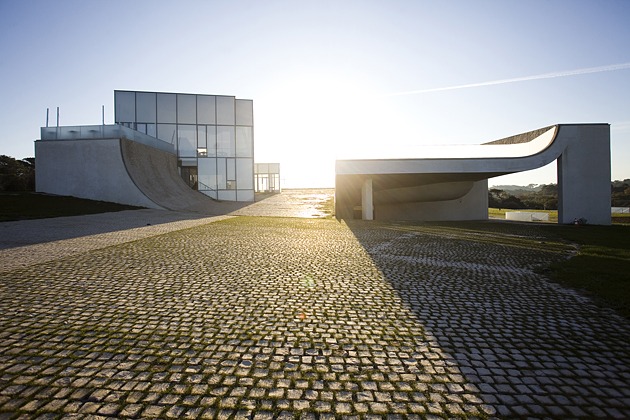 "If you want to pay the museum a visit, take my advice… You probably need to put a 44t sprocket on your bike."
Datoka Roche get's his bike checked out…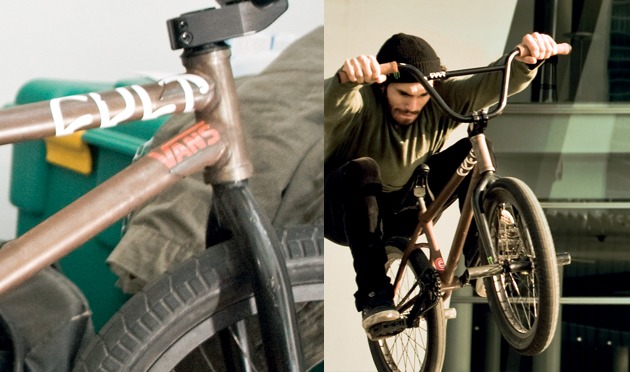 ——
We're always listening!
Tell us what you think about this issue, send us your thoughts and comments on Twitter to – @RideUK_BMX or write on our Facebook wall. Don't be shy!
Subscribe
We can do the hard work for you and send 6 issues to you! And you get it first before anyone else!
Also, we have a new subs offer! If you subscribe this month you'll get a free Lord t-shirt and Flick Trix BMX.
Get all this for just £14.99. All you have to do is click here to subscribe.