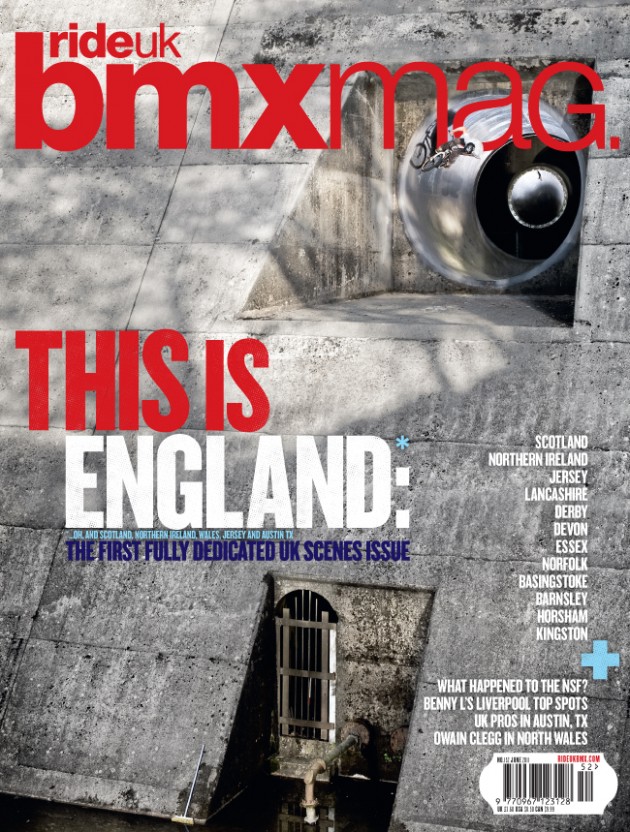 For years now we've wanted to create a fully dedicated UK-specific scenes issue, and for Issue 152 we committed ourselves the task and sent our guys to almost every corner of the British Isles (and more) to bring you this special one-off issue.
It was obvious that the cover had to shout out 'Great Britain', so we enlisted the talents of Owain Clegg, who's known for finding the most random spots, and he took us to a dam in a far off unknown UK location. This was the perfect setting for the cover shot, but could have gone so wrong if the dam had opened its valves…
Keep your eyes peeled for the full 'This is England – UK Scenes' issue drop at the end of next week.