"I'm riding my BMX from an outdoor park in Whitehaven, to the outdoor park at South Shields.  Park to park, coast to coast​." –Steve Wilson
Cycling from the Irish Sea to the North Sea on a BMX is quite a feat, and it's all in the name of raising funds to help improve Project One Skatepark in Carlisle.
---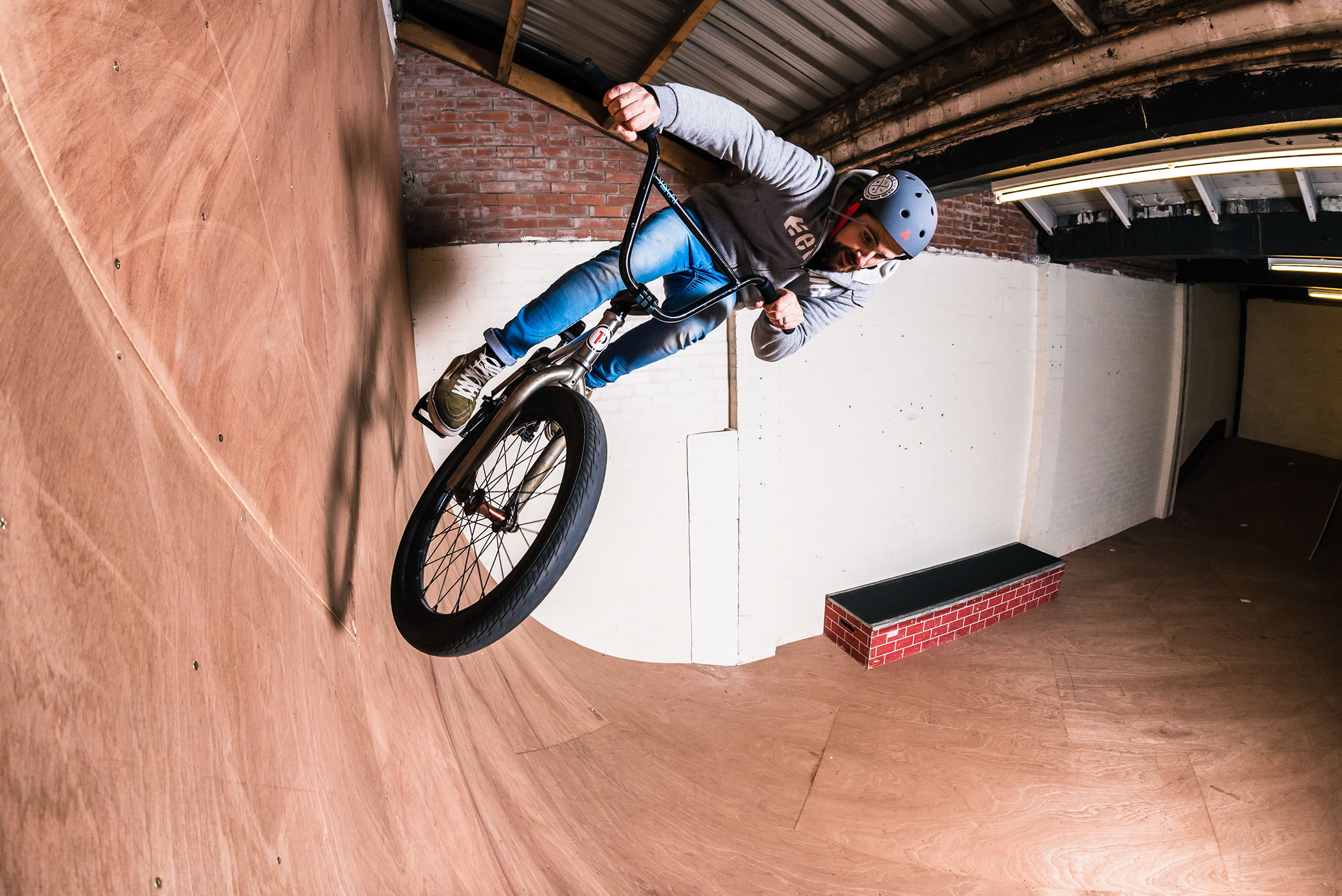 ---
"The Coast to Coast challenge is not a new one, it's been done countless times by many. However, as a BMXer myself it wouldn't feel right to raise money for a skatepark by jumping onto a road bike! So let's be different, let's raise the bar, let's do something daft – and use a BMX to cover the 120+ Miles from the North West coast by the Irish Sea, across the country to the North East Coast by the North Sea.
"To make sure this C2C is different from all the others, it will start and end at skateparks too! Setting off from the Kie Park outdoor skatepark in Whitehaven, journeying past our skatepark Project One in Carlisle, and then finishing at the outdoor skatepark in South Shields.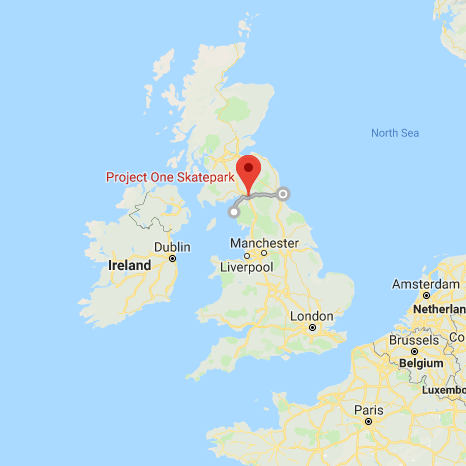 "I'll be setting off from Whitehaven on Sunday 6th October 2019, and hoping to complete the ride in 3 to 4 days – it wont be breaking any world record attempts, but it wont be an easy ride.
"This challenge is a bit silly on a BMX! If I wasn't passionate about P1 being bigger & better, theres no way I'd be attempting it – so please give generously. Dig deep, like, share, tell your Nan – it'll all help in a massive way."