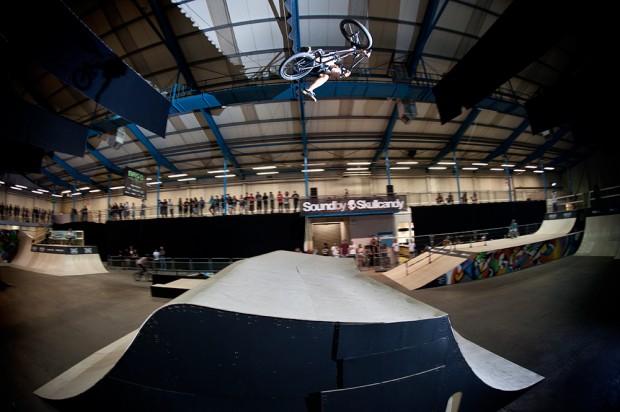 So, the summer is just around the corner and the sun is already making its presence felt. Nothing sums up the summer festival season quite like NASS, and the #NASSHYPE has also already begun.
If you have been before, then you know exactly what we are talking about, and if you haven't, then this should be your year. To sum it up, the riding is always monumental with some of the biggest names in the business making the journey from across the globe. The partying is off the scales and the general vibe is one of epic fun and debauchery. This all comes together with an awesome line up of music acts. This year see the likes of Cypress Hill, Netsky and Reel Big Fish to name but a few. So, whatever music or style of riding takes your fancy, they are likely to have it at NASS.
Whether a NASS veteran or a newcomer, you will equally want to get your hands on these 2 free pairs of VIP weekend camping tickets to see if the 2014 #NASSHYPE can live up to expectations. NASS always has all the right ingredients, it now just needs you to get in the mix.
What you can win –
2 Pairs of VIP weekend camping tickets 11th – 13th July.
For your chance to win the above prize, all you have to do is answer the following question: