Diamondback Bikes have just announced their new Flow team riders for 2010.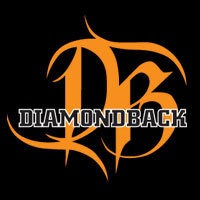 Diamondback launch a 6 strong flow team from all over the country, consisting of well known and up and coming riders! The team are all running Diamondbacks new top of the Line Alt. along with Diamondback parts to trick their bikes out.
Watch out for the riders and a DVD and web edit soon!
Chris Czako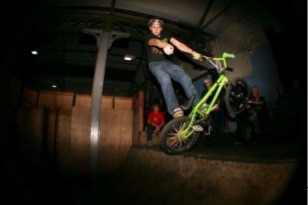 Jamie Price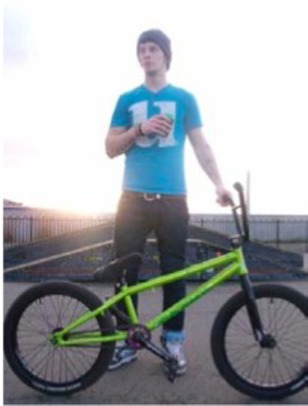 Jay Cowley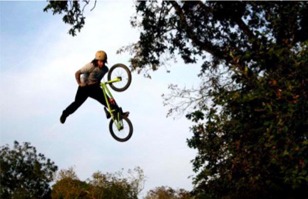 Jordan Green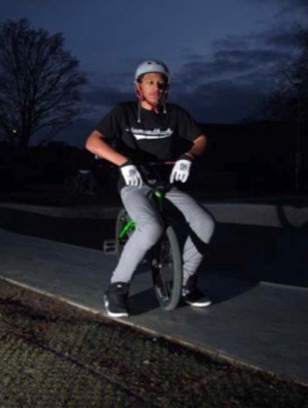 Rich Coward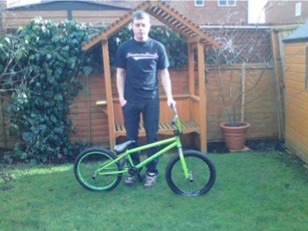 Scotty Tacchi