Red Bull, Vans and Hoffman rider Sebastian Keep scored this months cover with his epic air at Sadberge reservoir. This isn't Sebastian's first ride cover though, he's had a few! Here is a recap of Sebastian's Ride UK covers with a quick Q&A about his latest one at the end…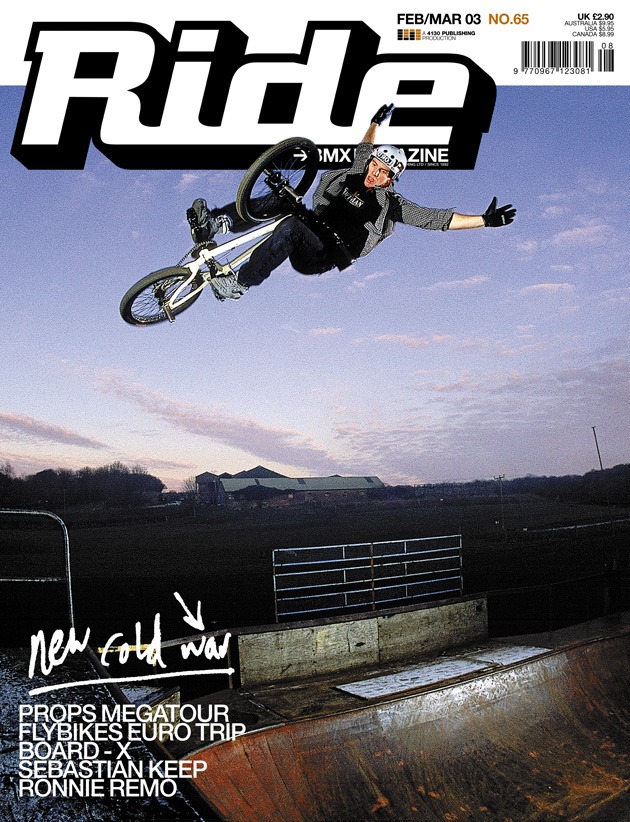 Issue 65 – This no hander was shot by Lard on the homebuilt Crowhurst vert ramp for Bas' interview back in 2003.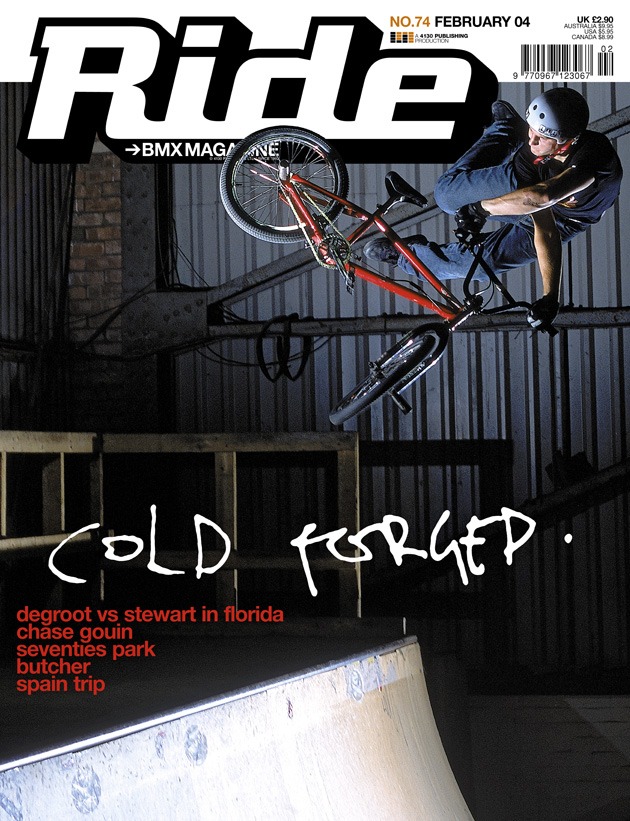 Issue 74 – Xup tailwhip air on the midi ramp at the old Ape skatepark in the North East. Bs also shocked a bunch of people by airing over 11ft out of this 8ft ramp! Notice the 'cold' coverline theme here?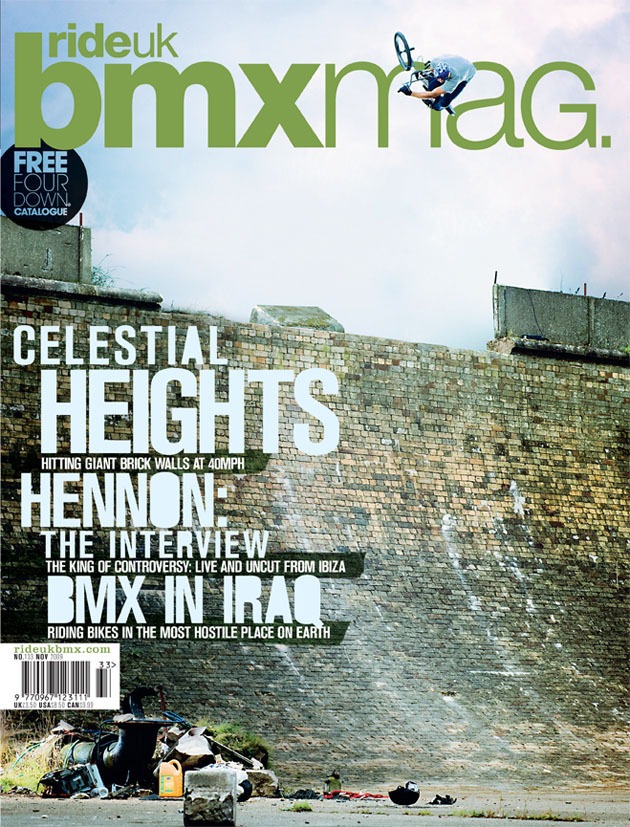 Issue 133 – Bas' latest cover show again in the North East at the old Sadberge reservoir during the Red Bull Reservoir Dogs project – view the edit here.
How'd the cover photo come about?
Hennon, Lacey and I spent a couple of days in Newcastle riding the Sadberge reservoir and Nathan Beddows came long to take some snaps. I remember Beddows saying he was really stoked on the photos and a few weeks later he told me i made the cover!
Where was it taken?
In a reservoir near Newcastle.
Did you pull it first go?
I rode all day and did lots of airs…
Who, out of all your friends and family will be the most appreciative of it?
Im sure my mum will the most happy about it.
Which is your favorite magazine cover of all time?
It could be Nicki Crofts cover from Brighton seafront.
What are you going to do today?
I'm gonna chill out!