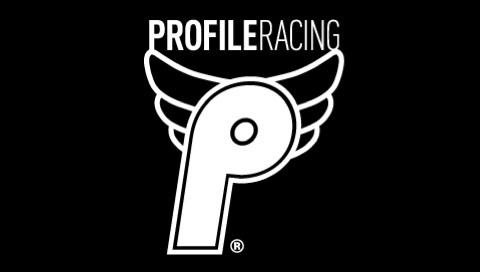 Profile Racing is brand with a huge history in BMX, starting out way back in 1968! Since Profile started they've consistently come through with high quality design classics, the cranks being the most well known. They are destined to be so for the foreseeable future.
Profile has also recently brought back one of it's old sprocket designs, the Ripsaw (shown below).
Due to the tried and tested in house manufacturing, Profile are able to keep an eye on the quality of their products. More so than if they had them made elsewhere in the world. They pride themselves on being 100% American made.
Profile is distributed in the UK by Sam and Steve Stobart who've both been involved in BMX since Sam was a small lad racing BMX tracks, that's over twenty years experience. Sam was also European champion back in the day!
The Profile guys do not pick team riders based on who's flavor of the month but by longevity. The UK team is Phil Aller, Kevin Garwood, Craig Stevens, Ronnie Surridge, Effraim Catlow, James Harrison, Kye Forte and on the flow team is; Levi Rogers, Toby Forte, Leo Forte, Scott Edgworth, Fids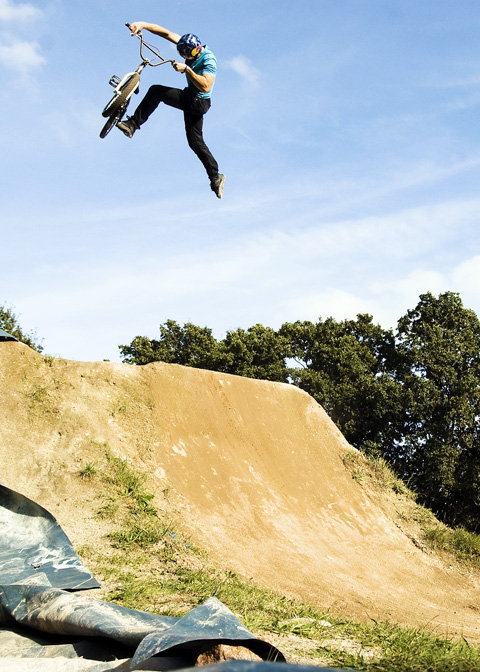 Profile Racing's Kye Forte with a 360 nac nac!
The website is www.profileeurope.co.uk but we would also like to plug Profile's new distribution site which is a umbrella for all of the brands they supply, check out www.predistribution.co.uk
Here is a selection of Profiles hottest product right now…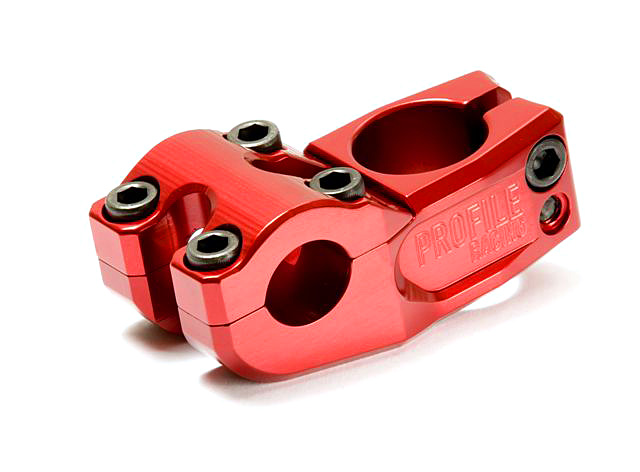 Open Gallery
5 Images