YouTube channel POV BMX megastar Billy Perry has blown up the internet today.
Why? Because he broke into a water park with a few other riders and had a session on the slides.
How? Early morning, on thanksgiving, by climbing over some barbed wire fences. See the video above for the whole story.
Obviously, to us BMX riders this seems like a pretty sweet idea. Waterslides look awesome for riding down. It's like a childhood dream that Billy Perry and his crew made reality. They had a great session, but in the end they got busted – on the day by a security guard, and also much more so now that the video has gone viral.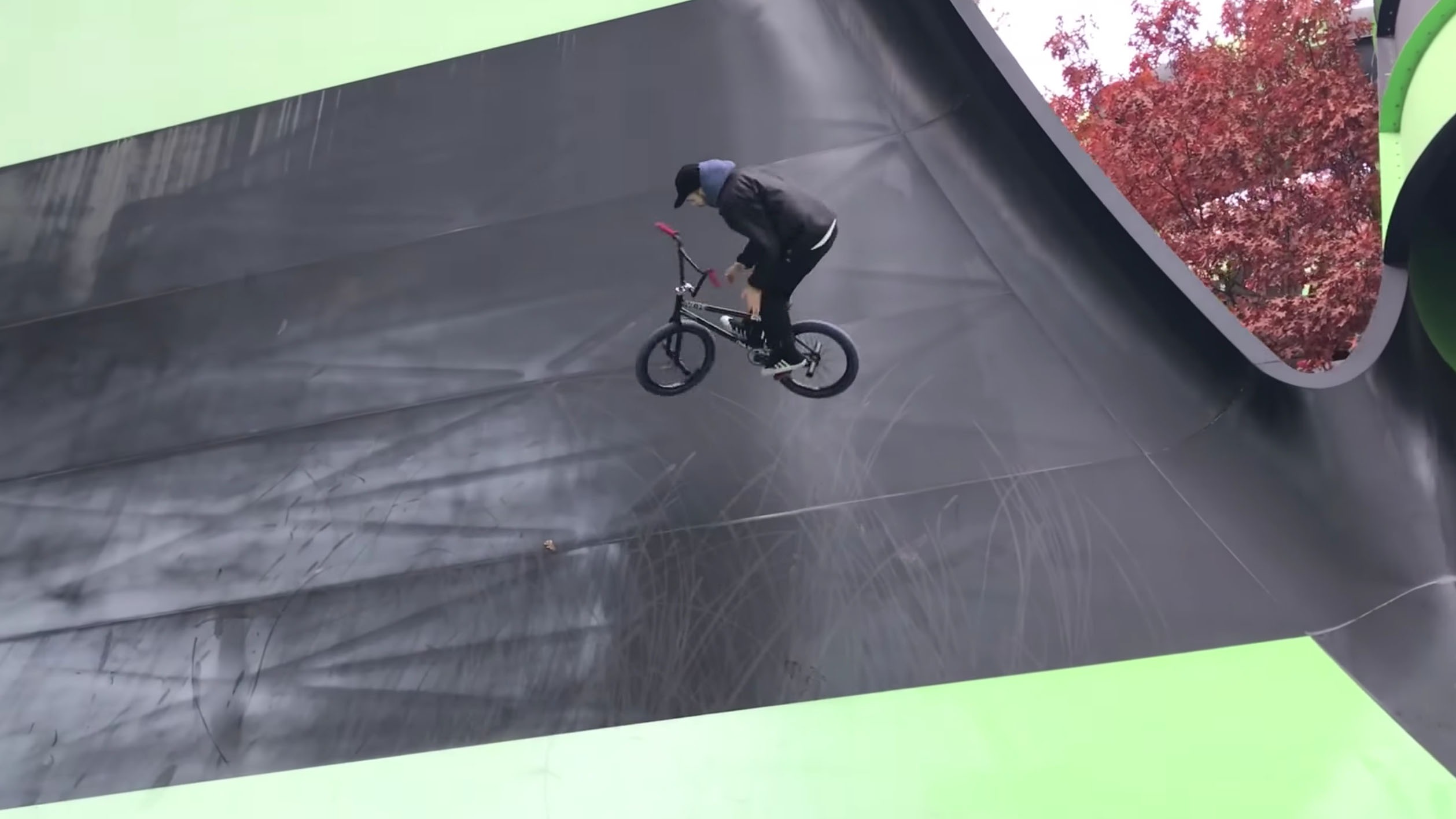 These guys got all sensational about it, as did many other US news channels. News12 called Billy Perry 'the ringleader' – how ridiculous.
The park manager of Splish Splash said:
"There was damage to the attractions. We don't know the extent of that damage yet but they will all need to be re-inspected. We just had some slides that we re-coated this year which was very expensive for us."
Now the police are trying to track the riders down… So much drama!