You may or may not of seen recently a new BMX shop appear online, and depending on your age this name may mean different things to you. We caught up with Stu Dawkins, the owner of Backyard to see what it's all about.
Tell us about the original Backyard Store and the idea behind the new Backyard BMX Store?
The original Backyard BMX shop opened in Hastings in 1989 and now it's back with a brand new online store that stocks over 3,500 products for same day shipping. As well as shopping online you can also support your favourite core BMX store or Skatepark.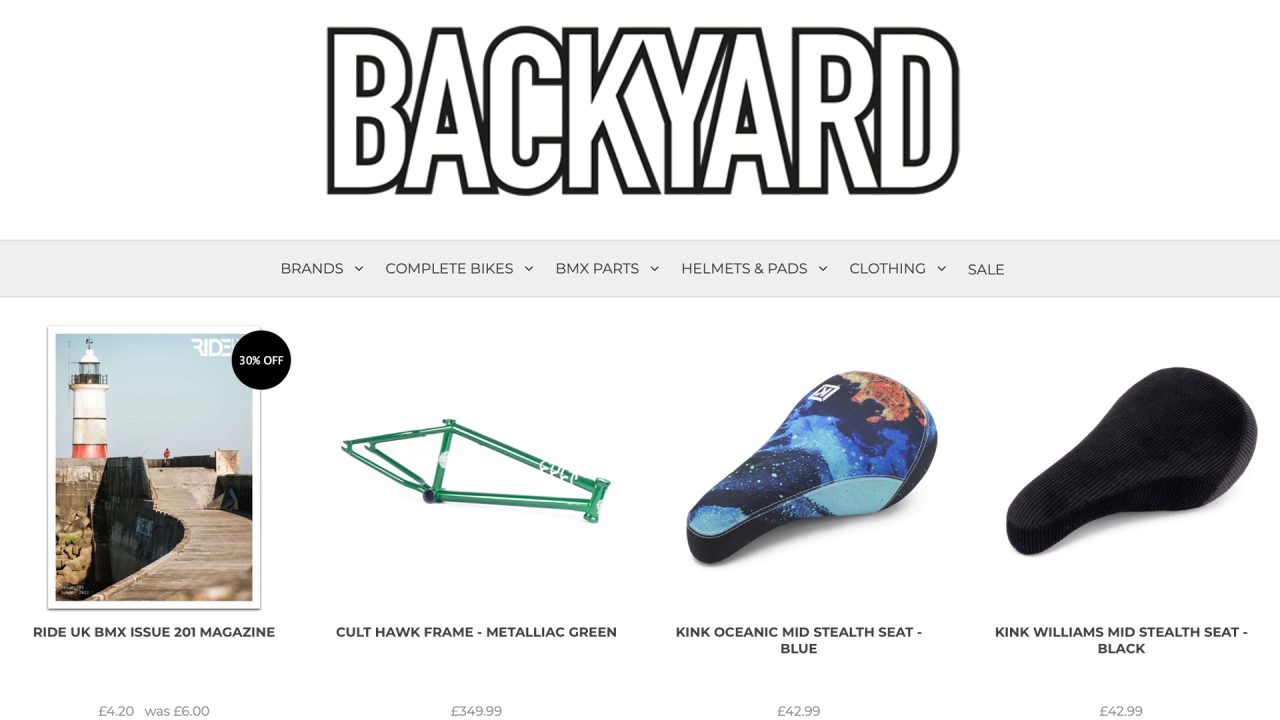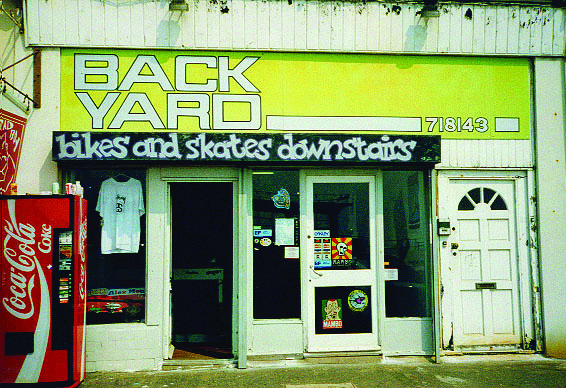 After opening the store when BMX was at an all-time low we helped bring about a resurgence in BMX by stocking all the best brands and organising the infamous Backyard Jam events. Many of today's past and current pro riders have entered the Backyard Jam events and we're also creating a platform for every kind of rider from the next generation of street rider to potential future Olympic medal winners with the current National Series of events.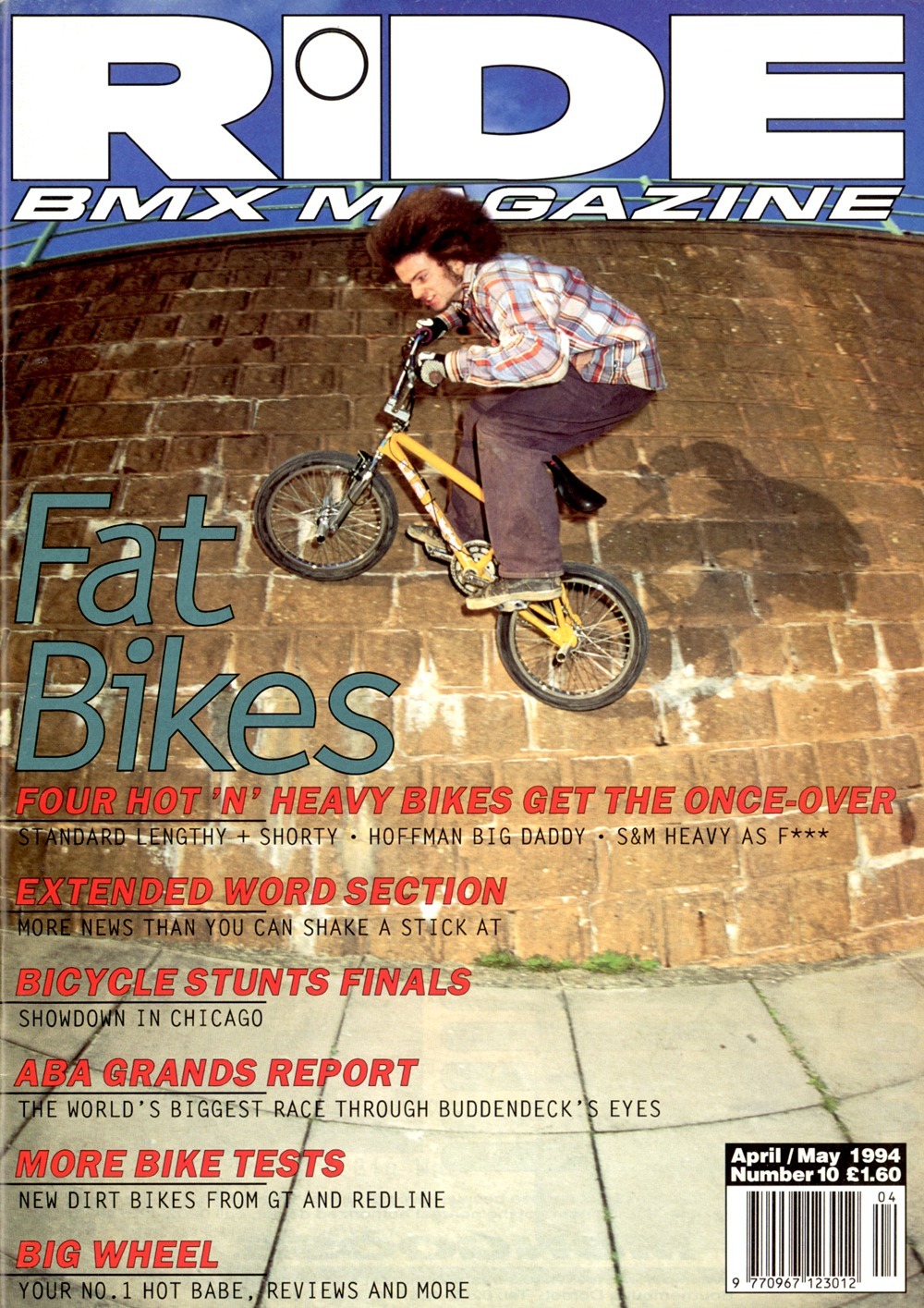 What happened to Backyard? Why is it making a come back now?
In the mid 90's we started Seventies Distribution and eventually closed the Backyard shop towards the end of the decade to focus solely on importing and distributing BMX products. Over recent years the number of shops stocking BMX bikes and parts has decreased while the number of brands and parts has increased. This has made it hard for shops to stock and promote all the products that Seventies sells. This is the reason we decided to relaunch the Backyard website to have one place where all our products are available immediately while supporting the core shops.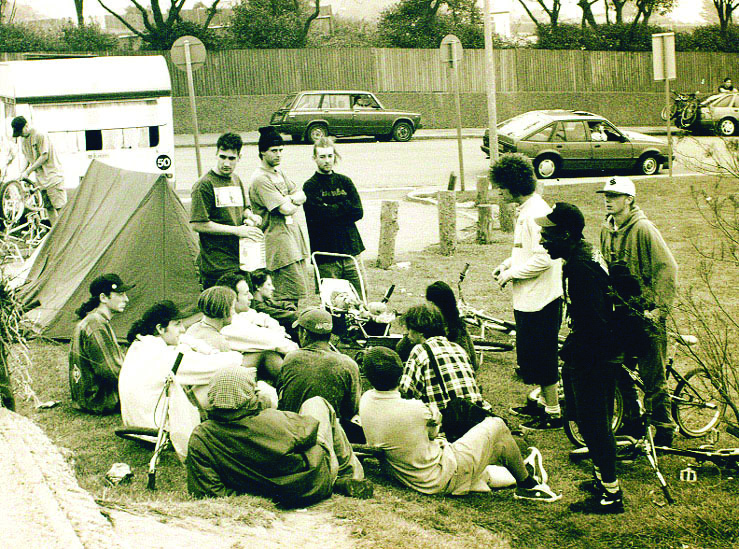 Physical BMX Shops still need to exist right?
We realise the important role that the core BMX shops and skateparks play, whether it's giving advice, fixing bikes, sponsoring riders or putting on events. Without this network we feel that BMX in the UK would be in a much worse place. We also understand the difficulties these shops are faced with when it comes to stocking an ever increasing range of products which is why we're hoping the Backyard online store will bridge this gap and help them to keep doing all the important things that are key for BMX to flourish.
View this post on Instagram
Click here to view the site: https://www.backyardbmx.co.uk

Click here to choose a core store or skatepark to support: https://www.backyardbmx.co.uk/pages/support-core-stores