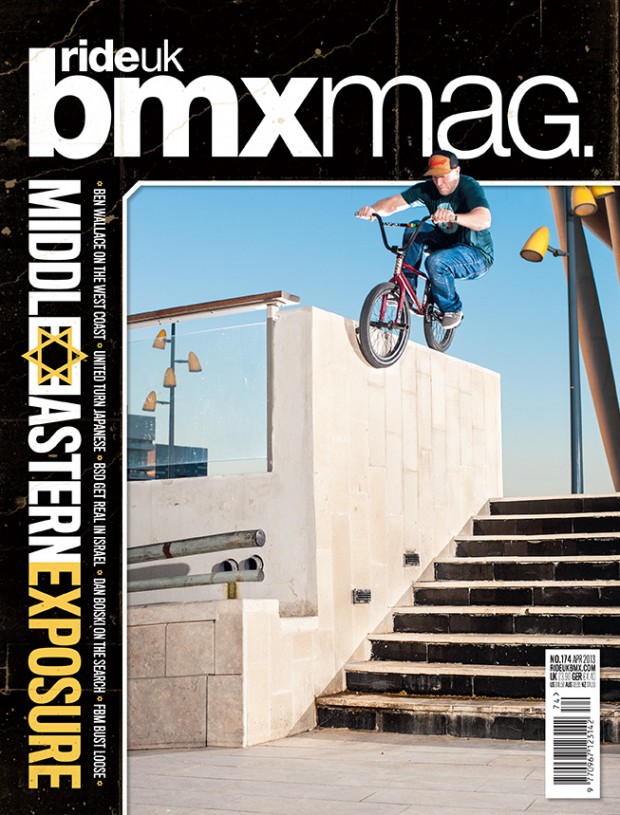 Issue 174 OUT NOW!
Middle Eastern Exposure
 For those who don't have the latest issue already, man you're in for a treat this month! It's officially out now and should be available in all good BMX shops and various high street establishments as we speak. Here's the full preview of what's inside!
We've got 3 crazy road trips from all around the world taking in the delights of Japan, Israel and Florida. Interviews with Ben Wallace while he spent some time out of the horrendous British weather in California and Dan Boiski who searched endless amounts of sketchy London housing estates for spots to destroy. And that's not all, read on to see what else we've got in the issue plus more detail about our features this month…
In this issue:
Tom Justice gives us a Bunch of Fives.
Street Dave tells us what he Loves and Hates.
A United RN1 complete bike gets Tested.
A one off Odyssey Tom Dugan Exclusive package is up For The Win.
We Catch Up with Colt Fake.
An Insight on how to turn from Flow to Pro with Phil Martin.
We take a First Look at up and coming barrel roller Tom Isted.
KOD Legend Keith Duly tells all in with this month's Where Are They Now.
We hit up the Pro Cycle Centre and the 24Down Jams for this issue's Weekenders.
We talk the art of DIY in this month's Thought Bubble.
We head to Nottingham for a Spot Check on the newly built Flo Skatepark.
Harry Main and Fooman tell us What They Ride.
Plus the usual Ride UK regulars, product reviews, entertaining letters and more!
____________________________________________________________________________
I Think I'm Turning Japanese
United In Japan
Words and Photos by: Walter Pieringer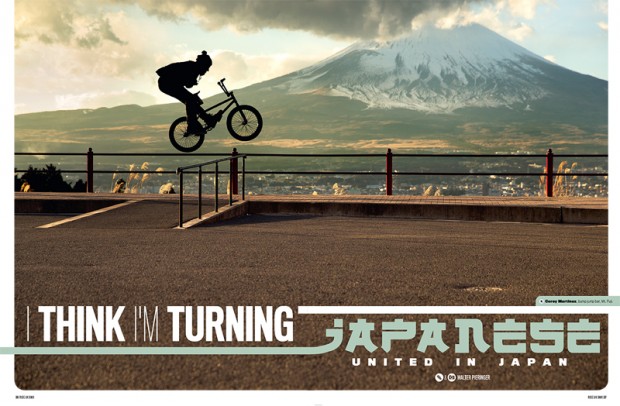 United's Corey Martinez, Nathan Williams, Christian Rigal and Ashley Charles hit up Japans capital and set about killing the streets!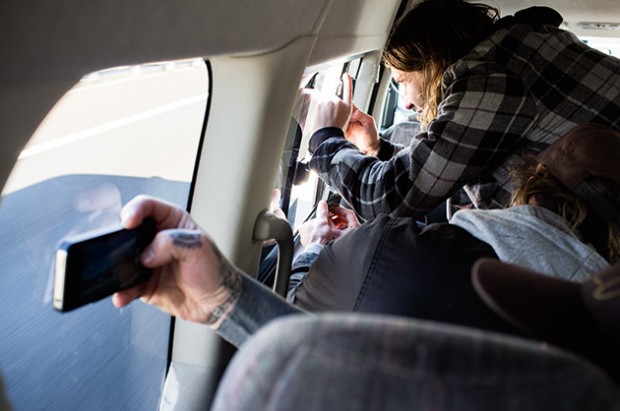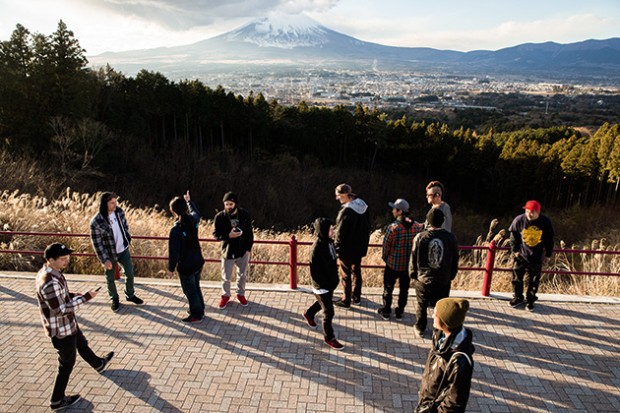 California Uber Alles
Catching up with Ben Wallace
Words and Photos by: Nathan Beddows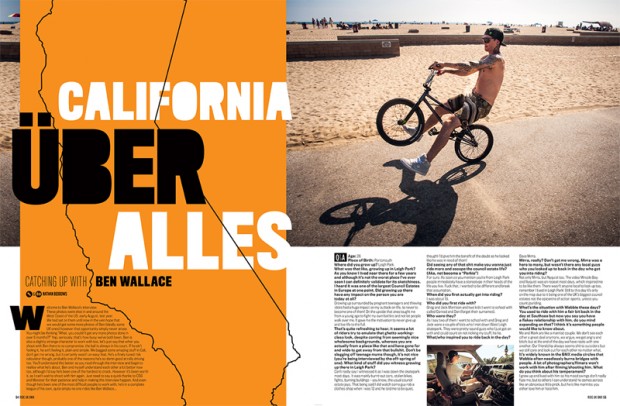 We talk to Ben Wallace in a long awaited interview as he rides some of Cali's top spots, all while enjoying the sun!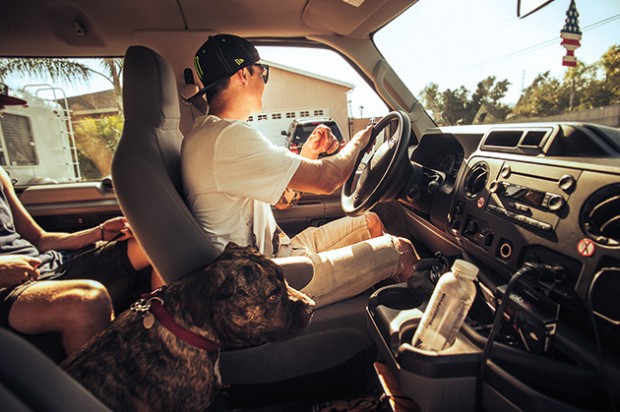 Isreal Is Real, Is Rails
BSD in Tel Aviv
Words and Photos by: Nathan Beddows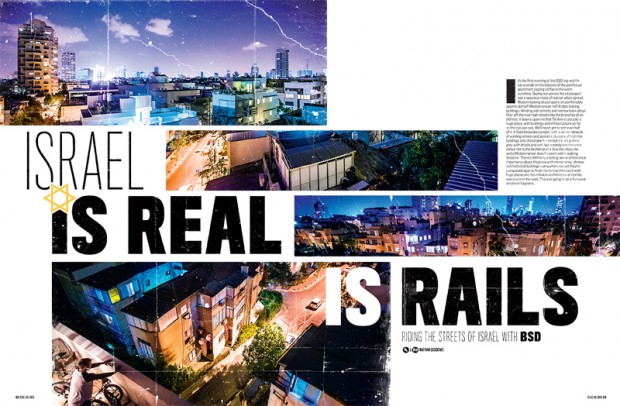 Tel Aviv seems to be the place to be this year, and if anyone was going to shut down the streets, it would be the BSD team! Follow them as they hit and destroy what's left of Israel street…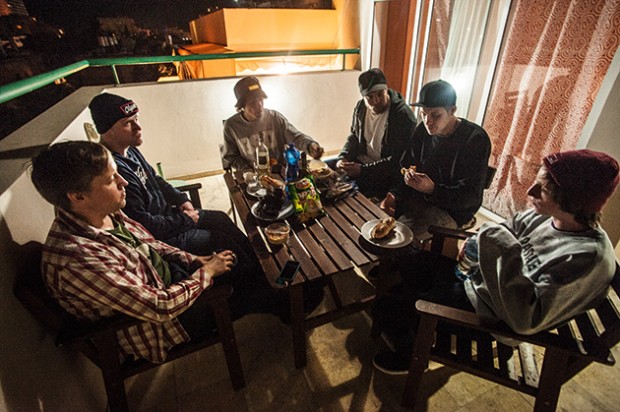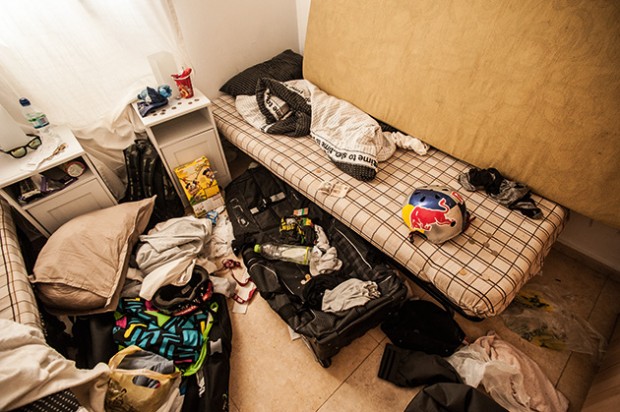 The Endless Search
An Interview with Dan Boiski
Words and Photos by: Robin Pearson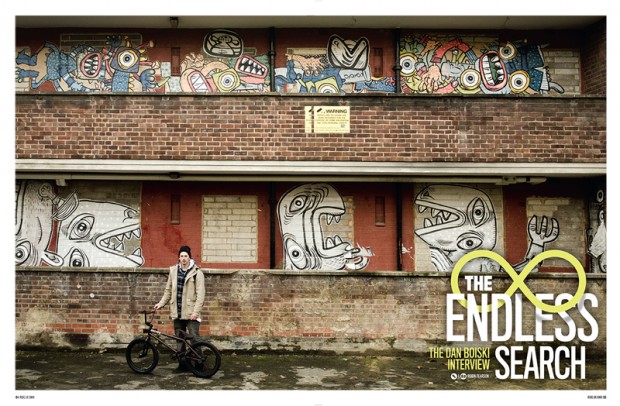 In the works for 6 months, searching endless grimey, sketchy housing estates, some not to be messed around in, in the search for spots to shoot for this very interview…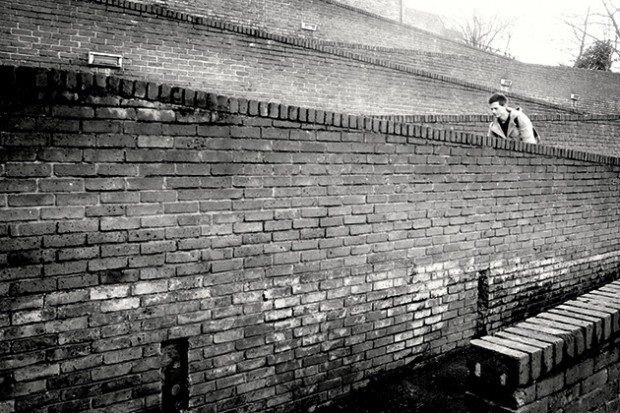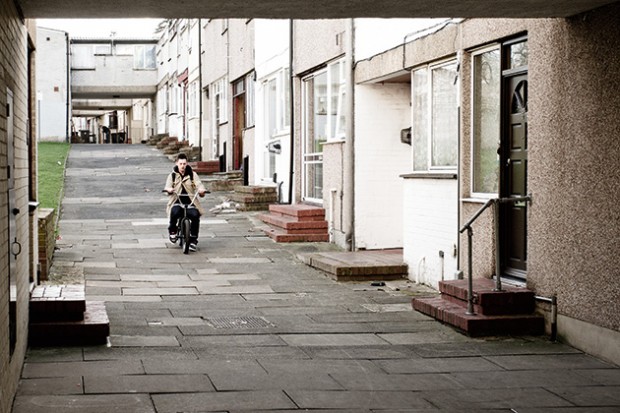 Bustin' Loose
FBM Tear Up Florida
Words and Photos by: Keith Terra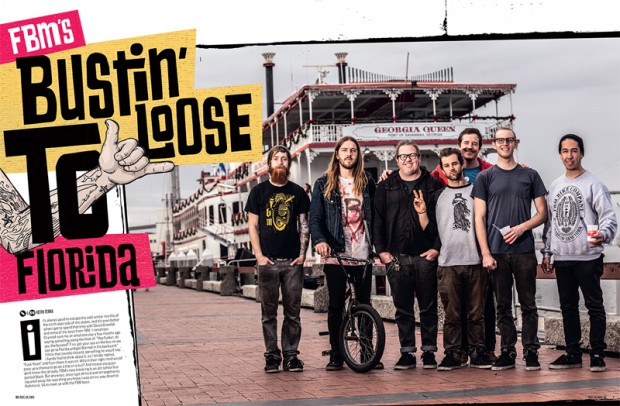 Follow the FBM team as they escape the Winter months and head South to get loose in Florida…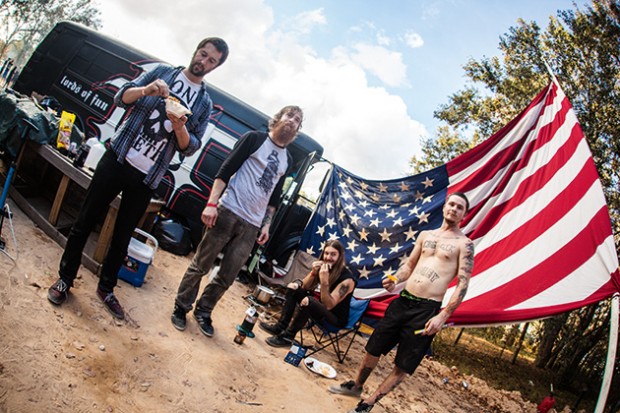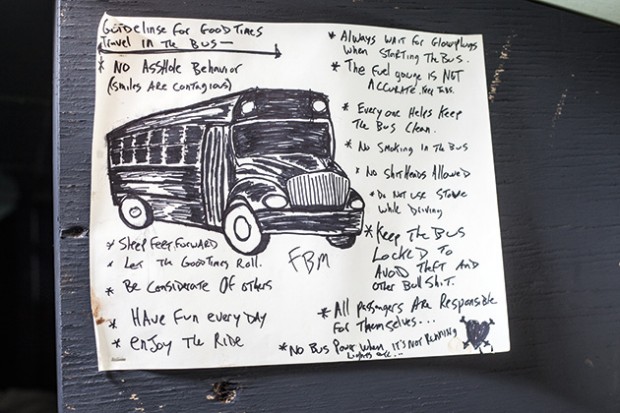 _________________________________________________________________________________________
More
An Insight from Flow to Pro with Phil  Martin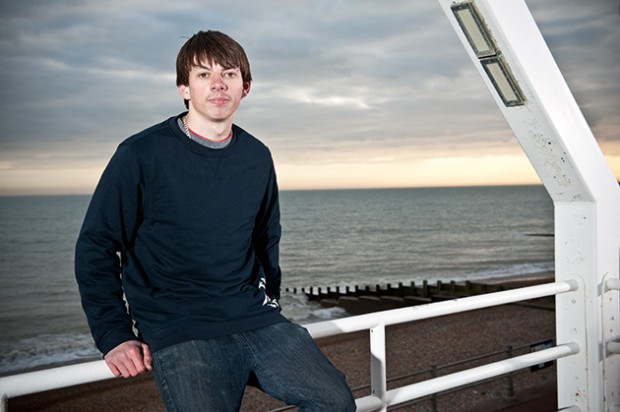 What They Ride with Harry Main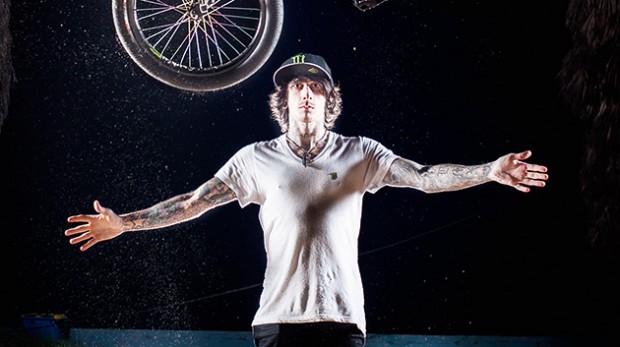 ——
We're always listening!
Tell us what you think about this issue, send us your thoughts and comments on Twitter to – @RideUK_BMX or write on our Facebook wall. Don't be shy!
Subscribe
We can do the hard work for you and send 6 issues straight to your door! And you'll get it first before anyone else!
We also have a new monthly subs offer! If you subscribe this month you'll get a pair of BSD grips and a Ride UK Beanie
Get all this for just £14.99. All you have to do is click here to subscribe. (LINK Below).
https://factory.subscribeonline.co.uk/Subscription/ride-uk?offerCode=R68&utm_source=ride-uk_site&utm_medium=leader&utm_term=tee_stolensocks&utm_term=R68&utm_campaign=spec_subs