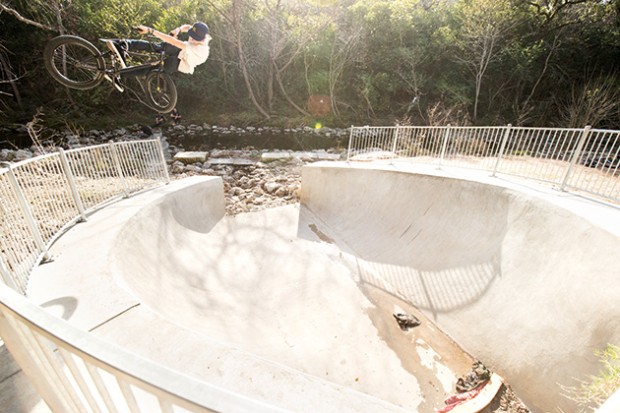 After spending hours and hours adding up all the votes of the Reader Awards, it became clear that you the readers had made a choice as to who you wanted your 'Worldwide Rider of the Year' to be. That person was the guy who goes higher than anyone else at the park. That person was the guy who makes random web edits that include spaceships and fast cars. That person was the guy who wears colour co-ordinated outfits (that usually match his bike). And that person is the guy who has just launched a brand new signature Odyssey were kind enough to send us over one of the very few Dugan frontload stems in existence right now, and while at it grappled Tom to the floor and forced him to sign a fresh new Odyssey cap. Throw in a Burlington sprocket and this is a treat of a package for one lucky reader. Thanks again to Odyssey and Tom Dugan.
What You Can Win:
A one off 'Tom Dugan' signed Odyssey snapback cap
An exclusive first look Odyssey Tom Dugan frontload stem
An Odyssey Burlington sprocket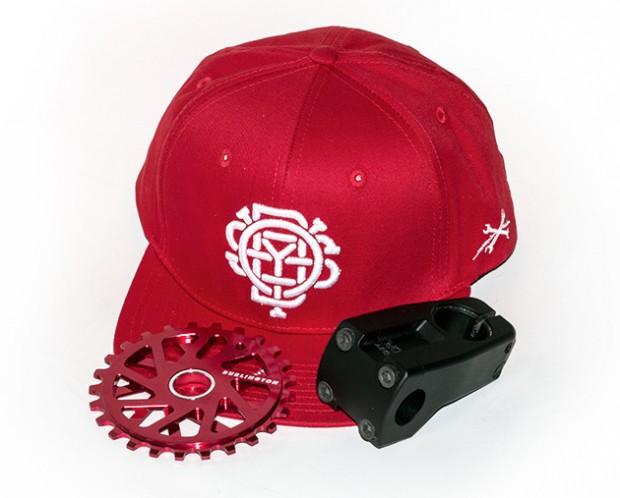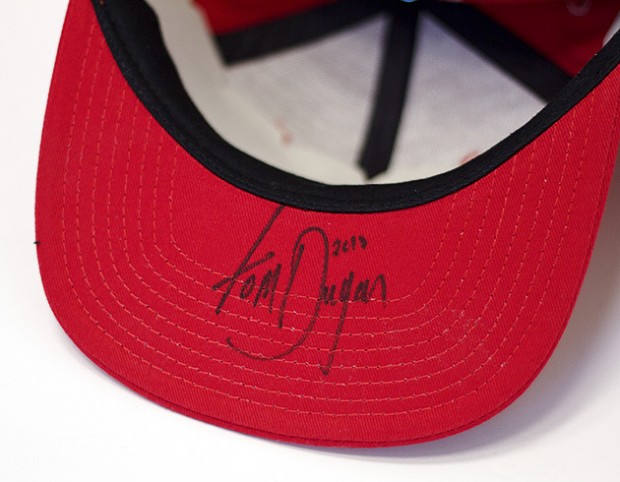 How To Enter: For your chance to win the above prize, all you have to do is answer the following question in the comments below:
Q. Where is Tom Dugan originally from?
A: Newcastle
B: Leeds
C:Bristol
D: Kansas
E: Stoke on Trent